Work
We seek impact in two distinct but related areas.
Publishing
We are a leading literary marketing agency with a special interest in emerging voices, independent publishers, and remarkable literature. We expand the public square.
Advocacy
We are a public purpose consulting agency that shapes and shares stories of environmental, social and economic justice. We elevate the desire for change.
Our clients include: Publishers, Not for Profits, Media Outlets, Filmmakers, Festivals, Collectives, Literary Prizes, Scientists, Libraries, Artists and Authors.
We understand the intricacies of industries and communities we are part of. And we know the important nuances that govern storytelling.
Zg works with our clients in different ways, offering services on a project-by-project basis or becoming a long-term partner that collaborates seamlessly with your in-house team.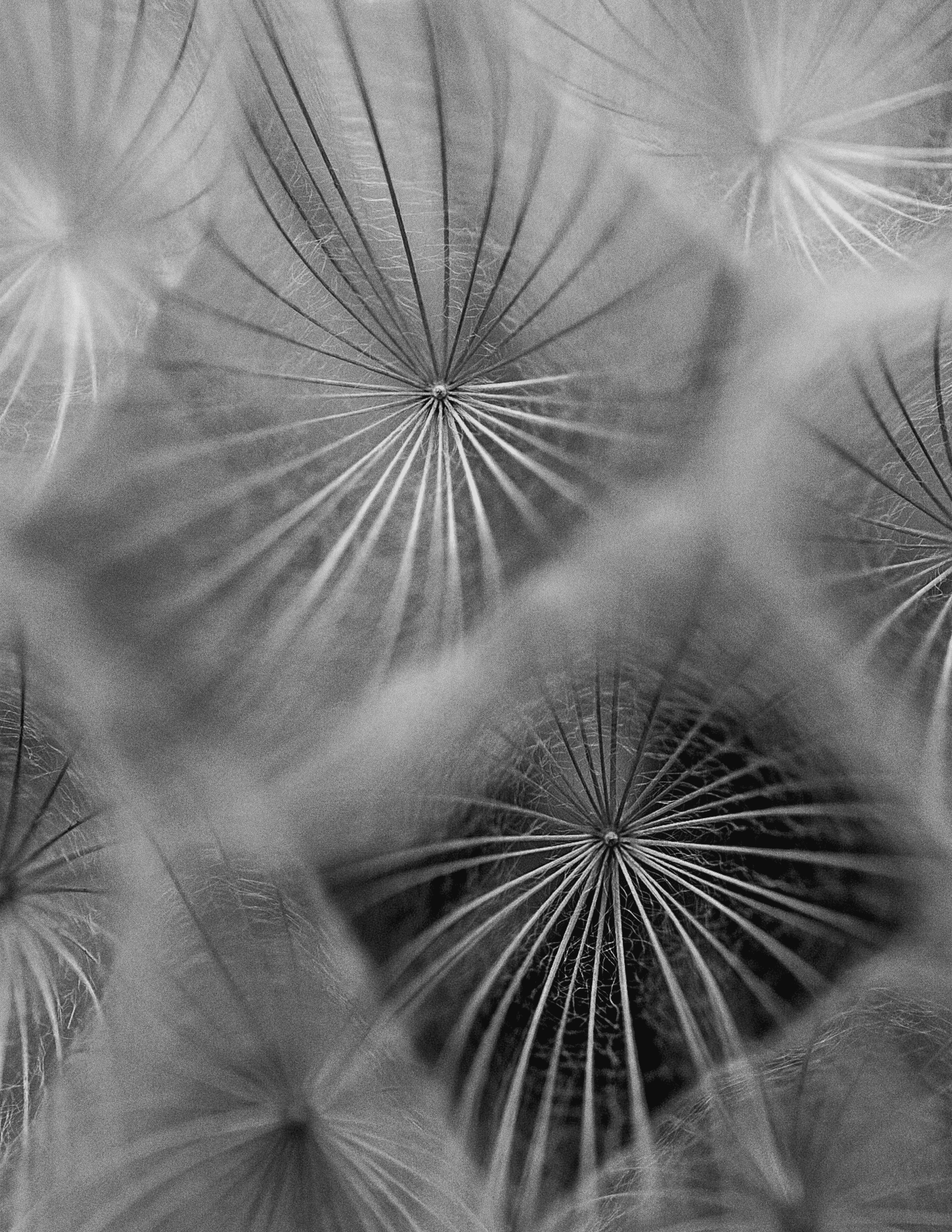 ---
Services
Brand development
Advocacy campaigns
Audience growth
Relationship development
Crisis management
Entire role execution (publicist, marketing director, social media manager)
Department or organization communications and marketing audits
Ongoing strategy consultation
Book publicity
Book marketing strategy development
Amazon consulting
Advertising campaigns
Author media training
Expansion into new markets
Custom book marketing plans
Pitch letters and media lists for self-led book publicity
Author platform audits and strategy
One-to-one consulting
Amazon and Meta advertising campaigns
Amazon A+ content creation
Advocacy media relations
Major announcement PR
Influencer marketing
Media training
Social media and influencer management
Online audience growth and retention
Content strategies
SEO optimization
Metadata audits and refinement
Online advertising
Articles, op-eds and white papers
Style guides and best practice documents
Book cover copy
Scripts (documentary and non-fiction)
Blog posts and social media content
Brand descriptions and website copy
---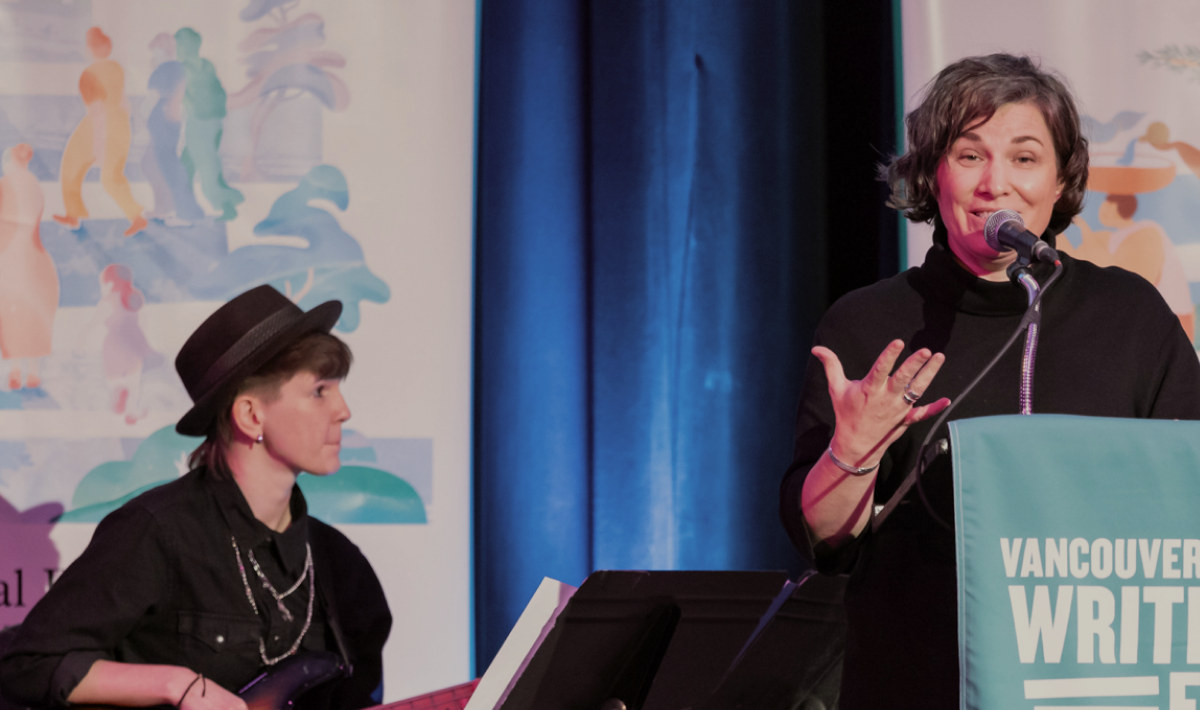 Vancouver Writers Fest – Marketing & PR for One of North America's Most Prestigious Festivals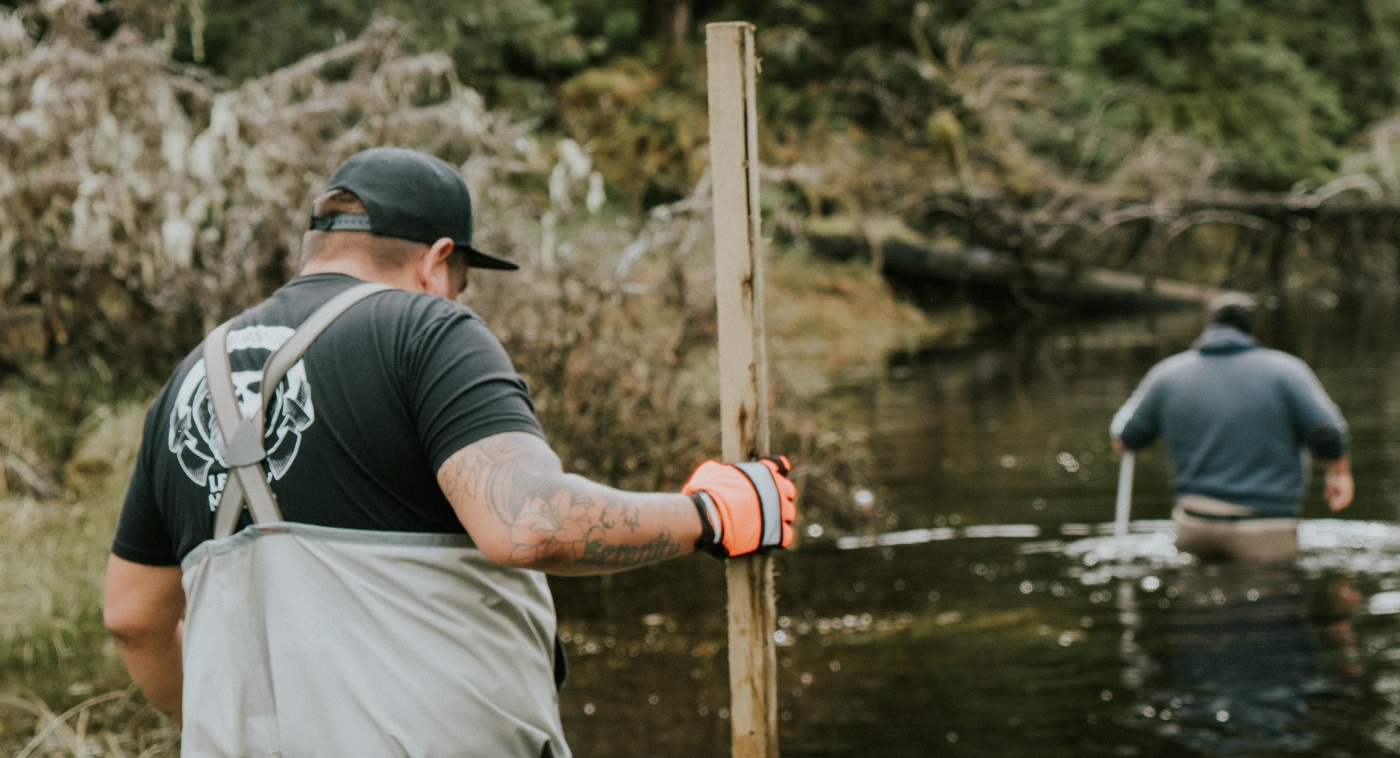 Central Coast Indigenous Resource Alliance — Amplifying Nations' Voices for Marine Protection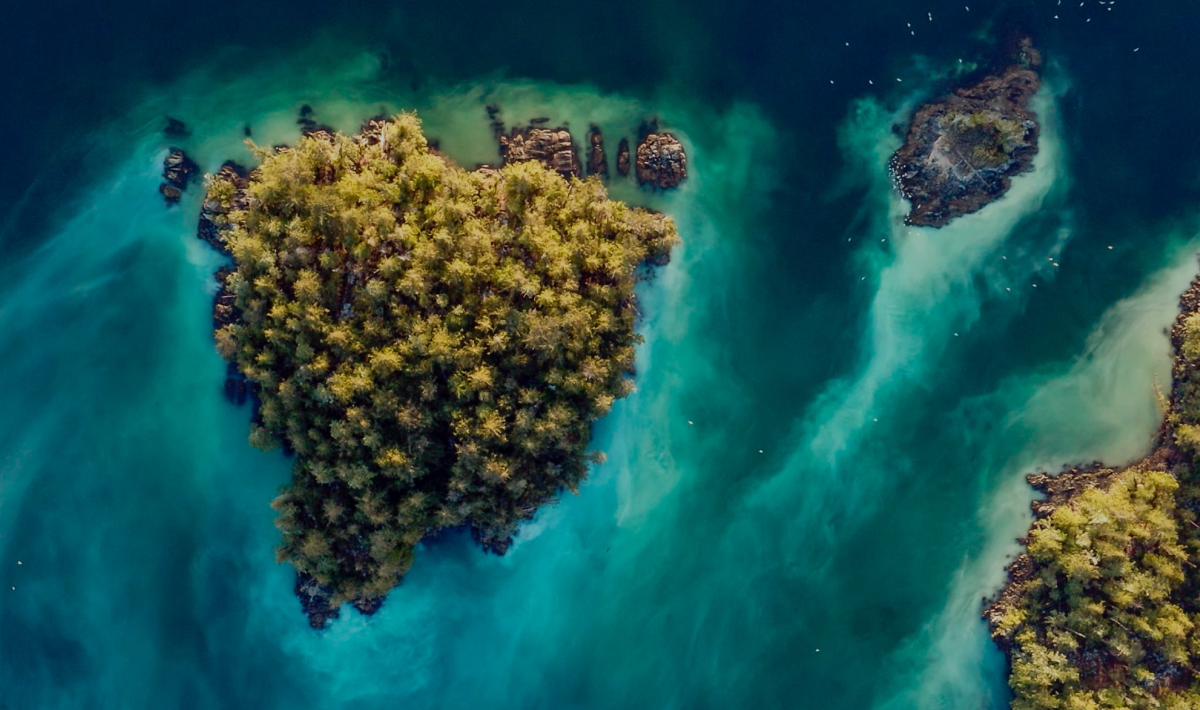 Salmon Nation — Communications for Launching a Nature State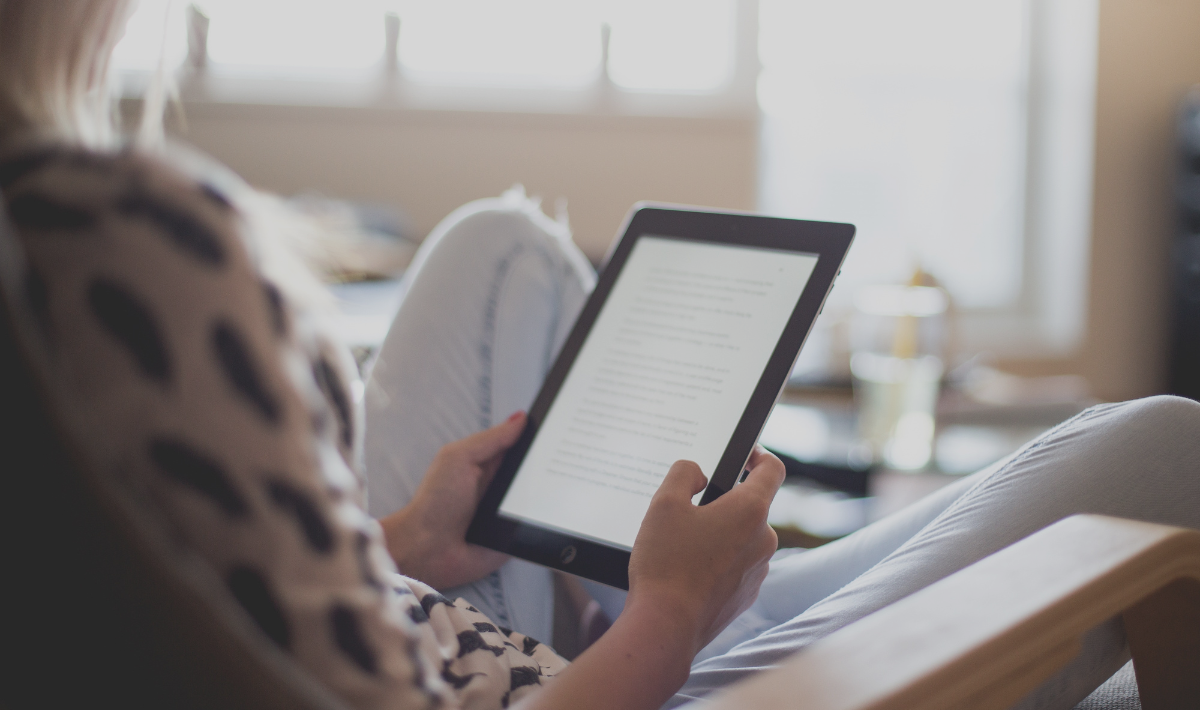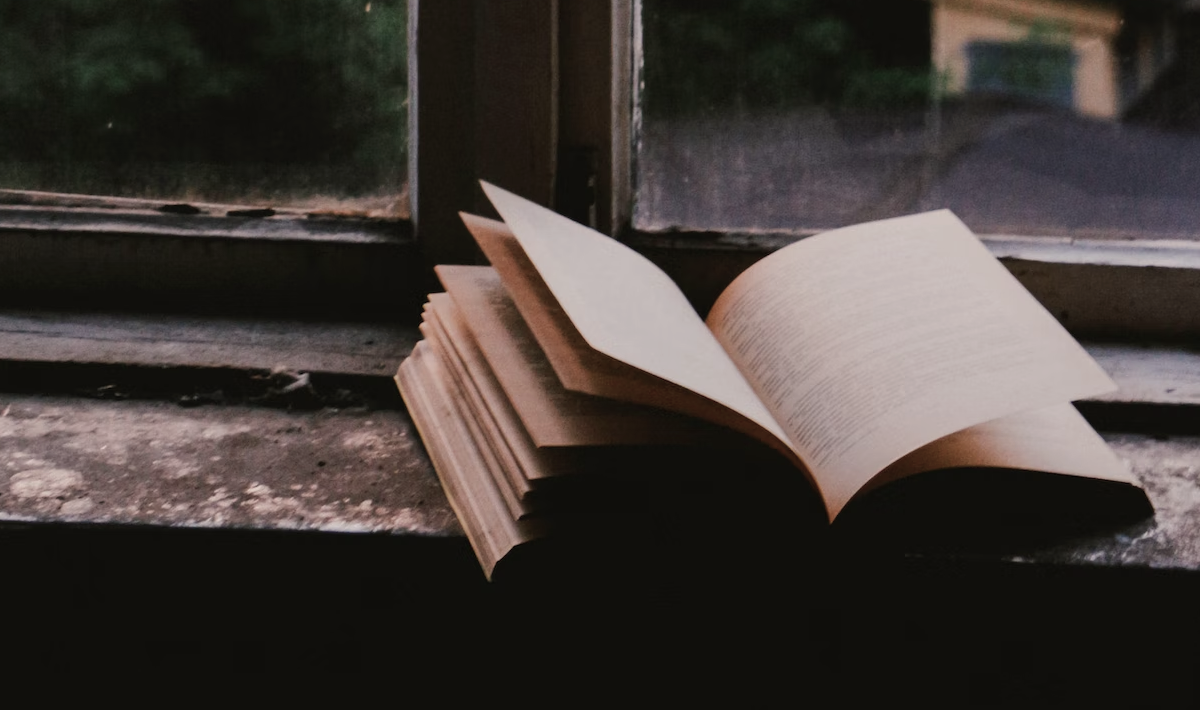 The Carol Shields Prize for Fiction — Brand Building for The Largest Literary Prize for Women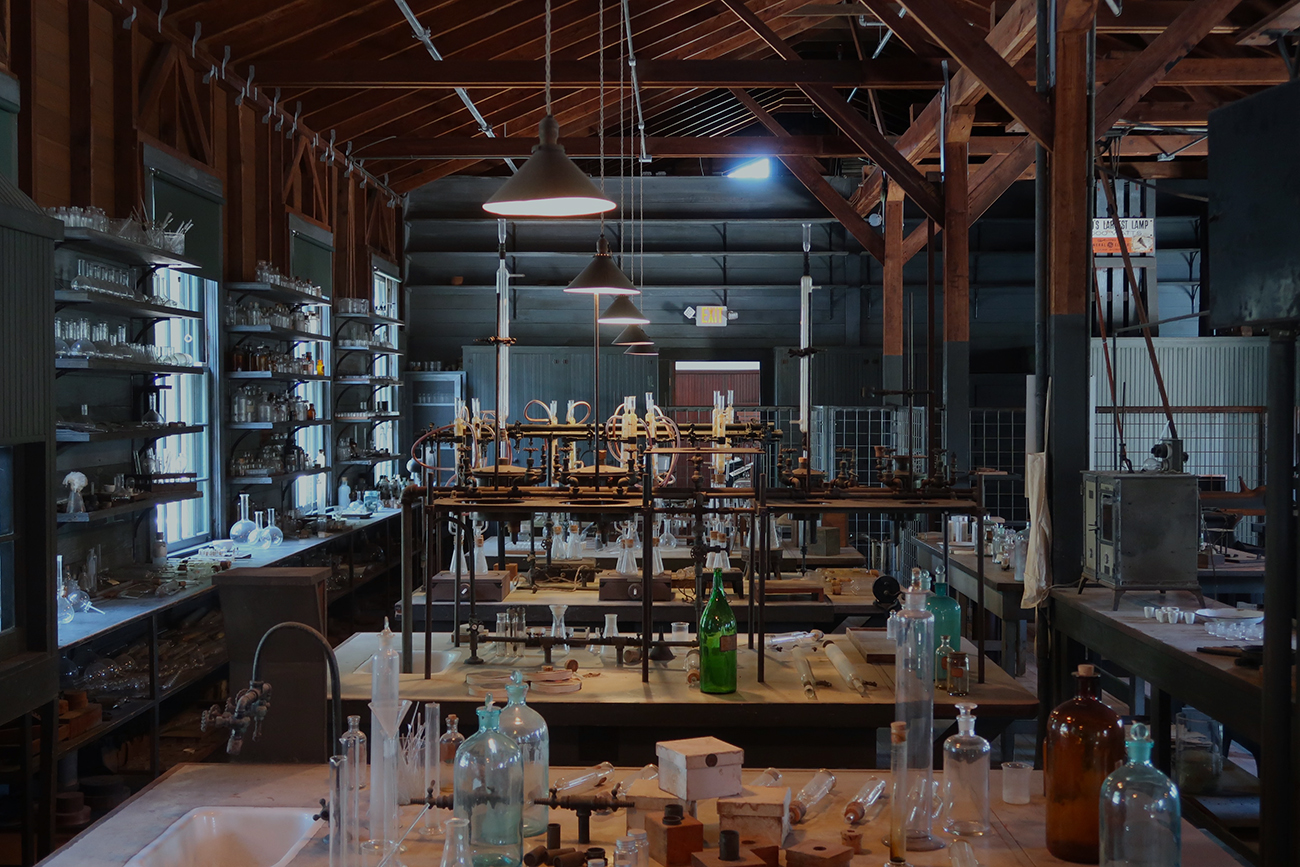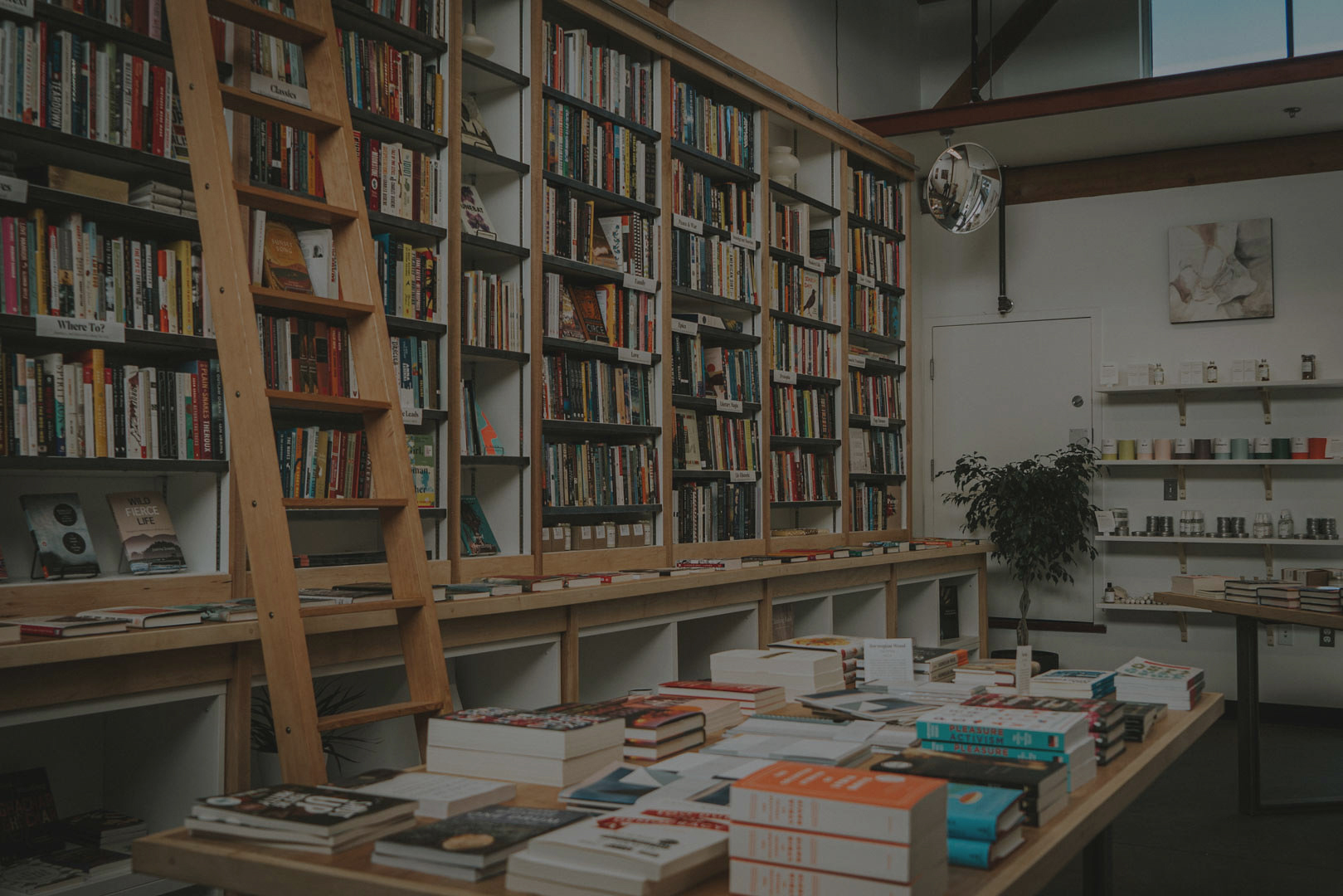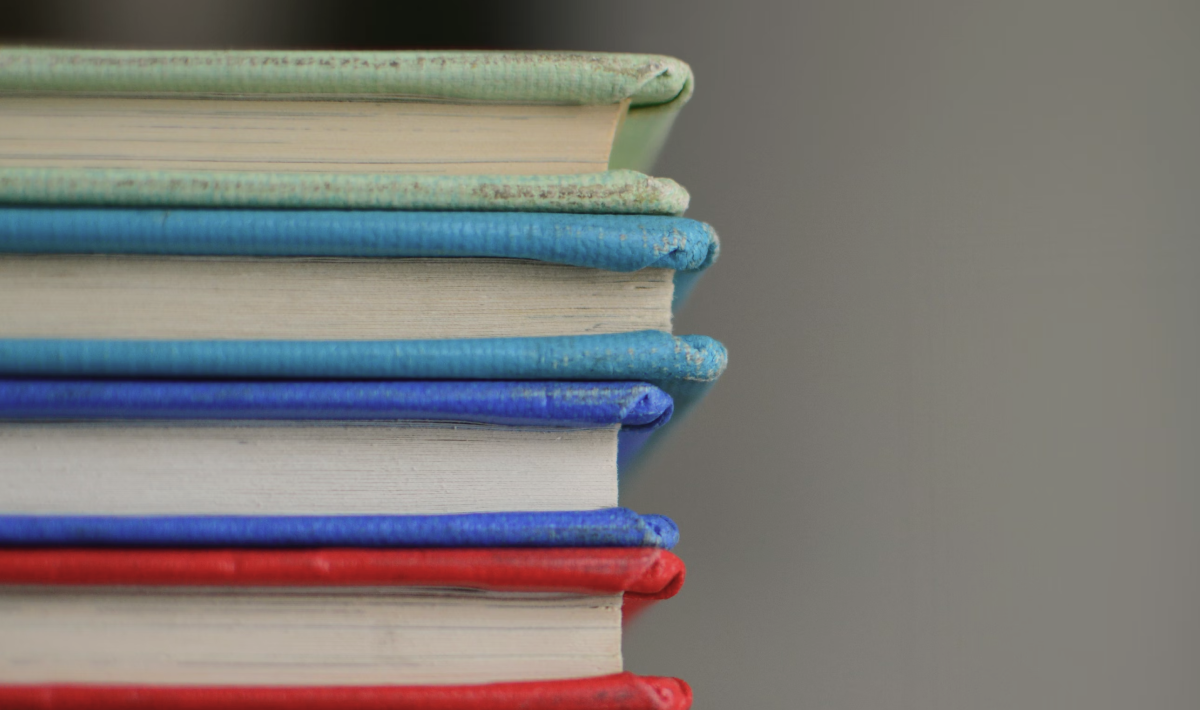 Kids Can Press — Online Advertising for Beloved Bestsellers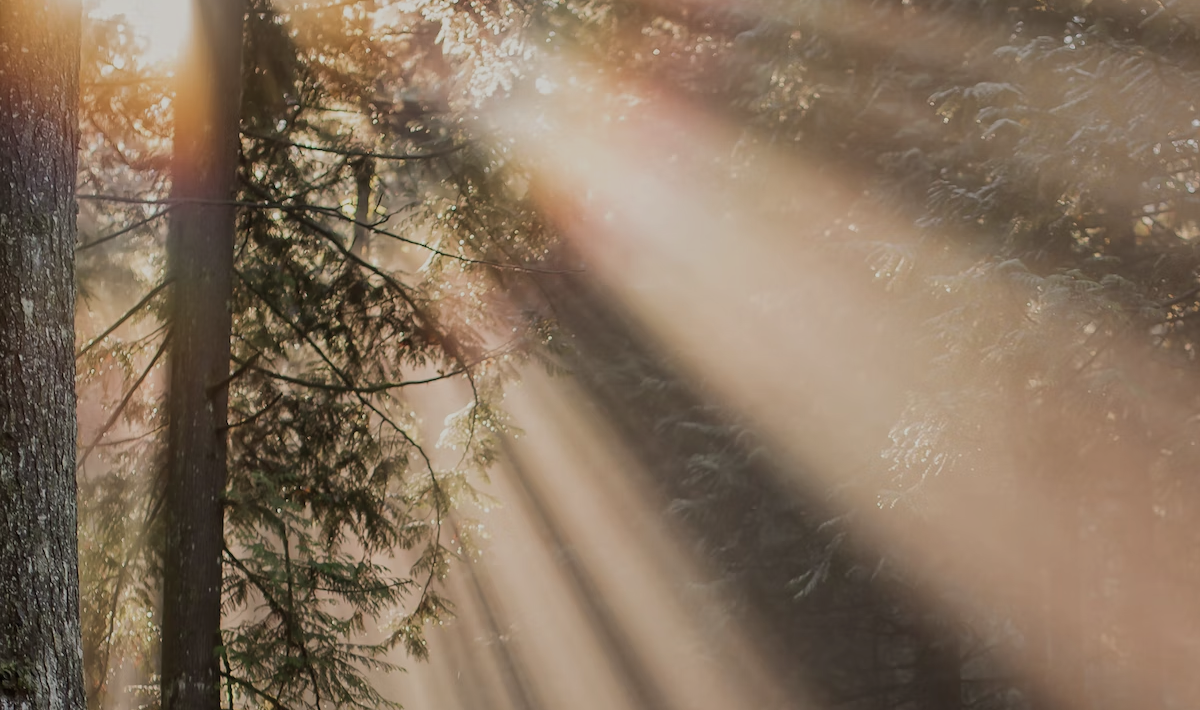 HighWater Press — US Expansion for Indigenous Storytelling Experts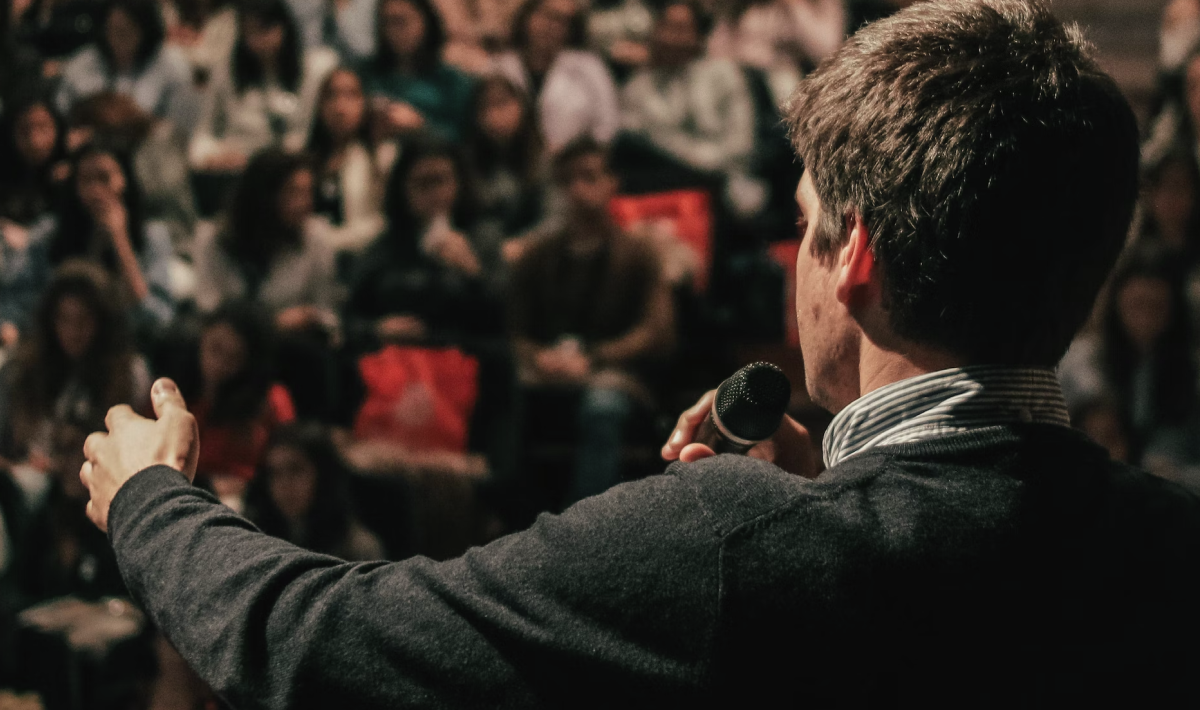 Poetry in Voice — Building Community through Youth Discovering Poetry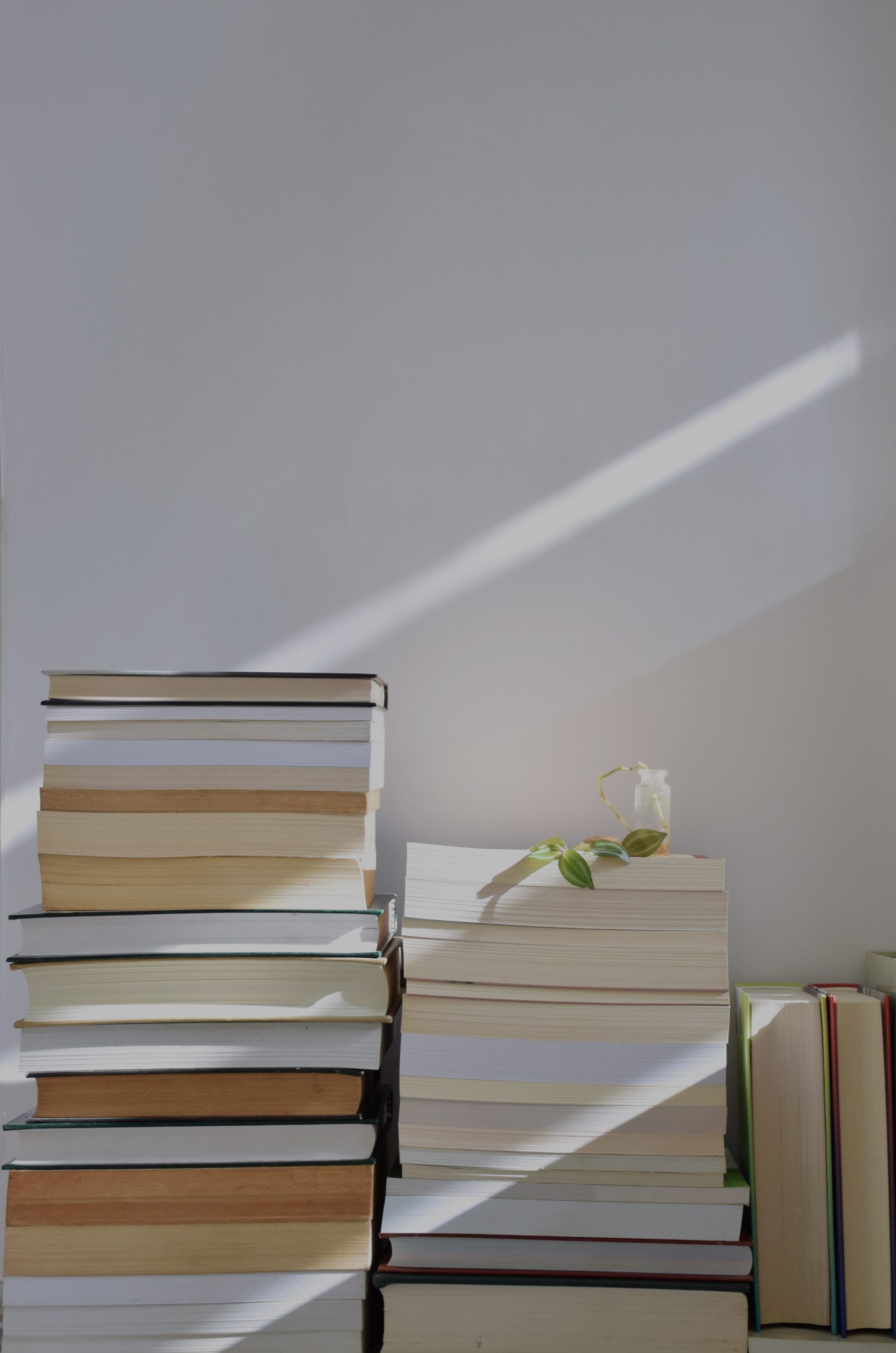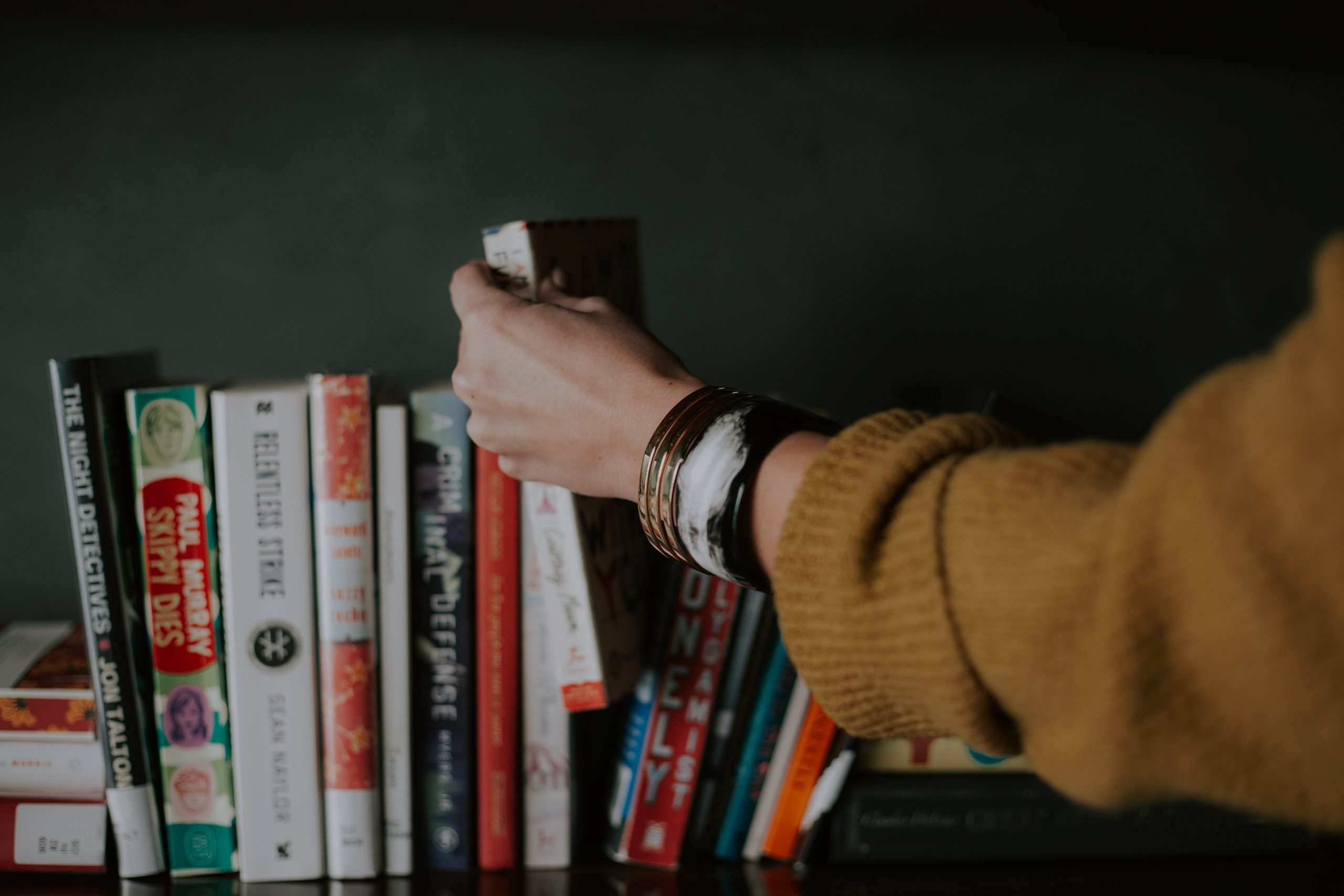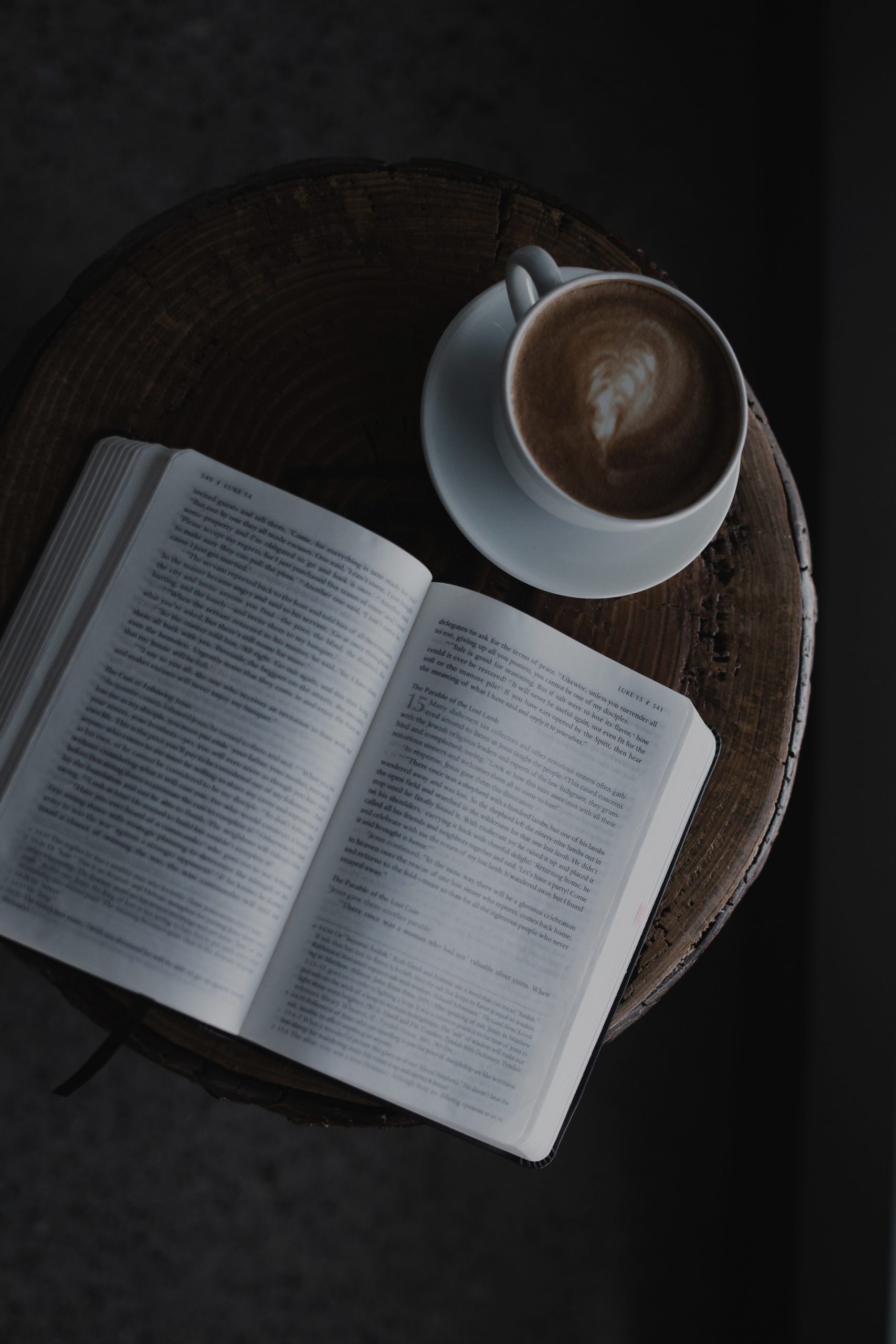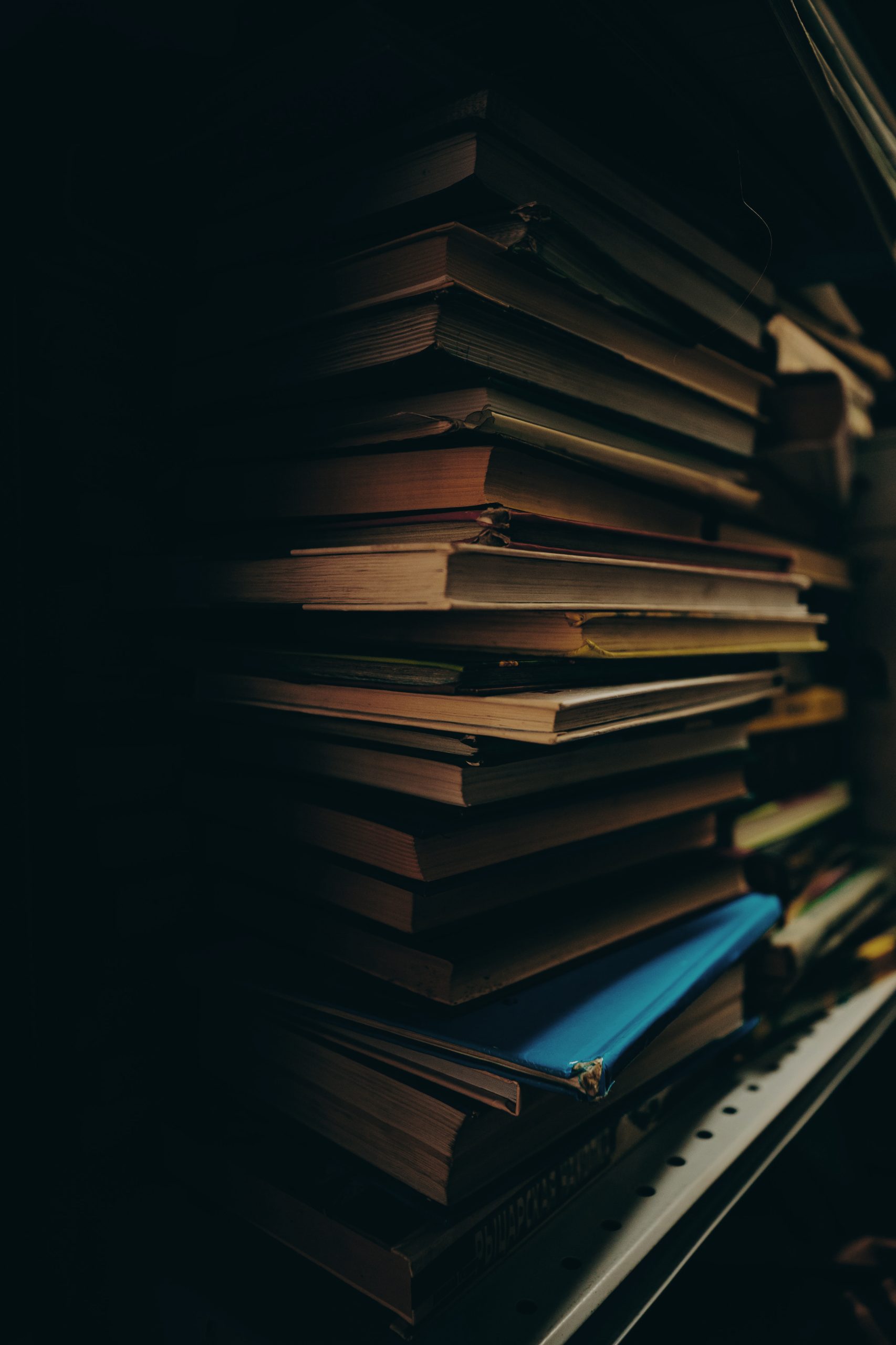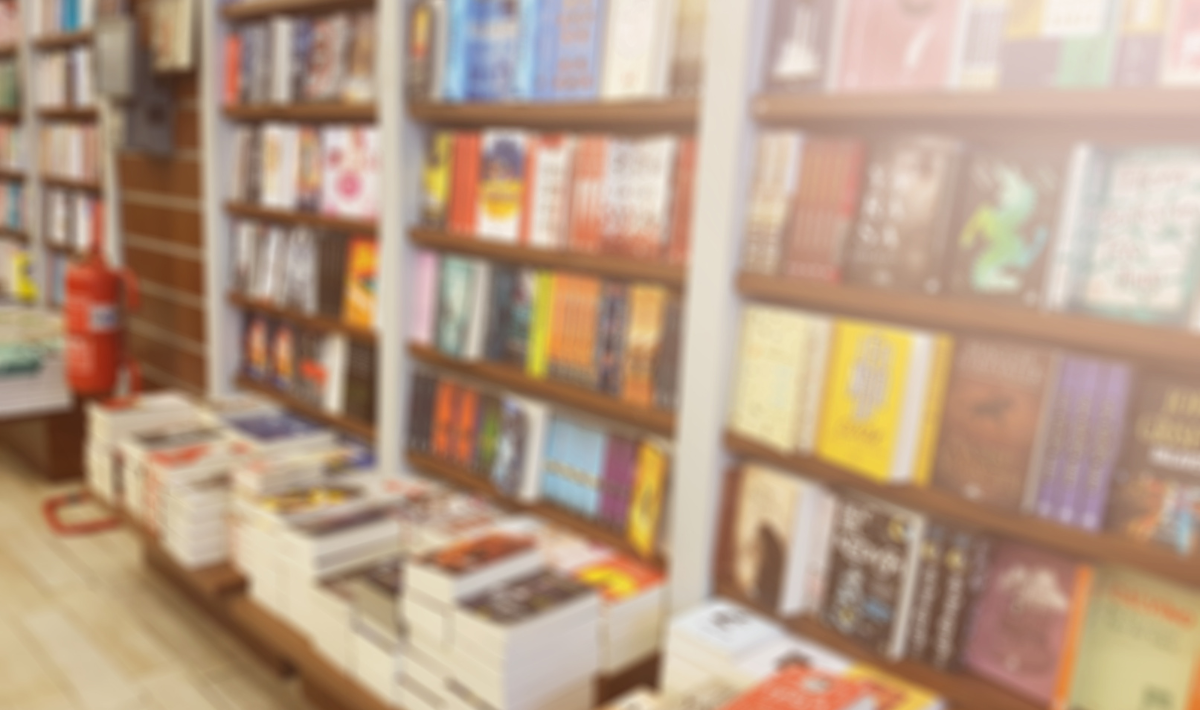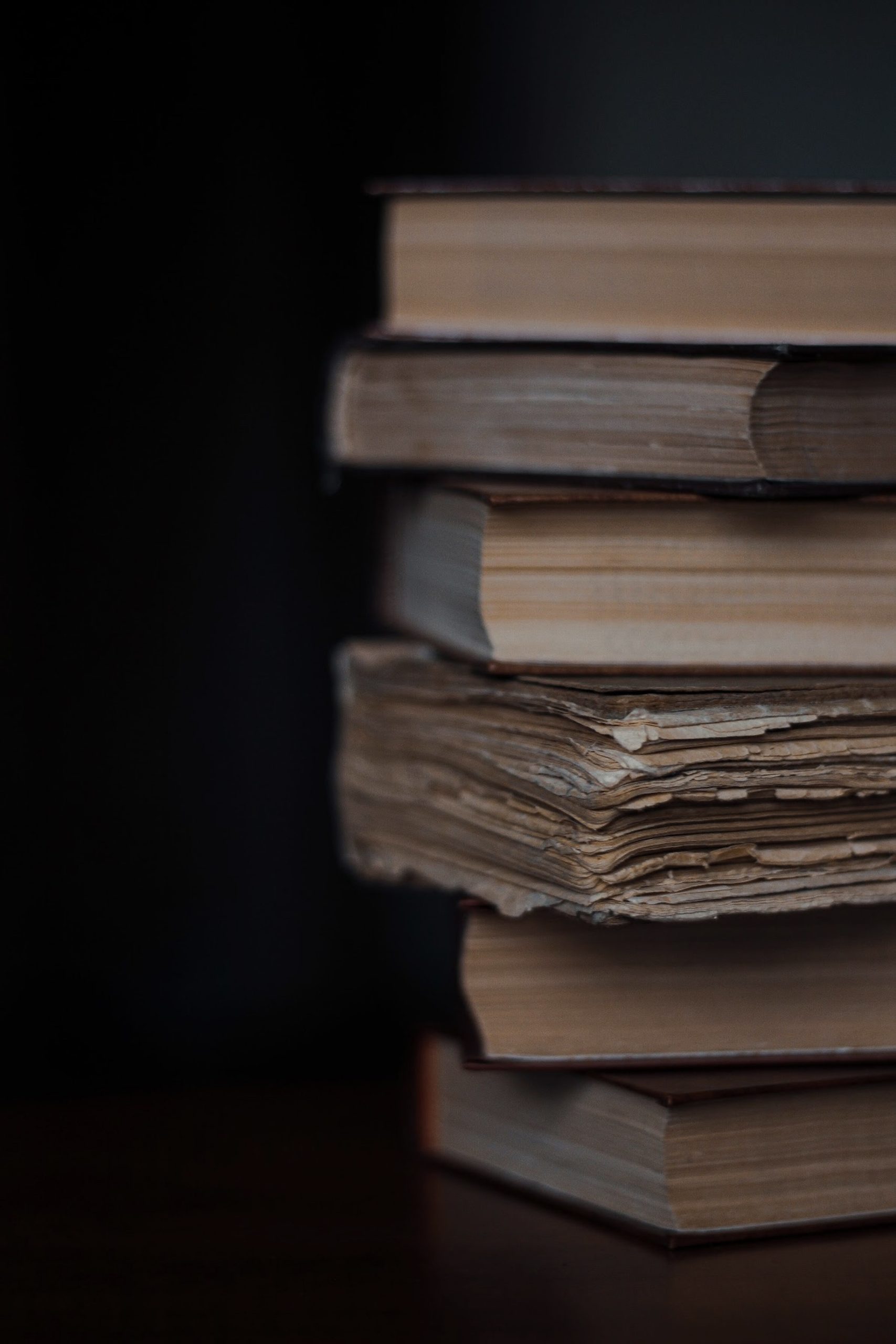 HighWater Press — US Expansion for Indigenous Storytelling Experts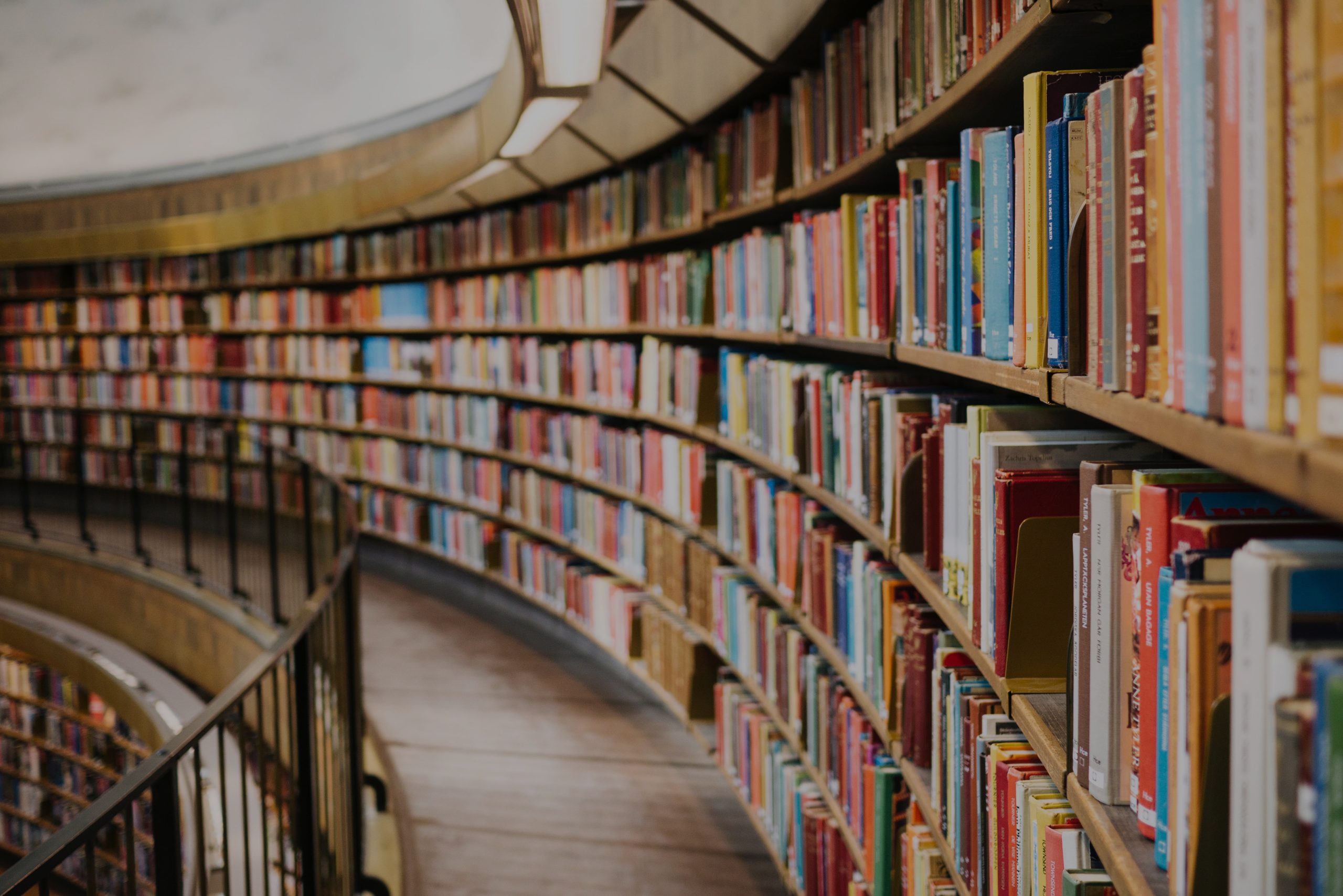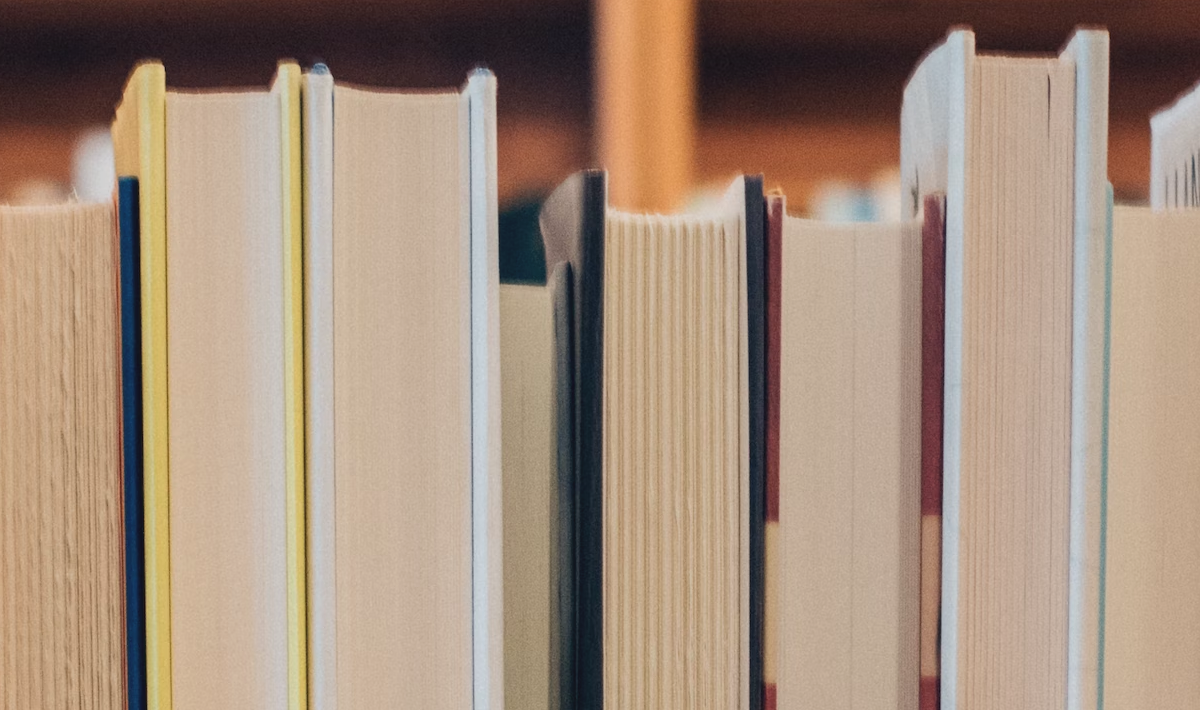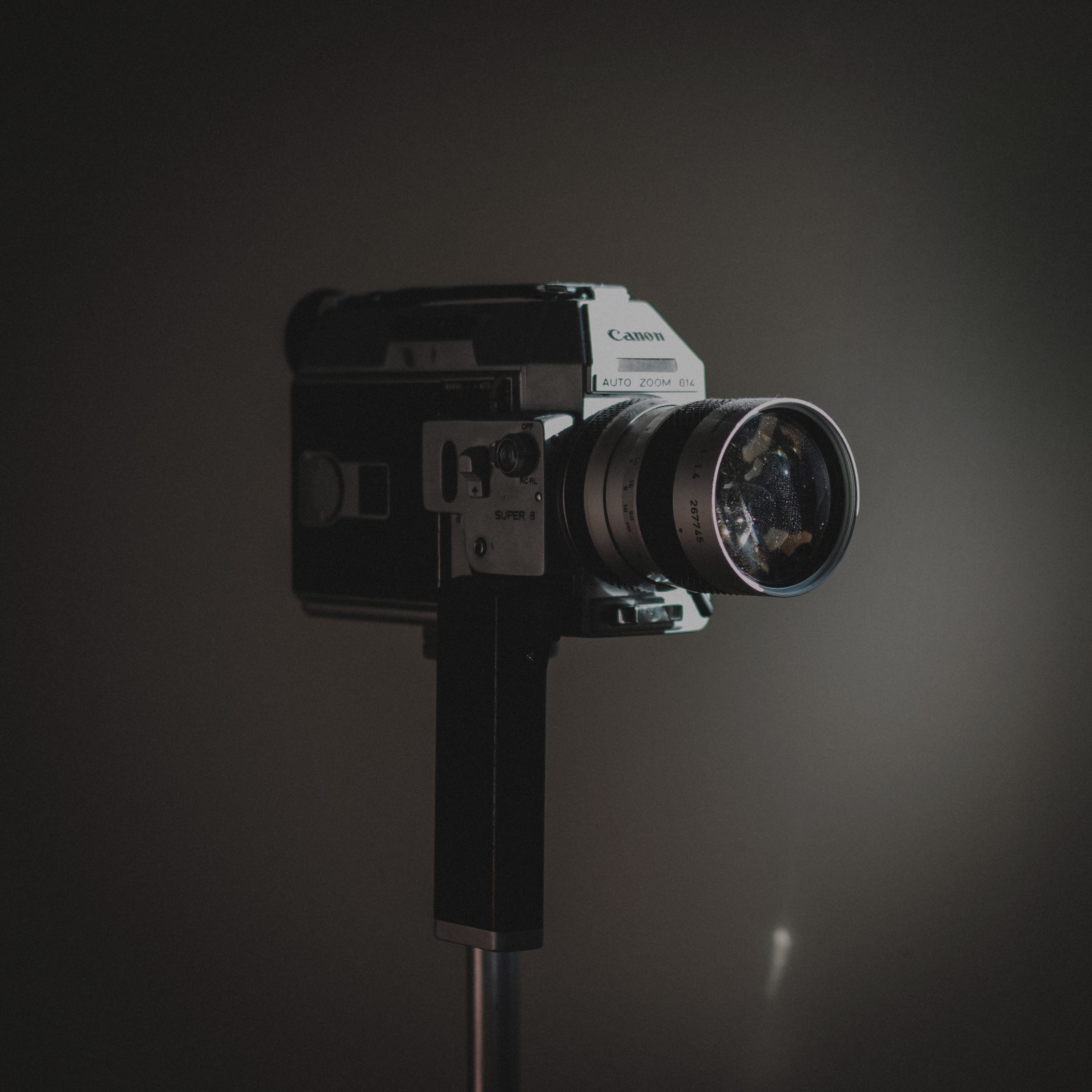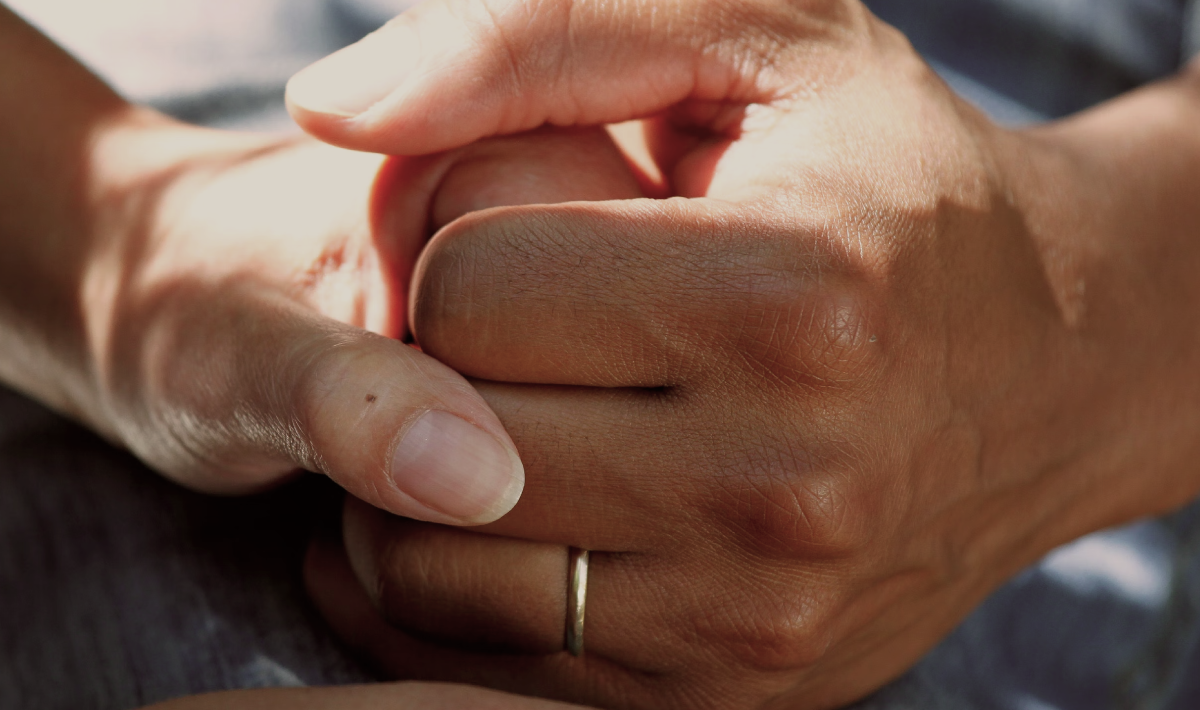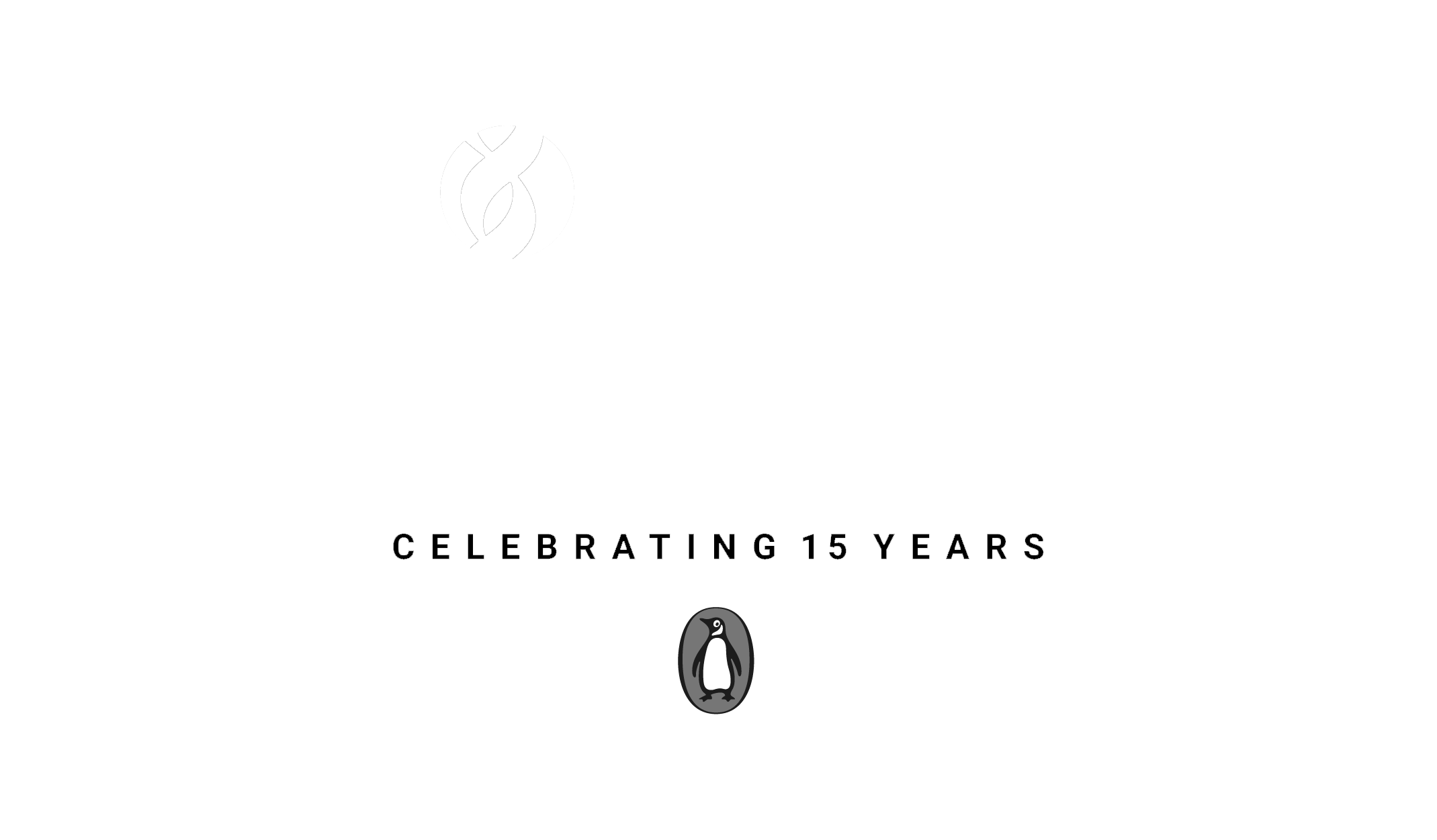 Read for the Cure — Raising Funds for Cancer Research Through Literature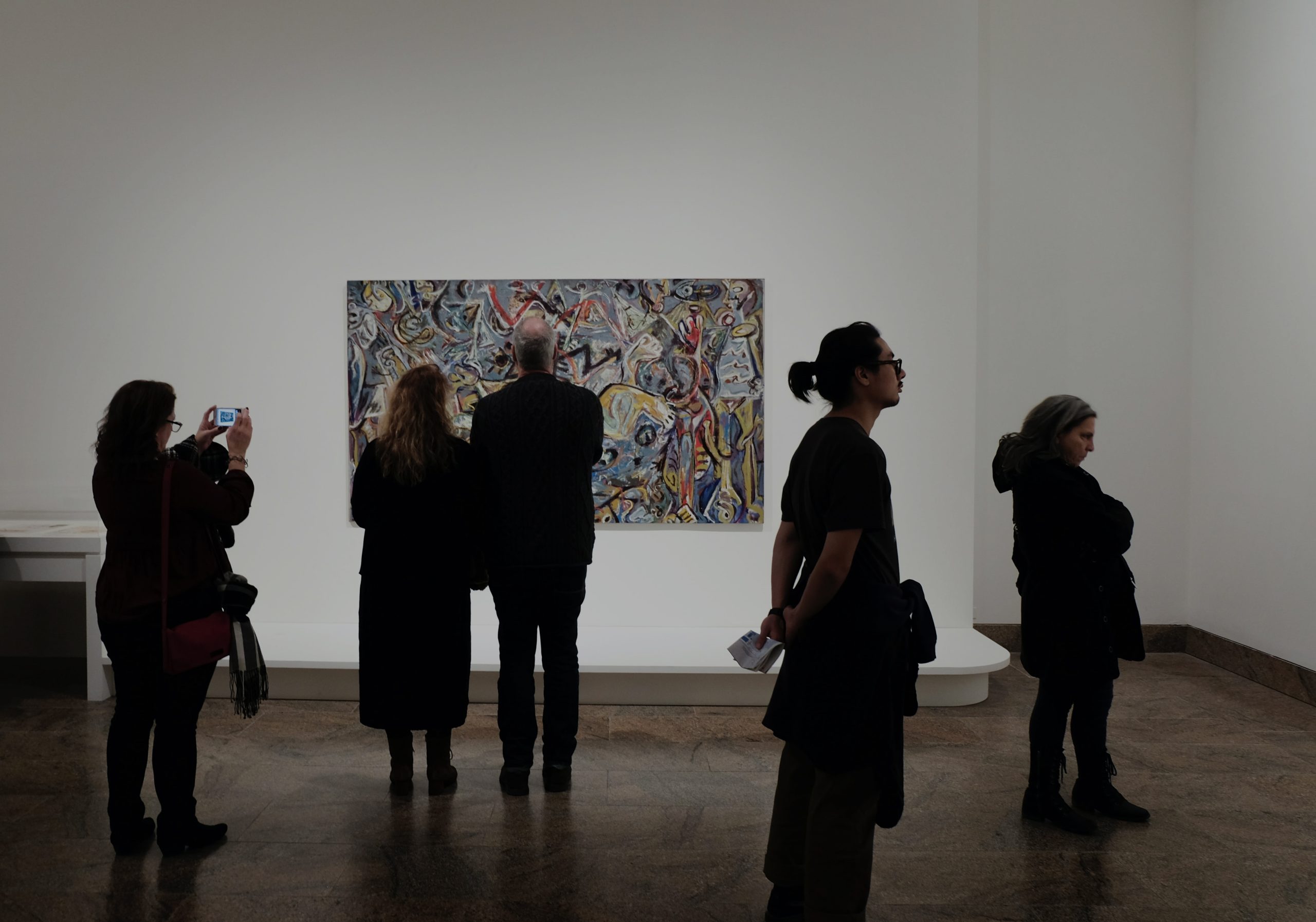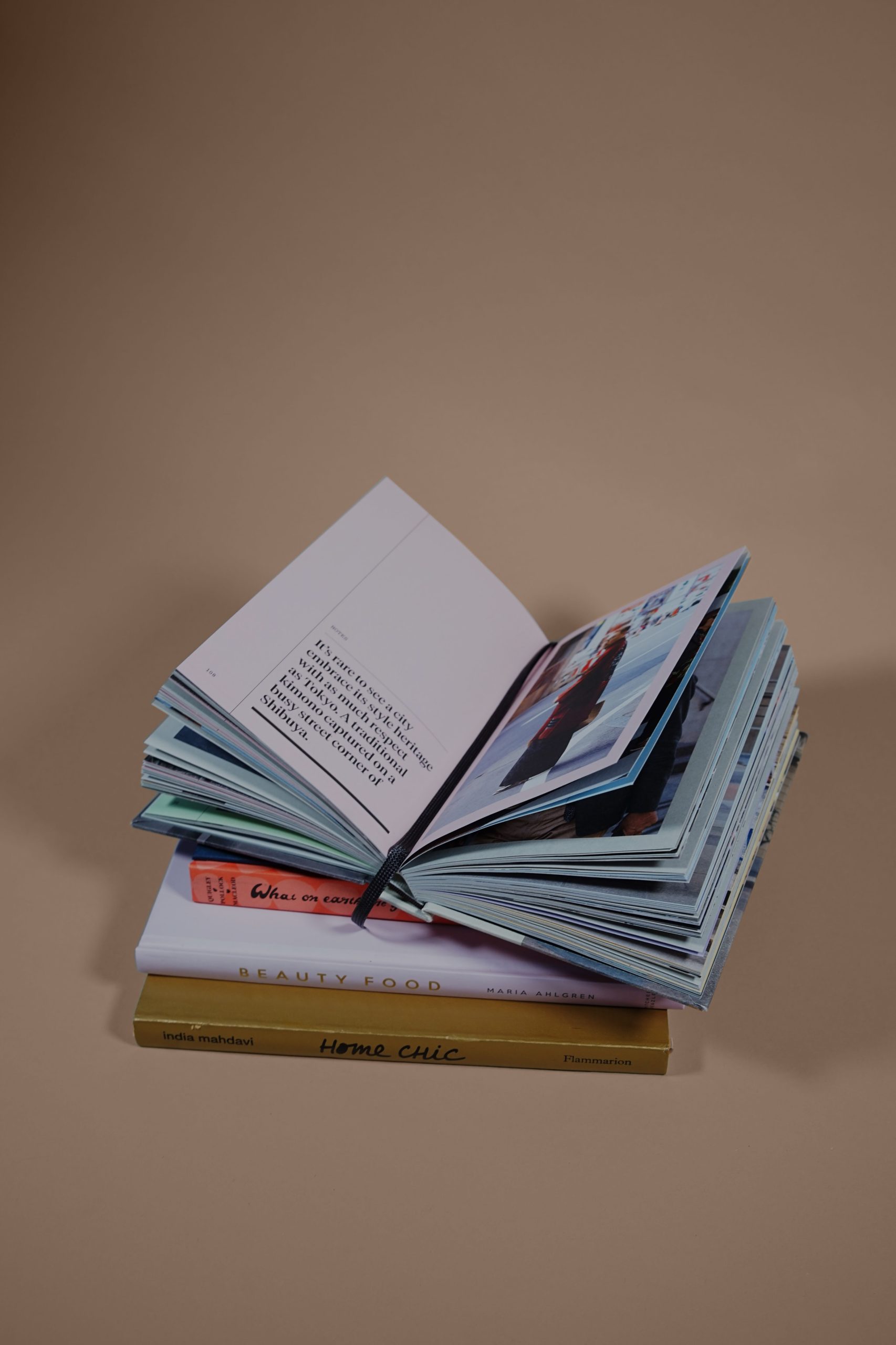 PODS — Supporting a Groundbreaking Education and Research Initiative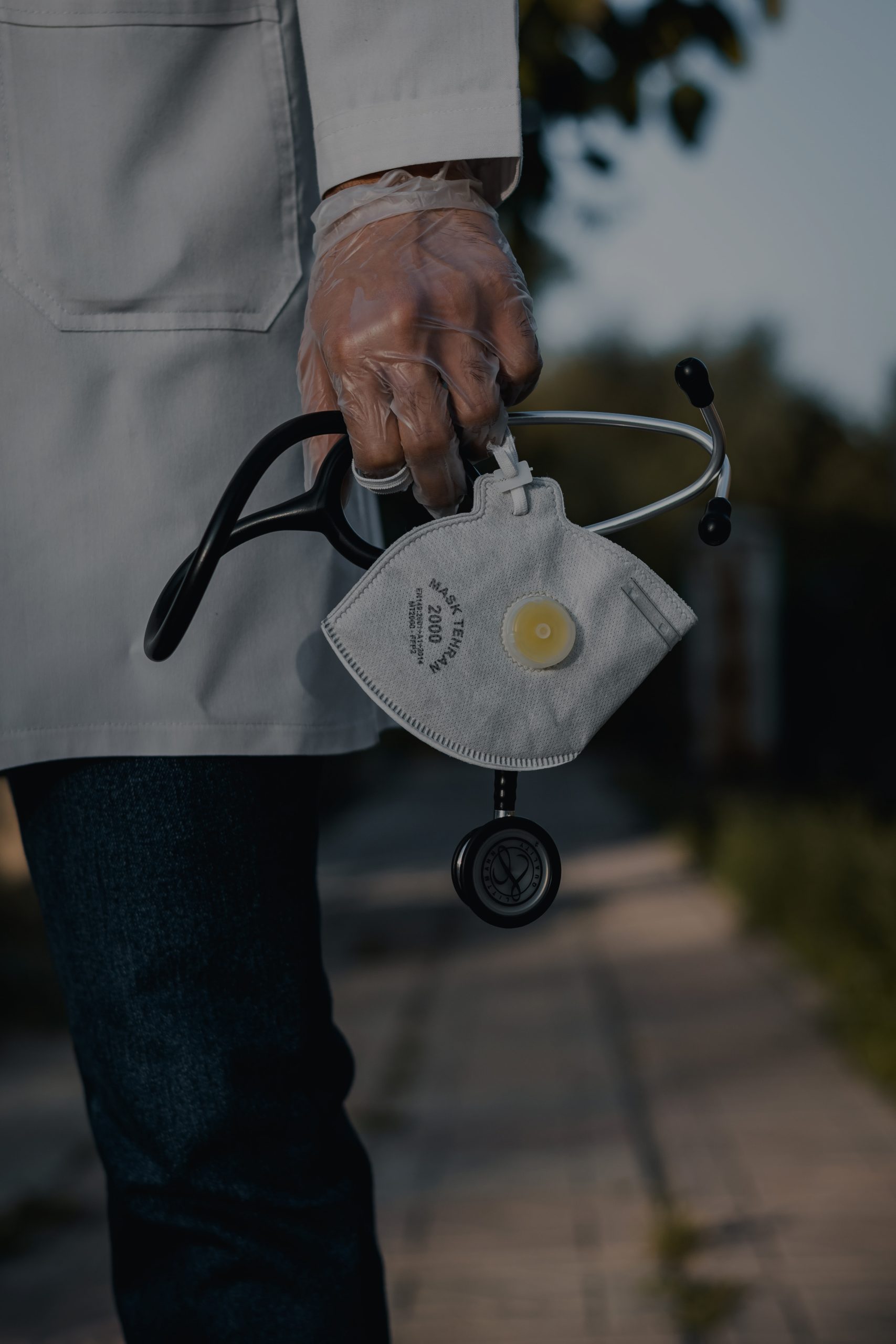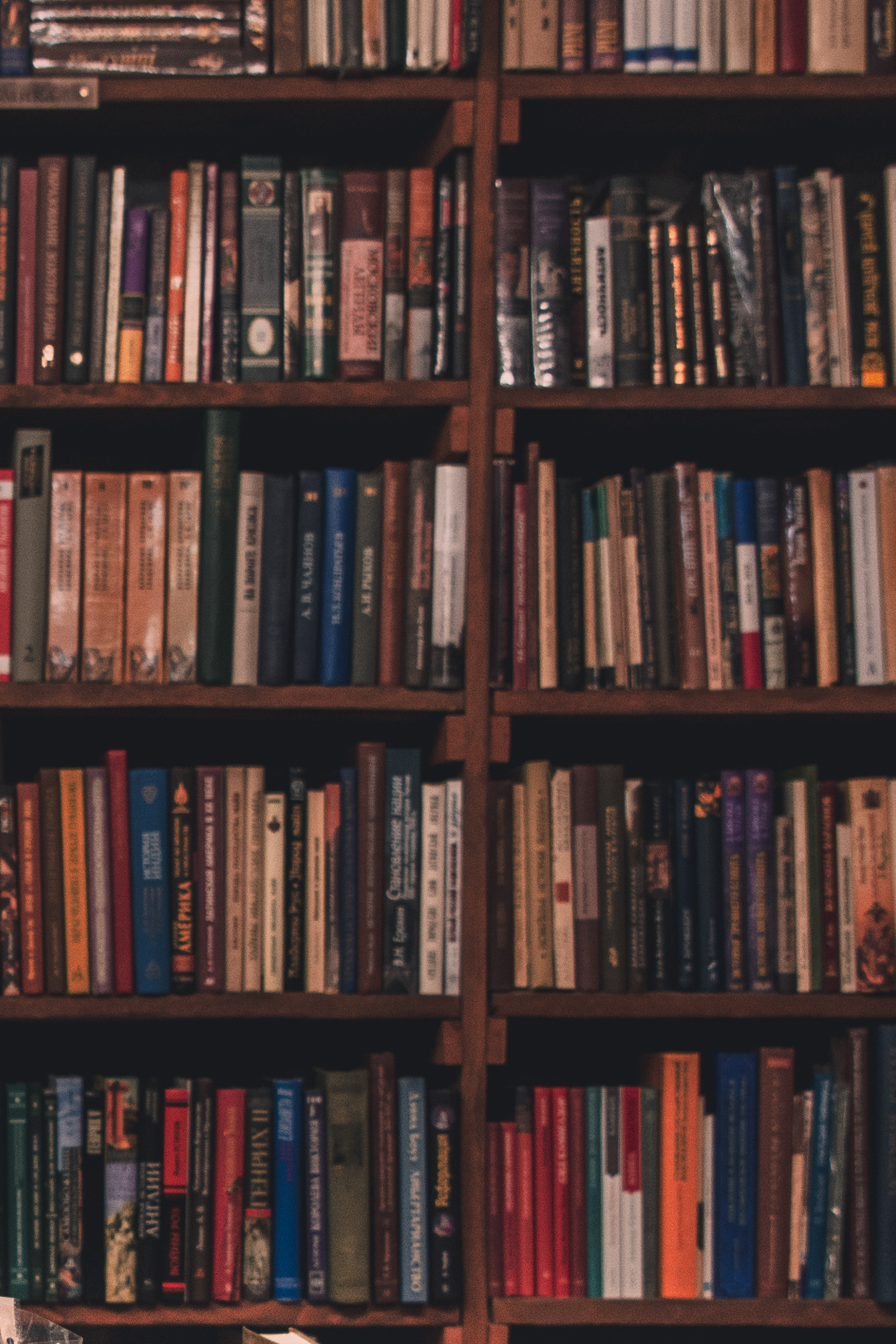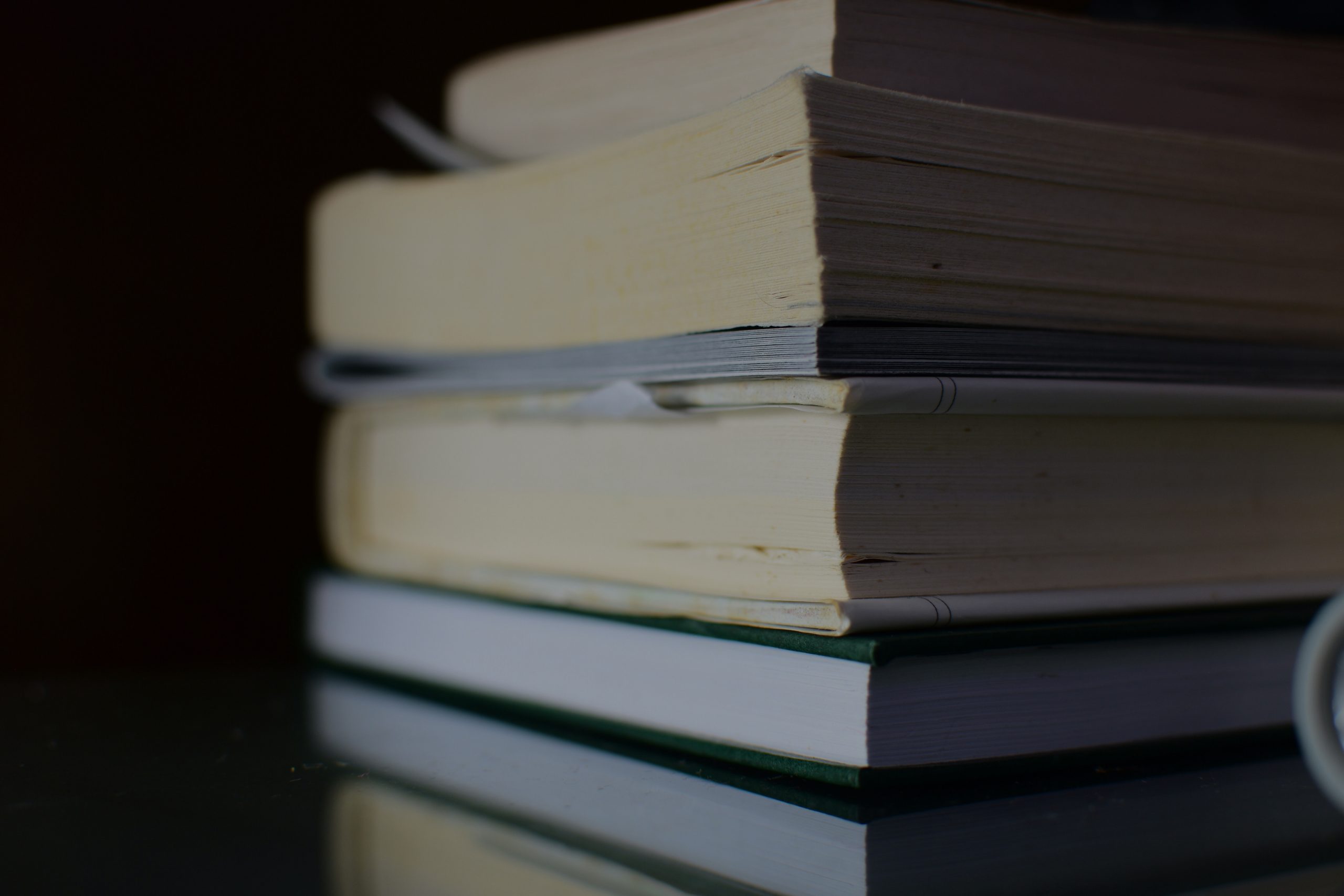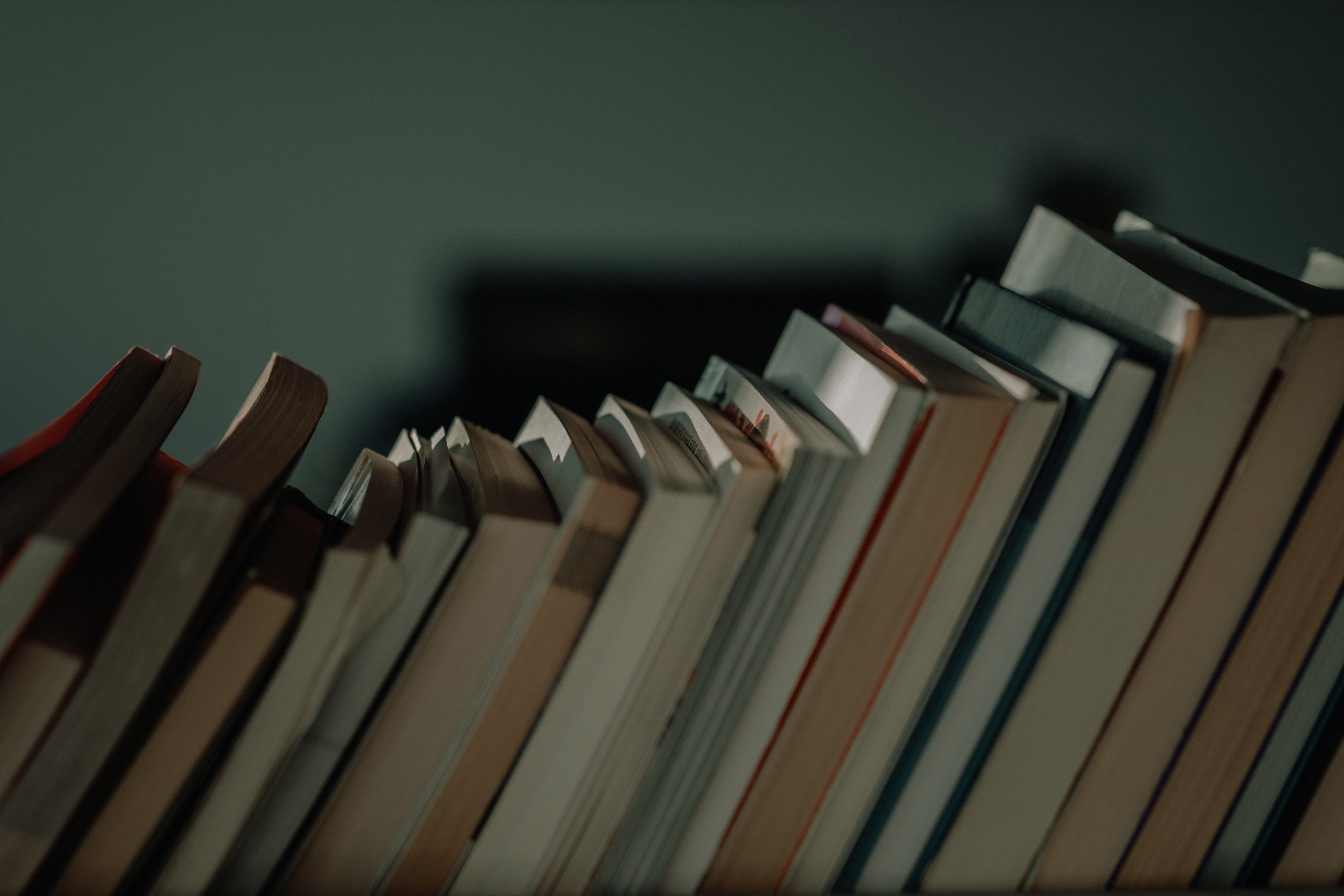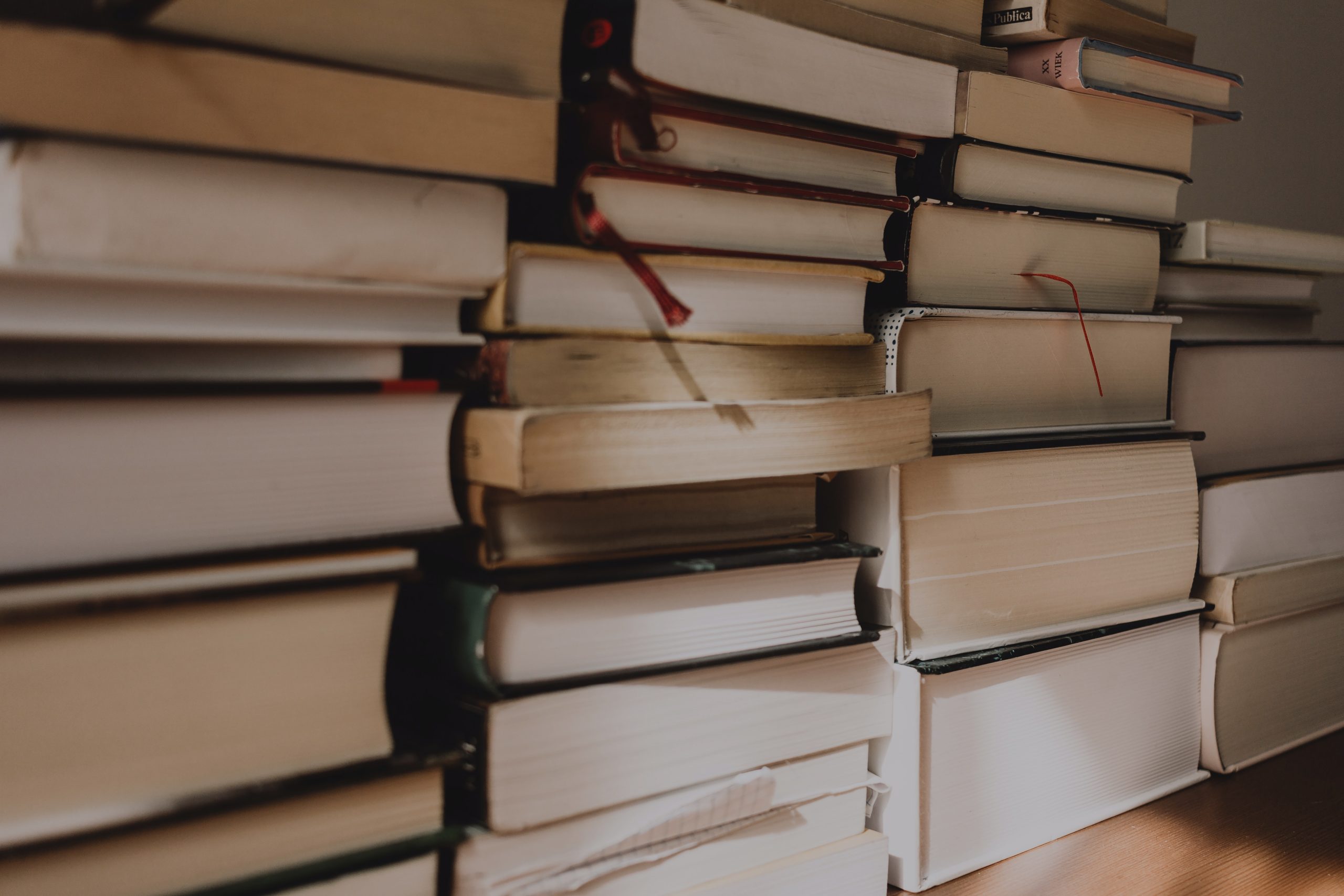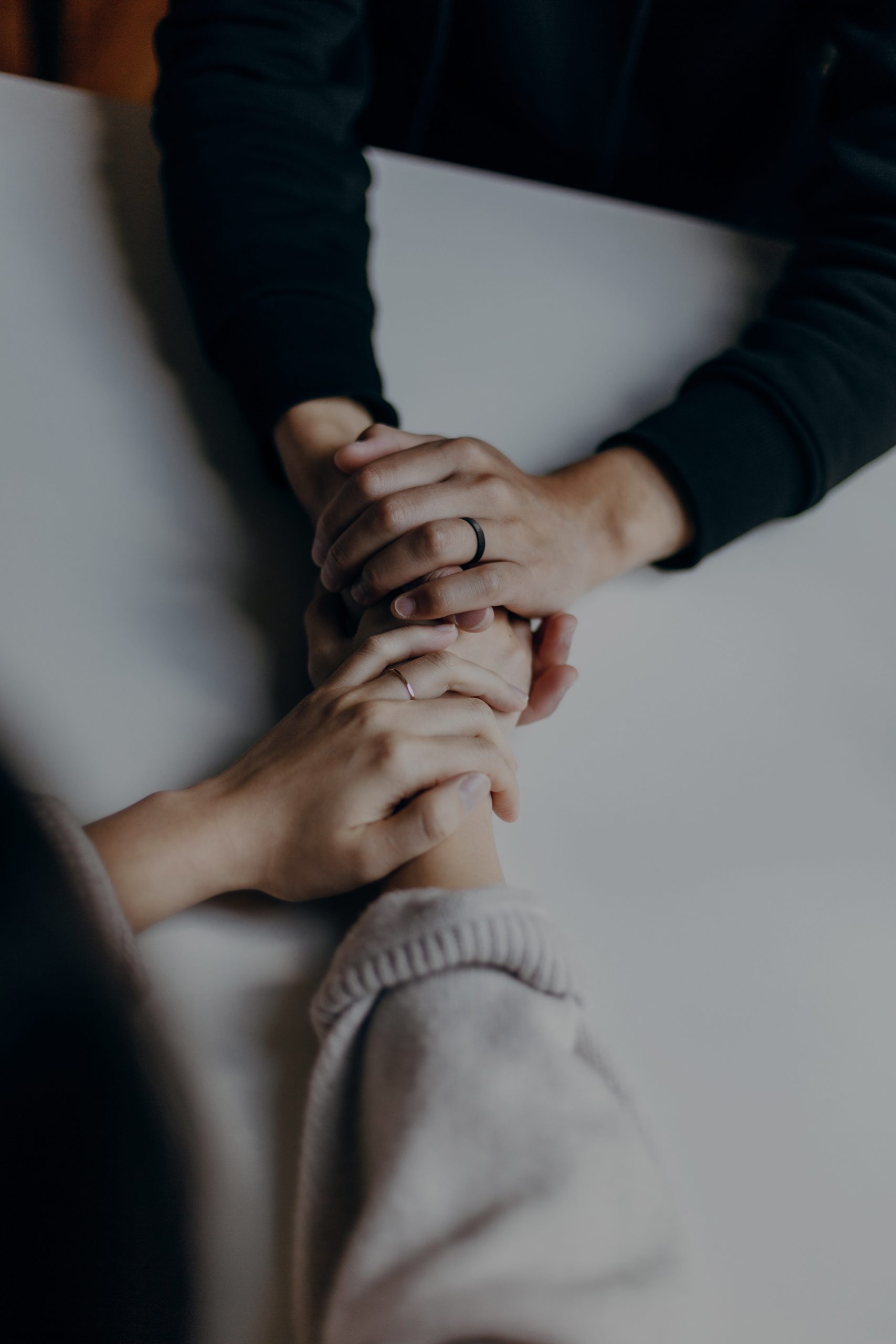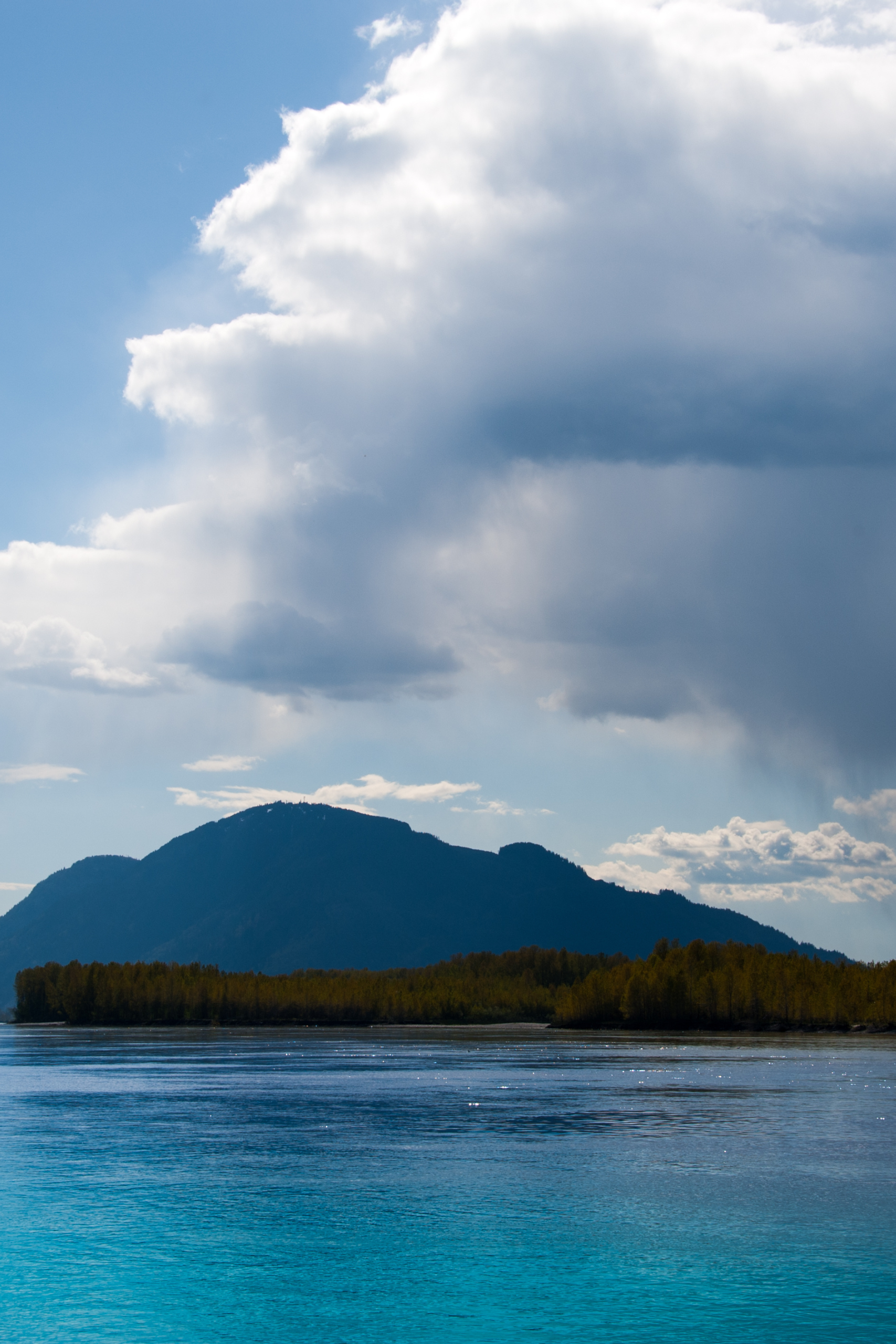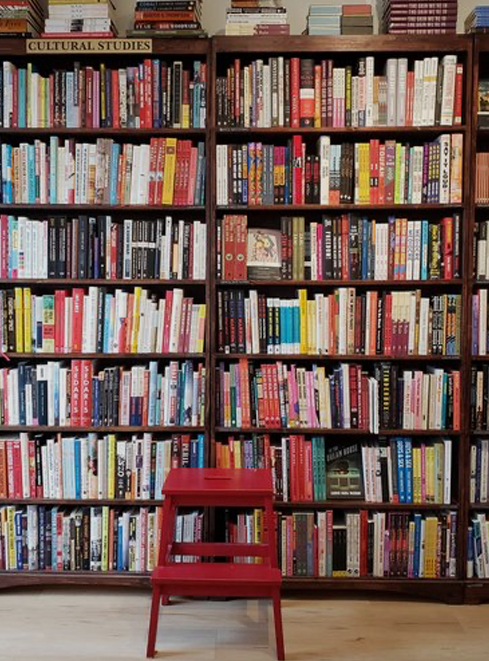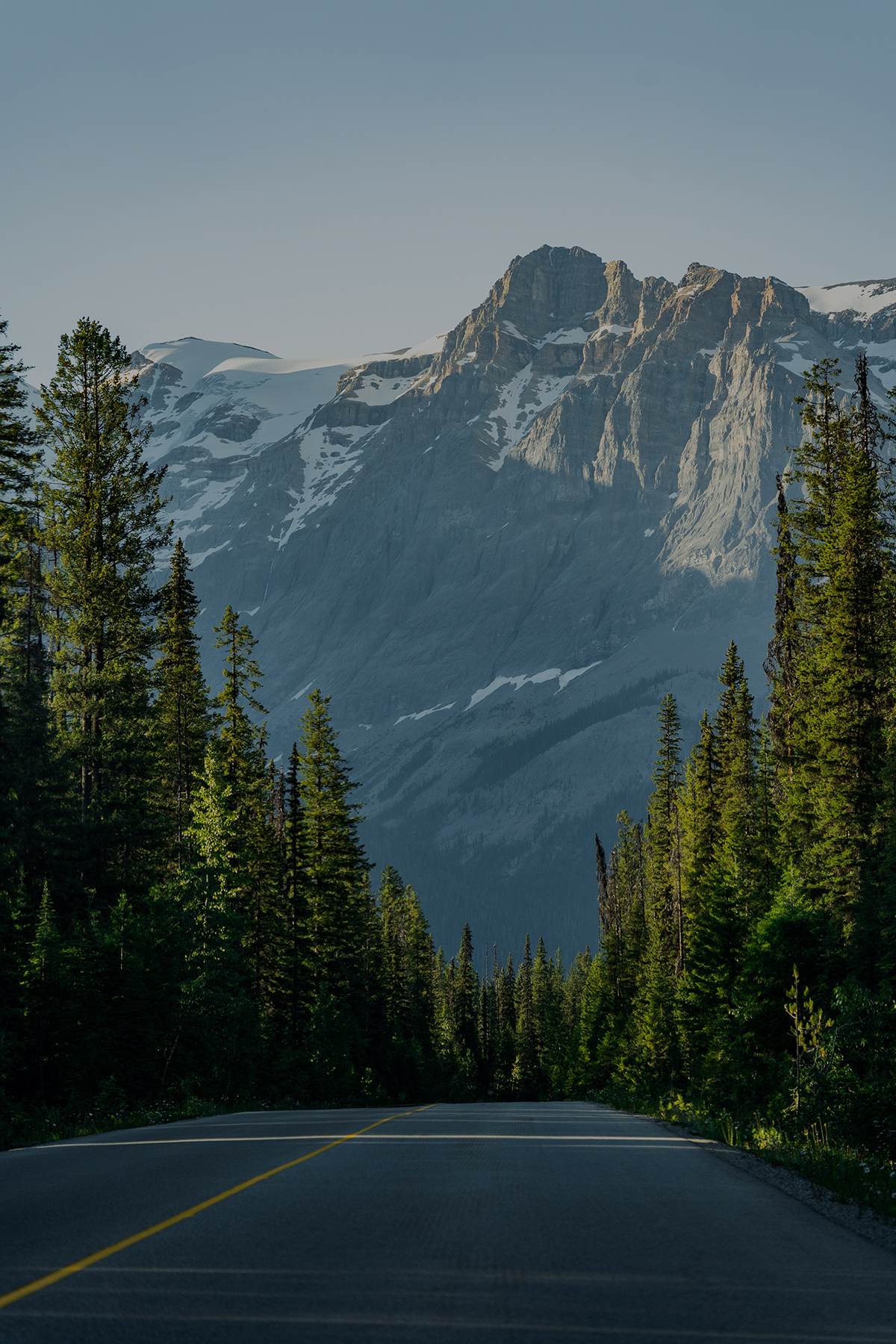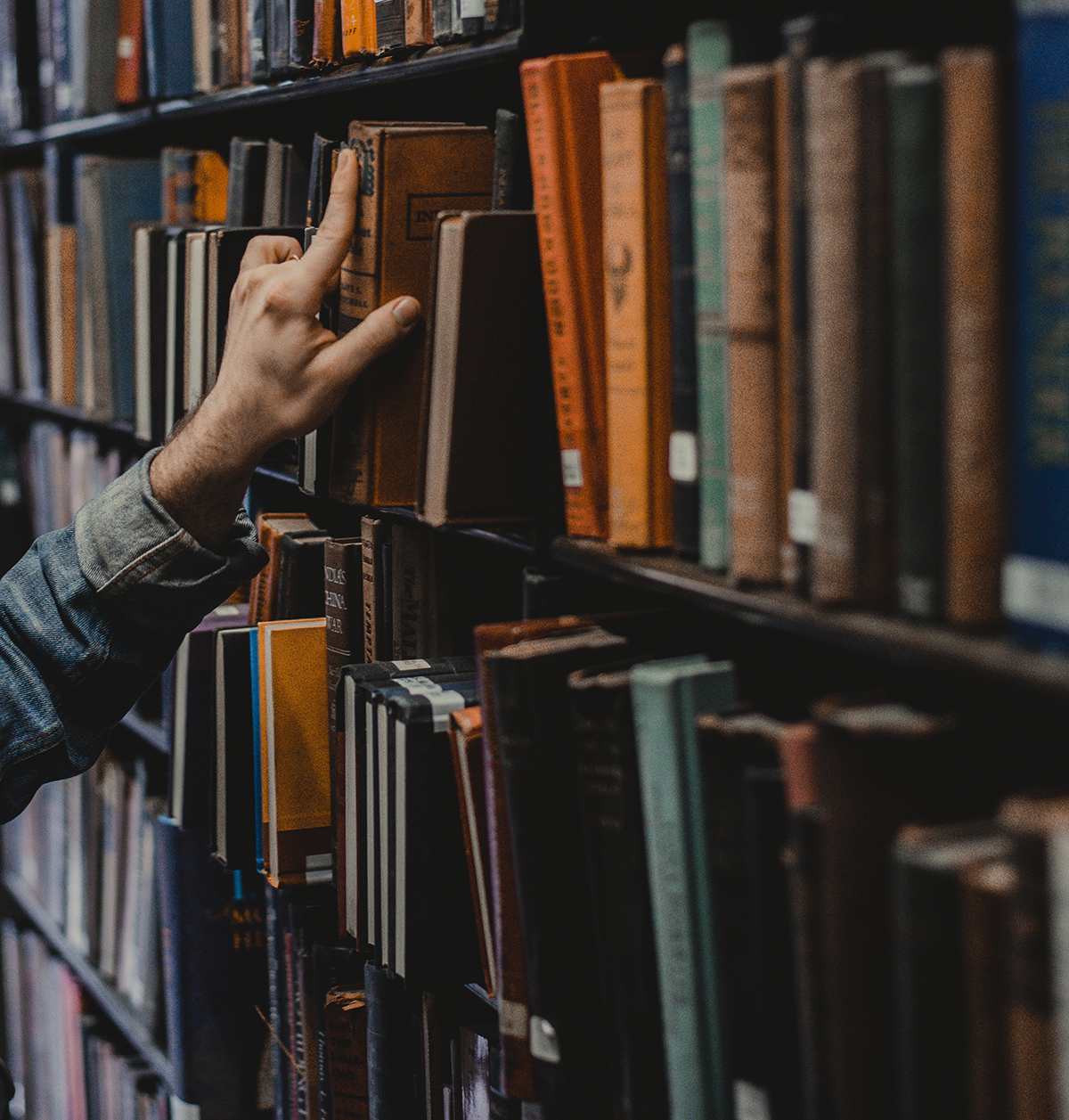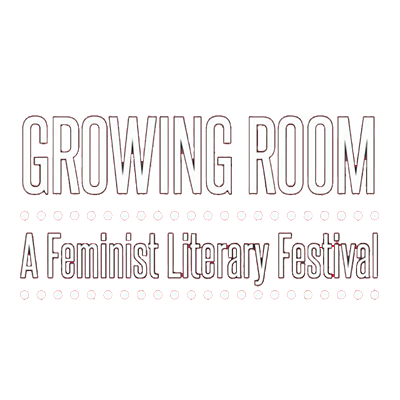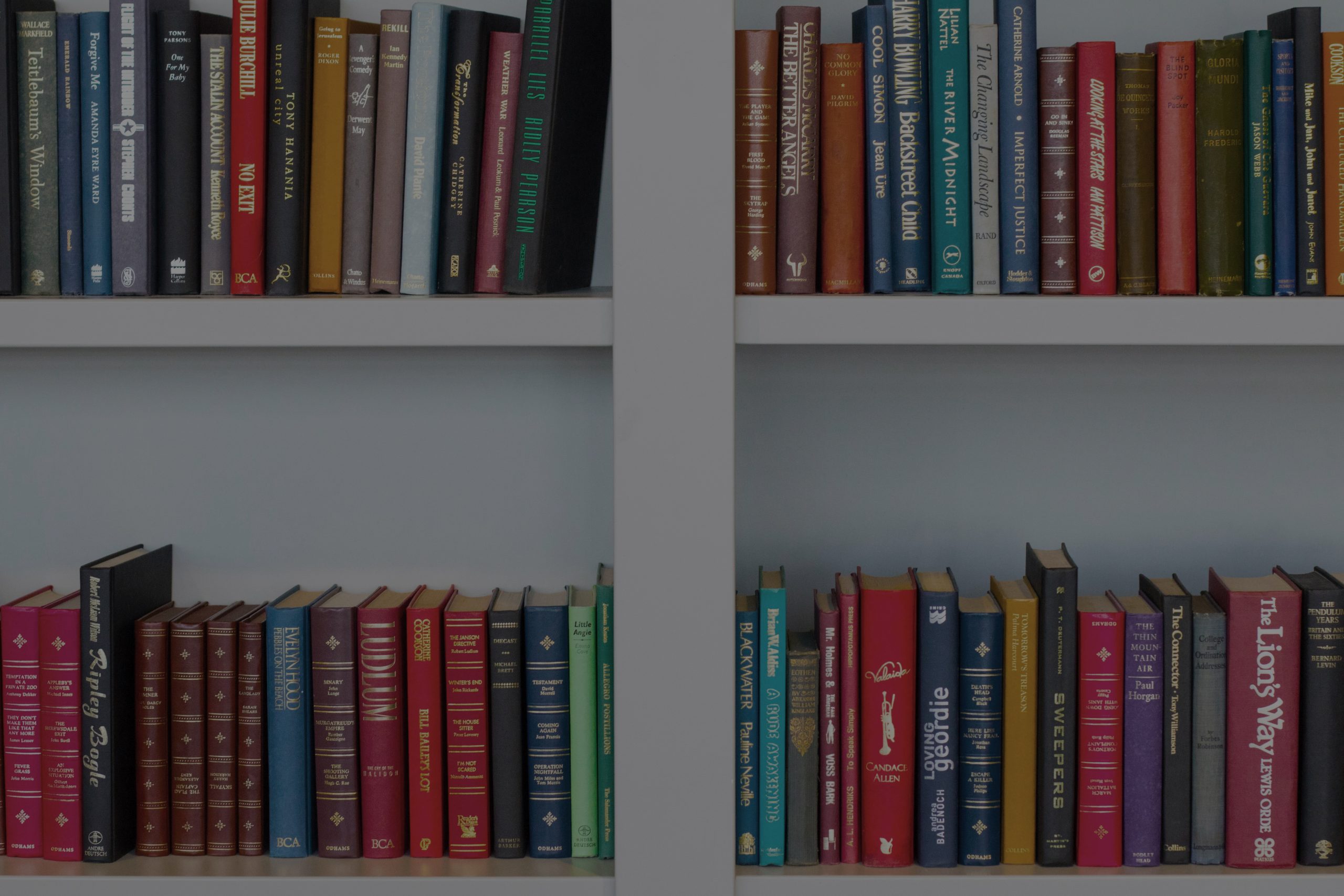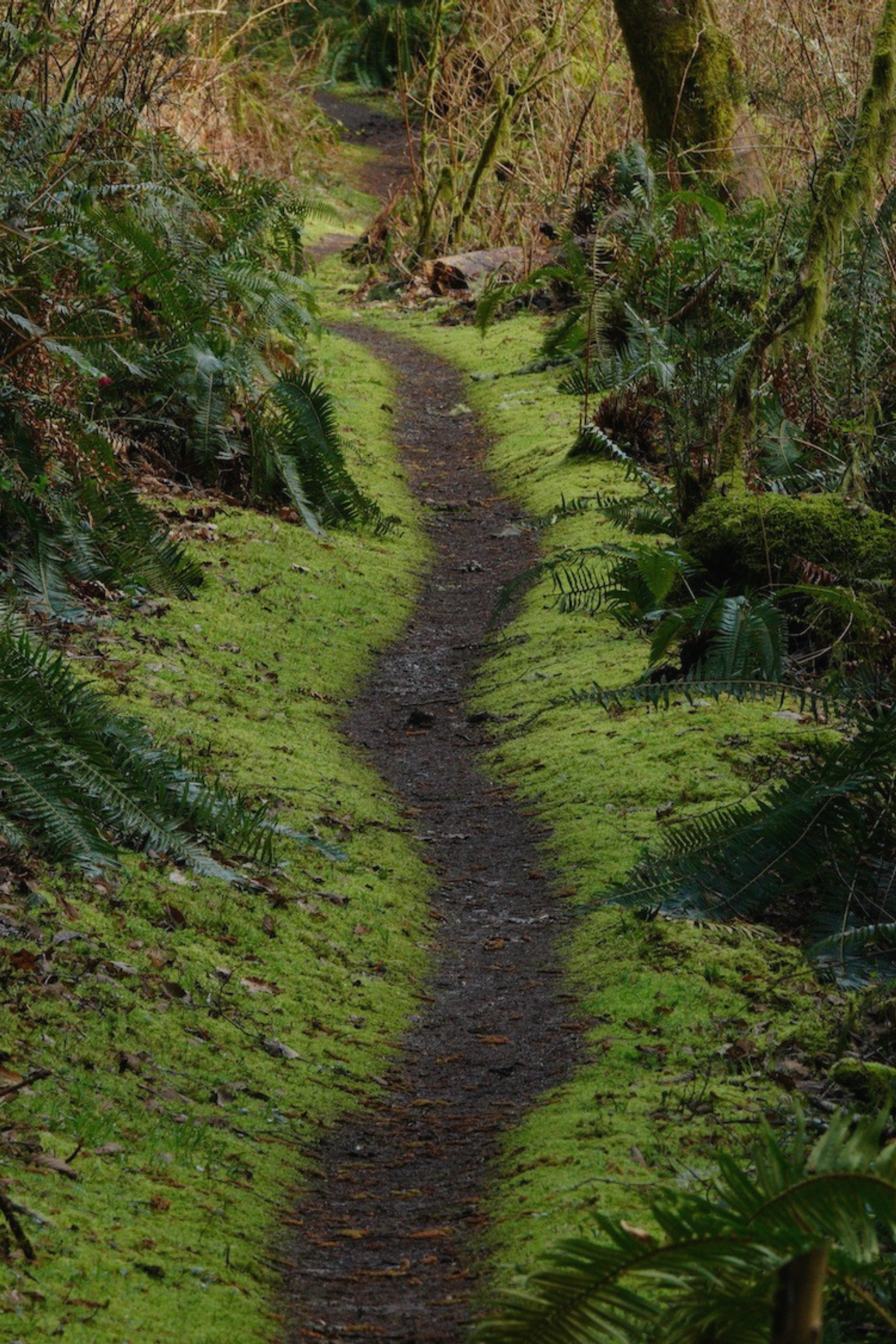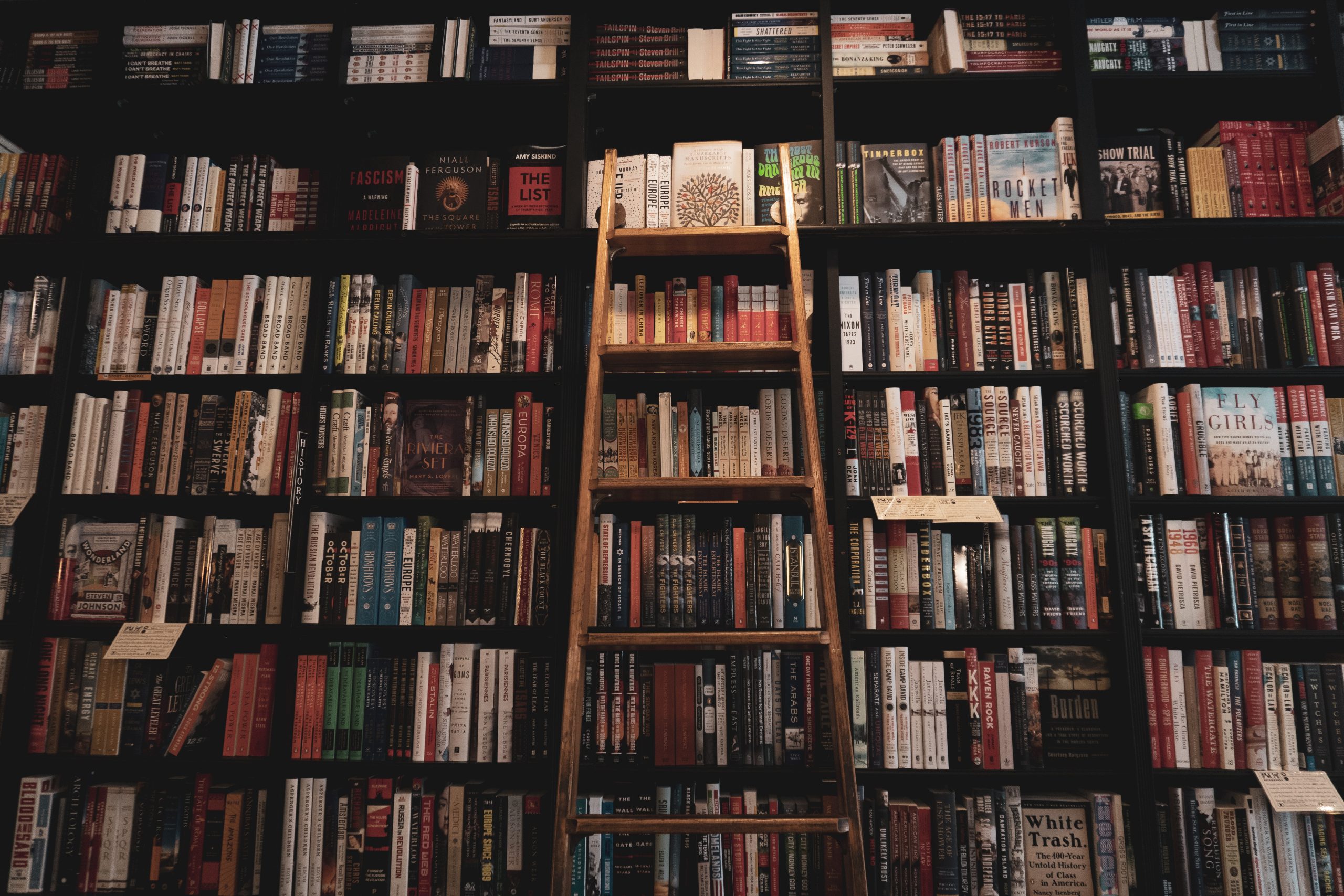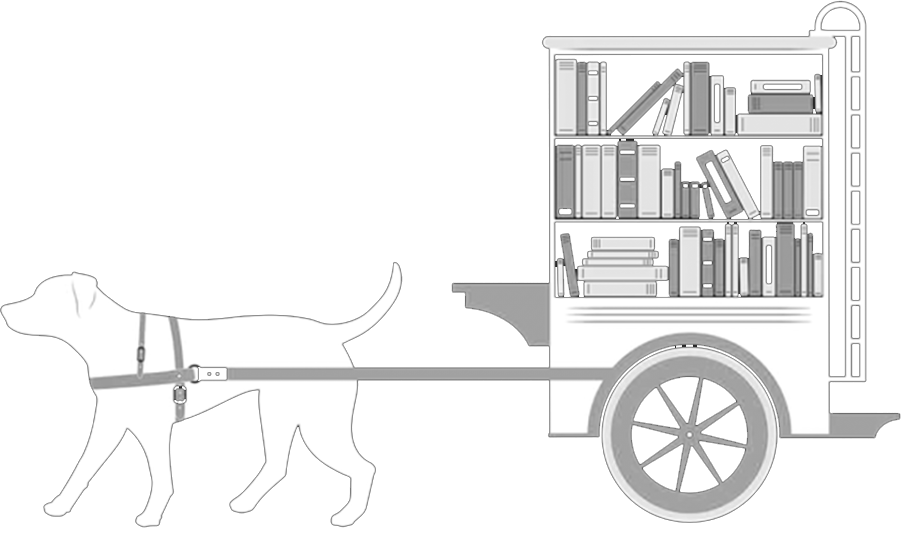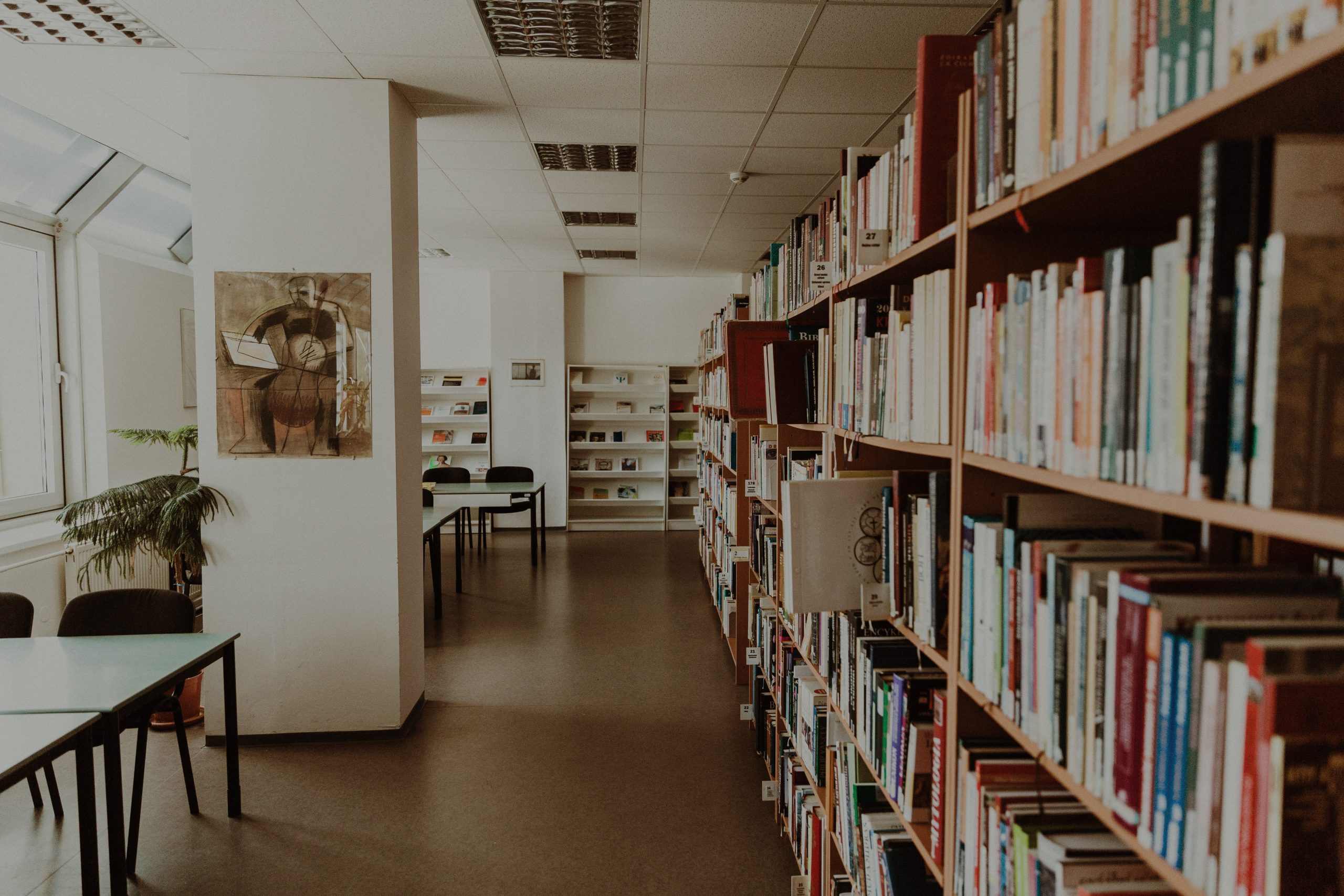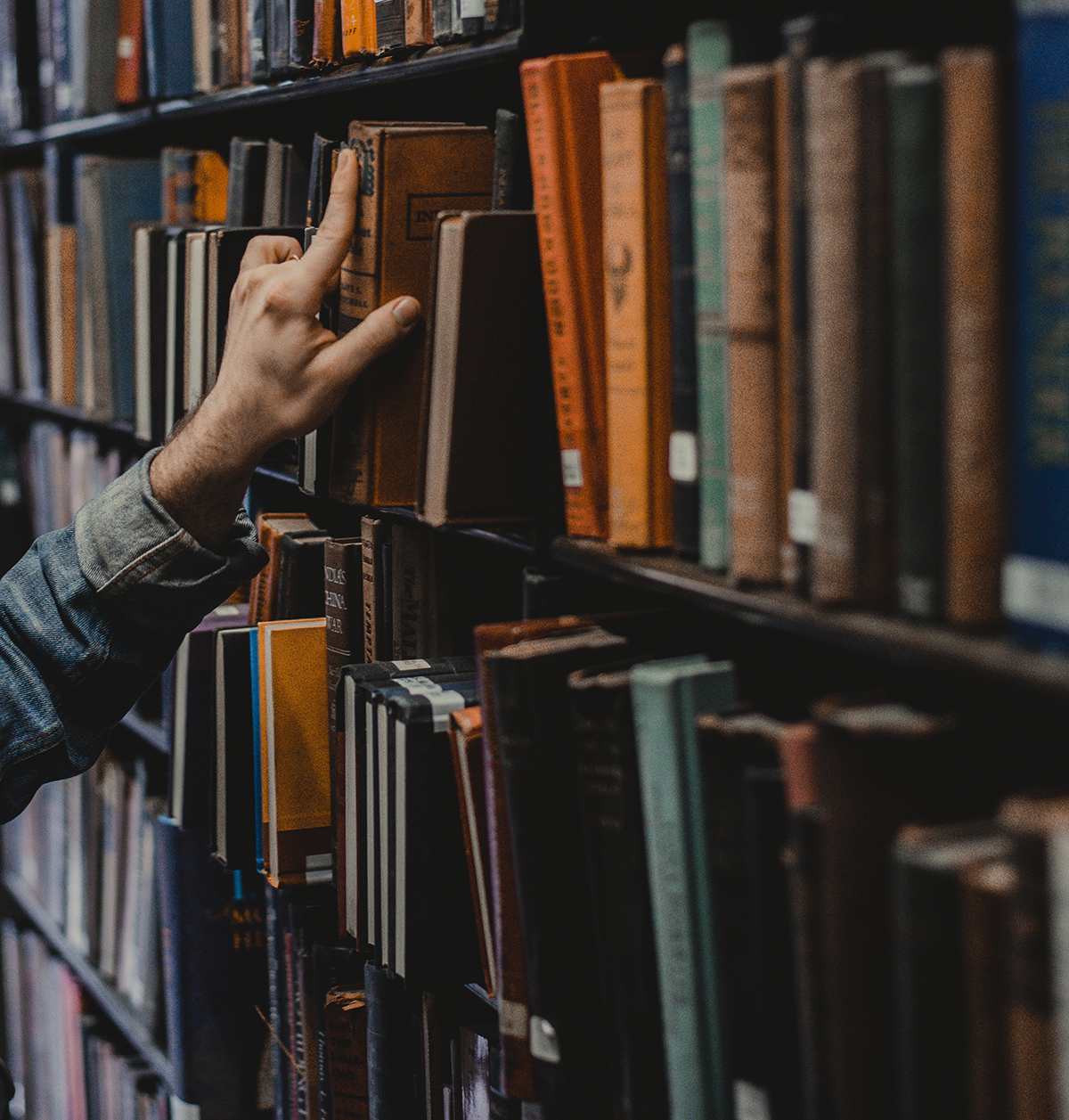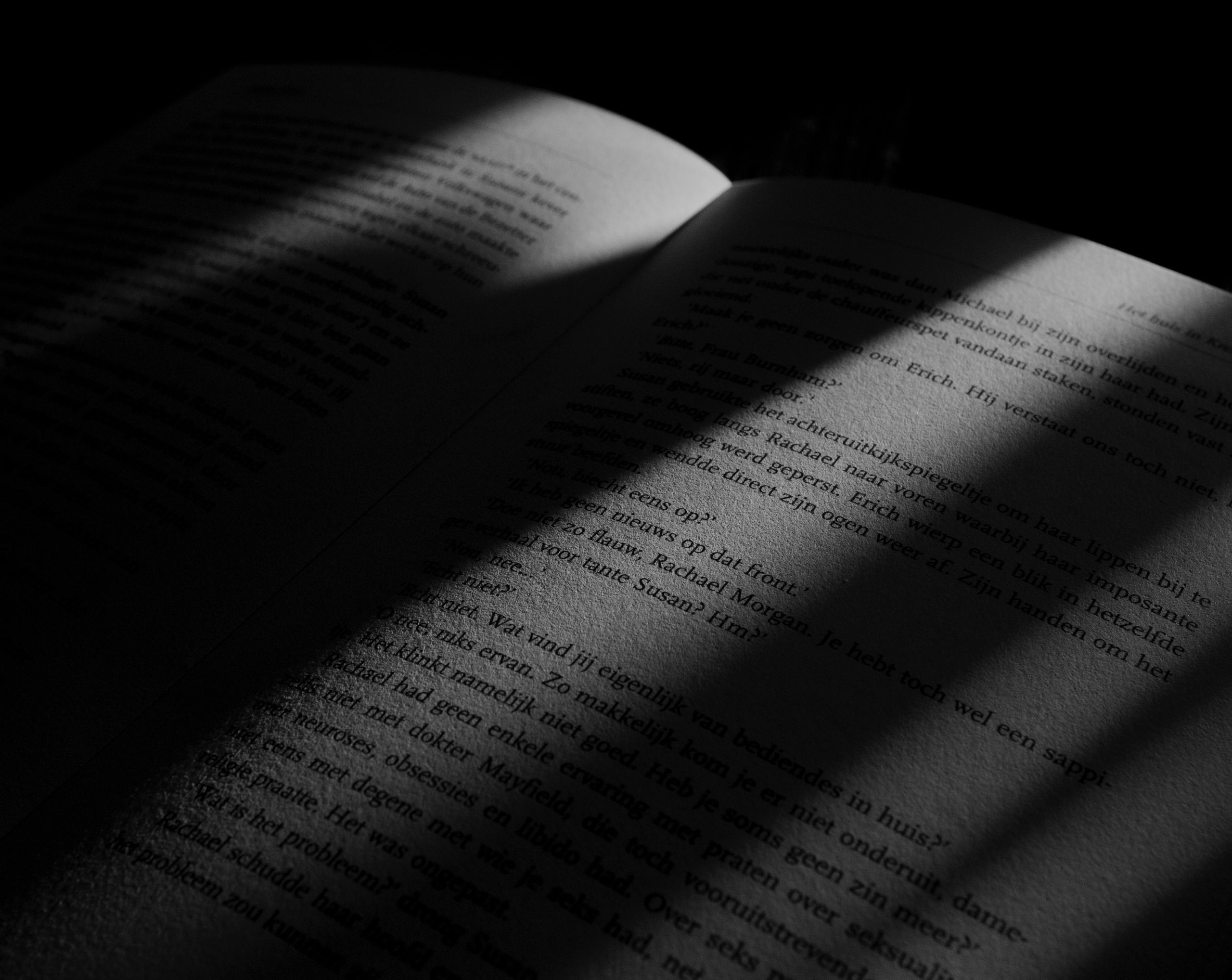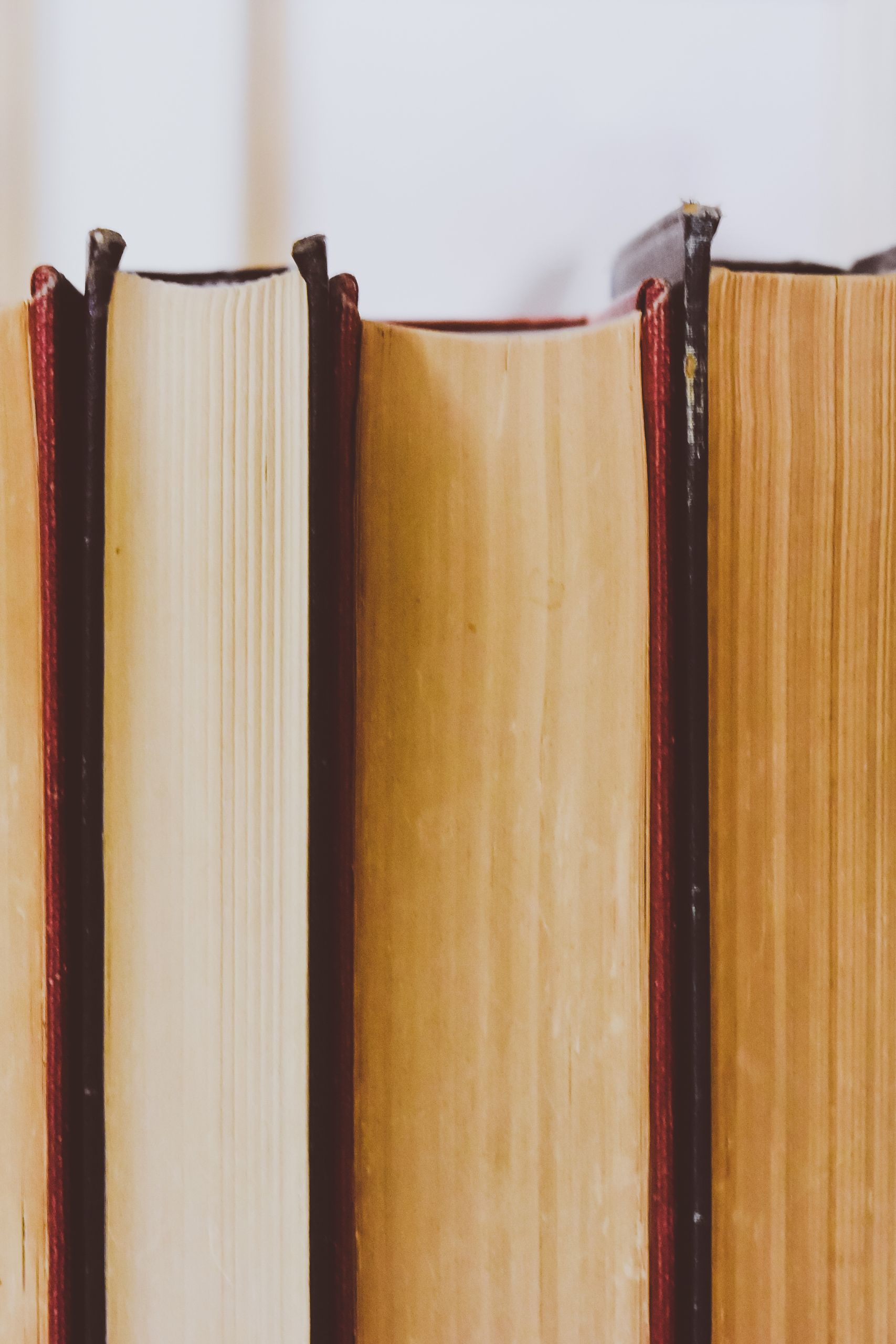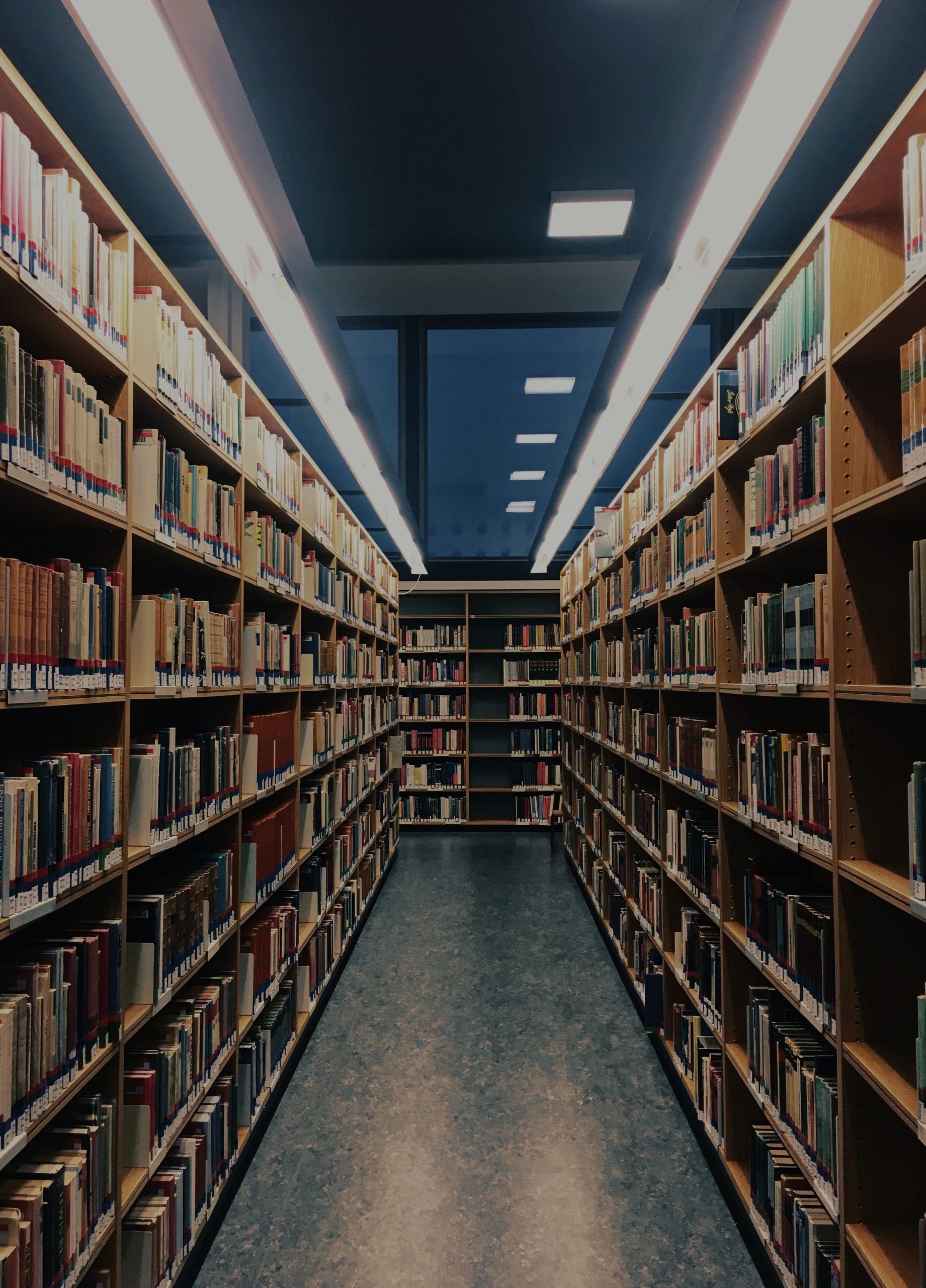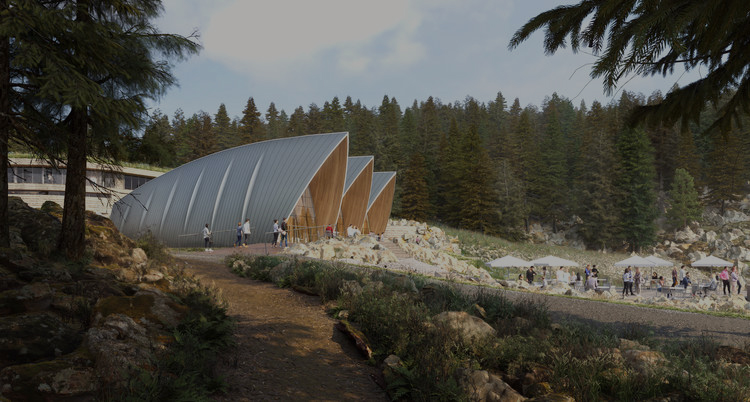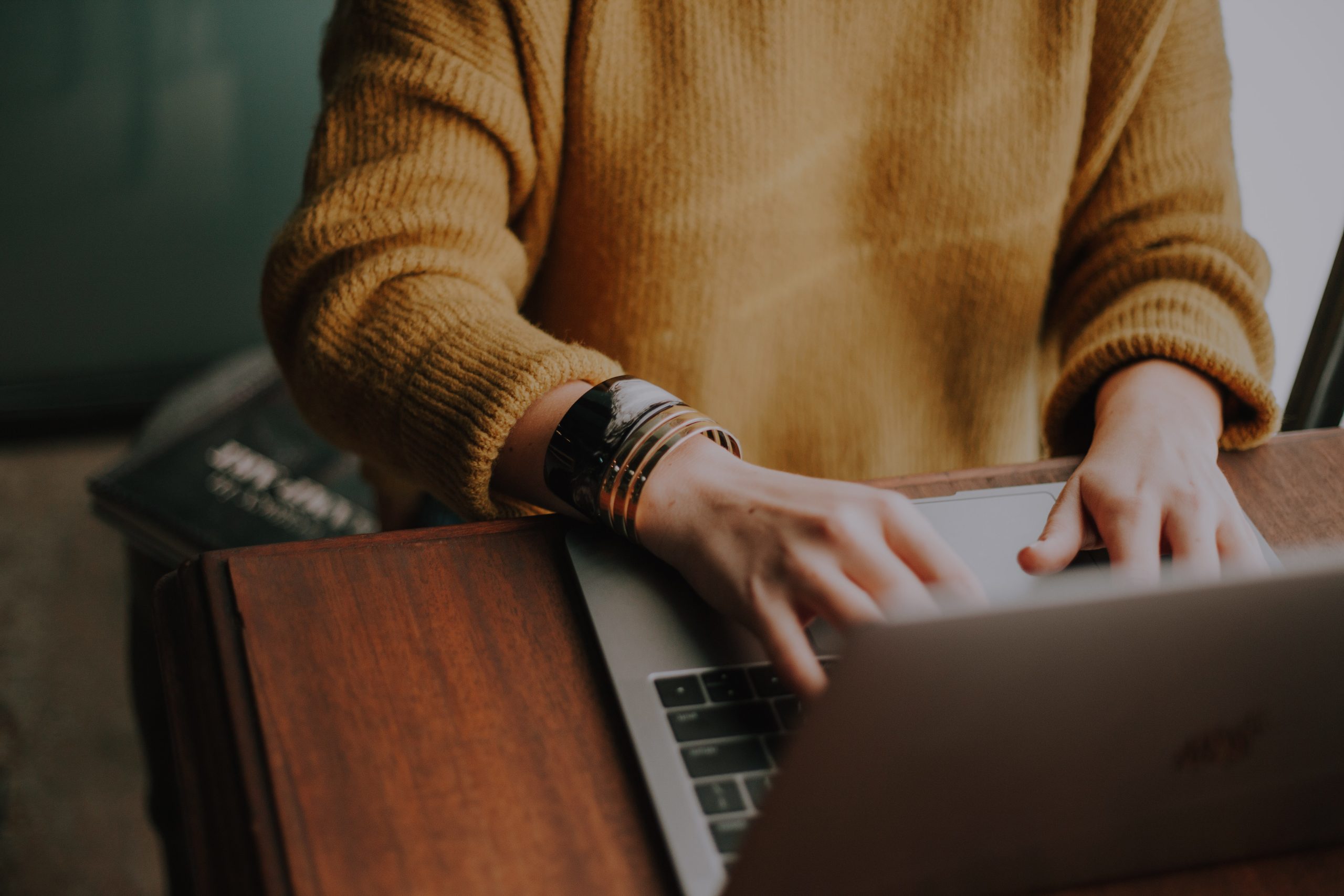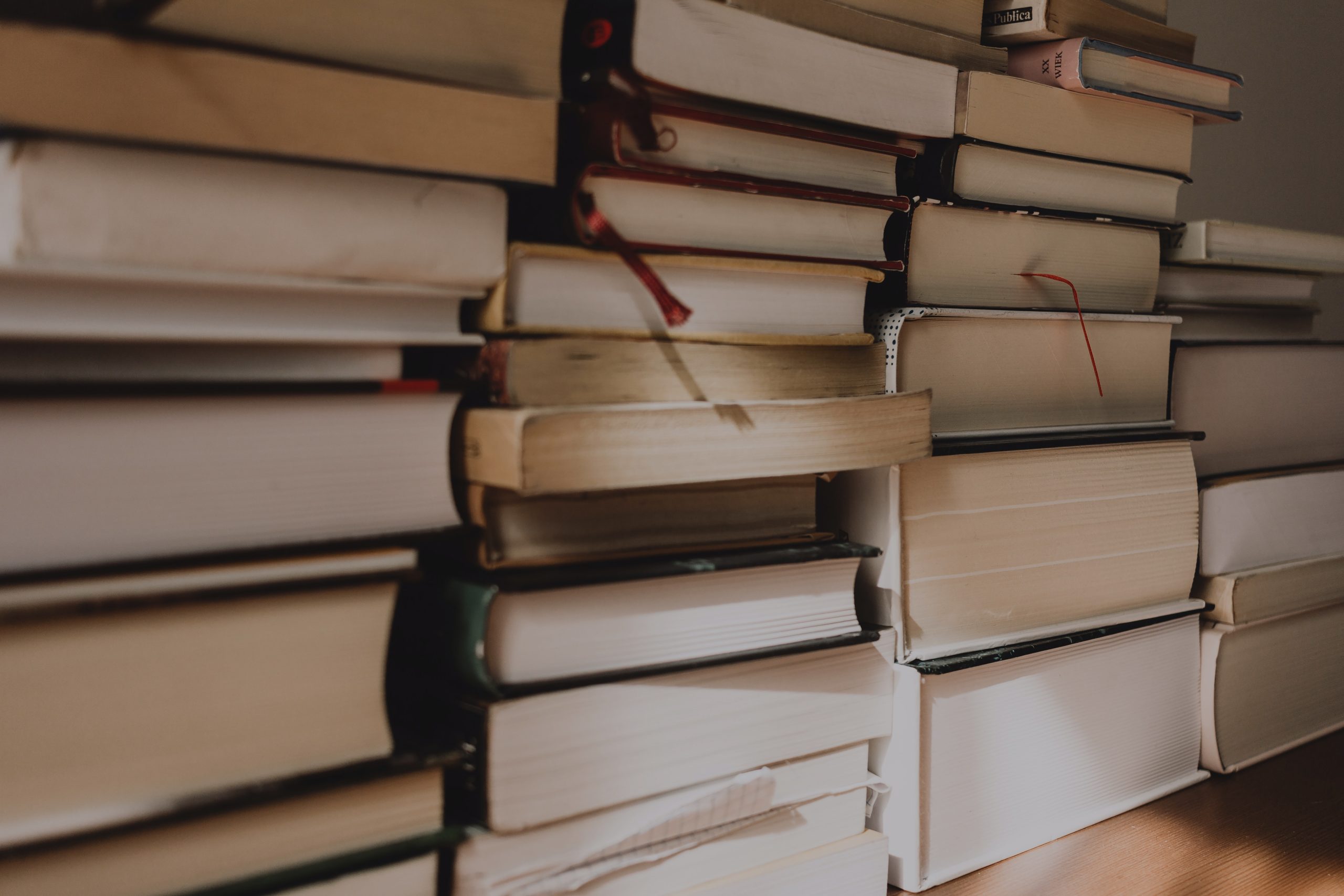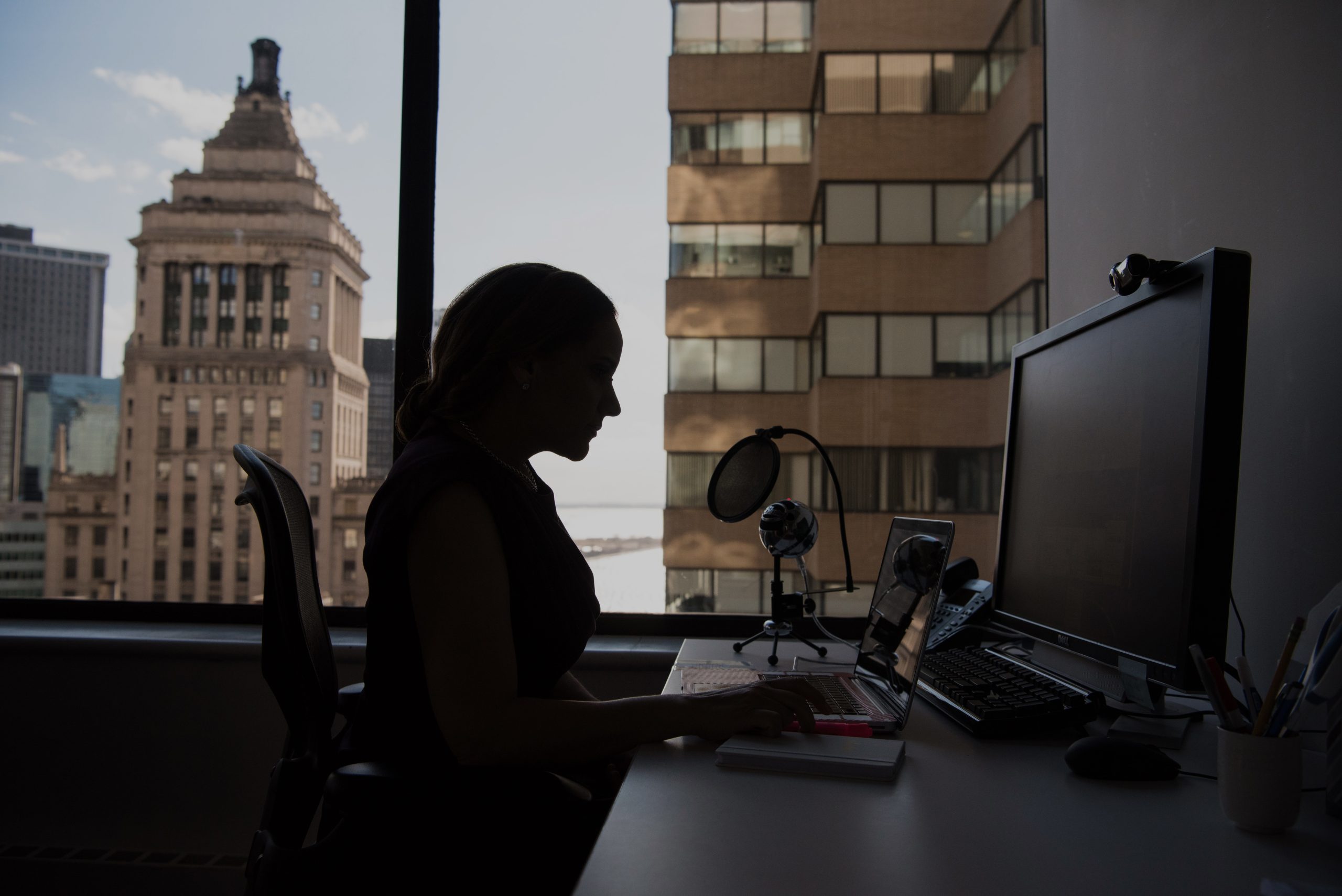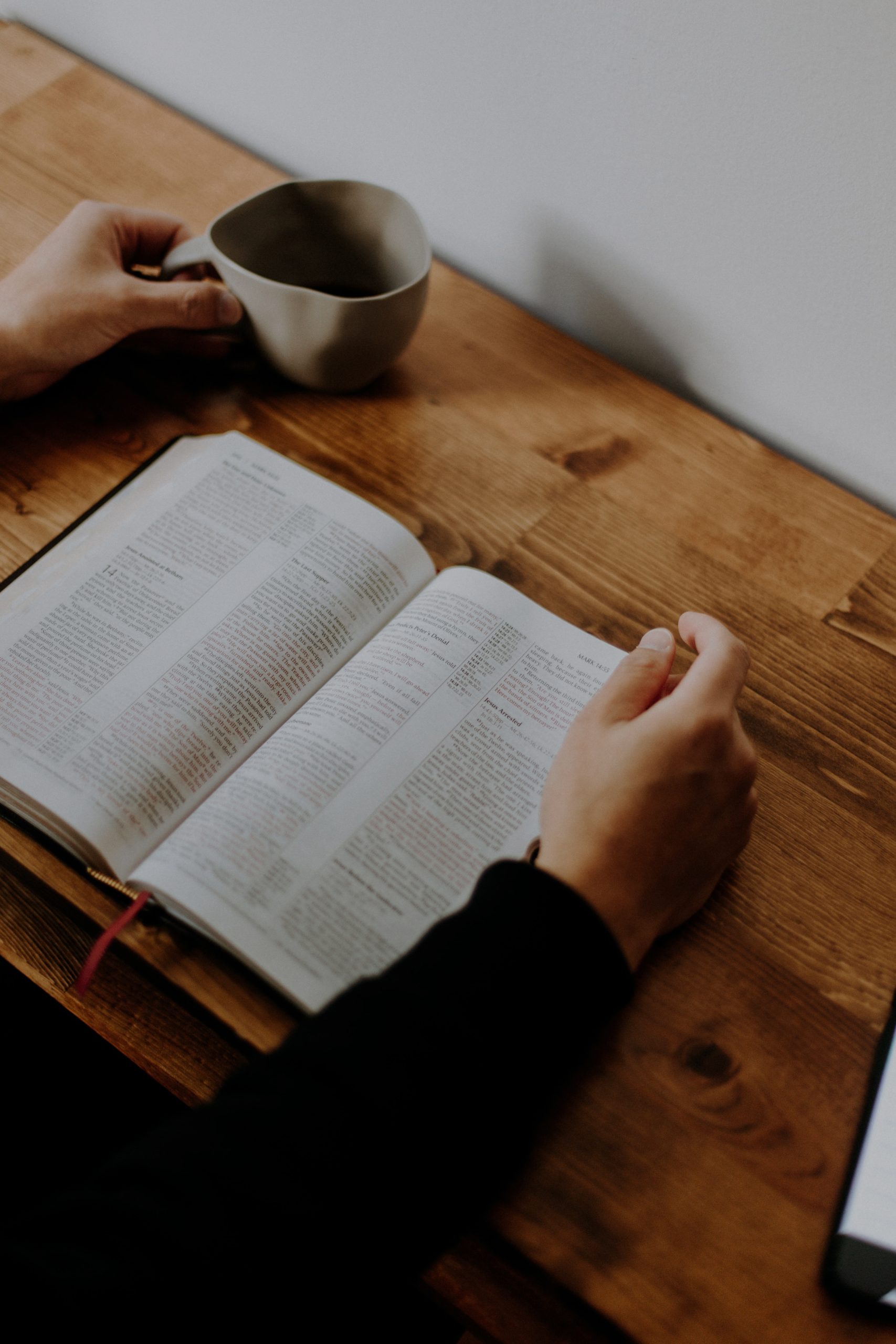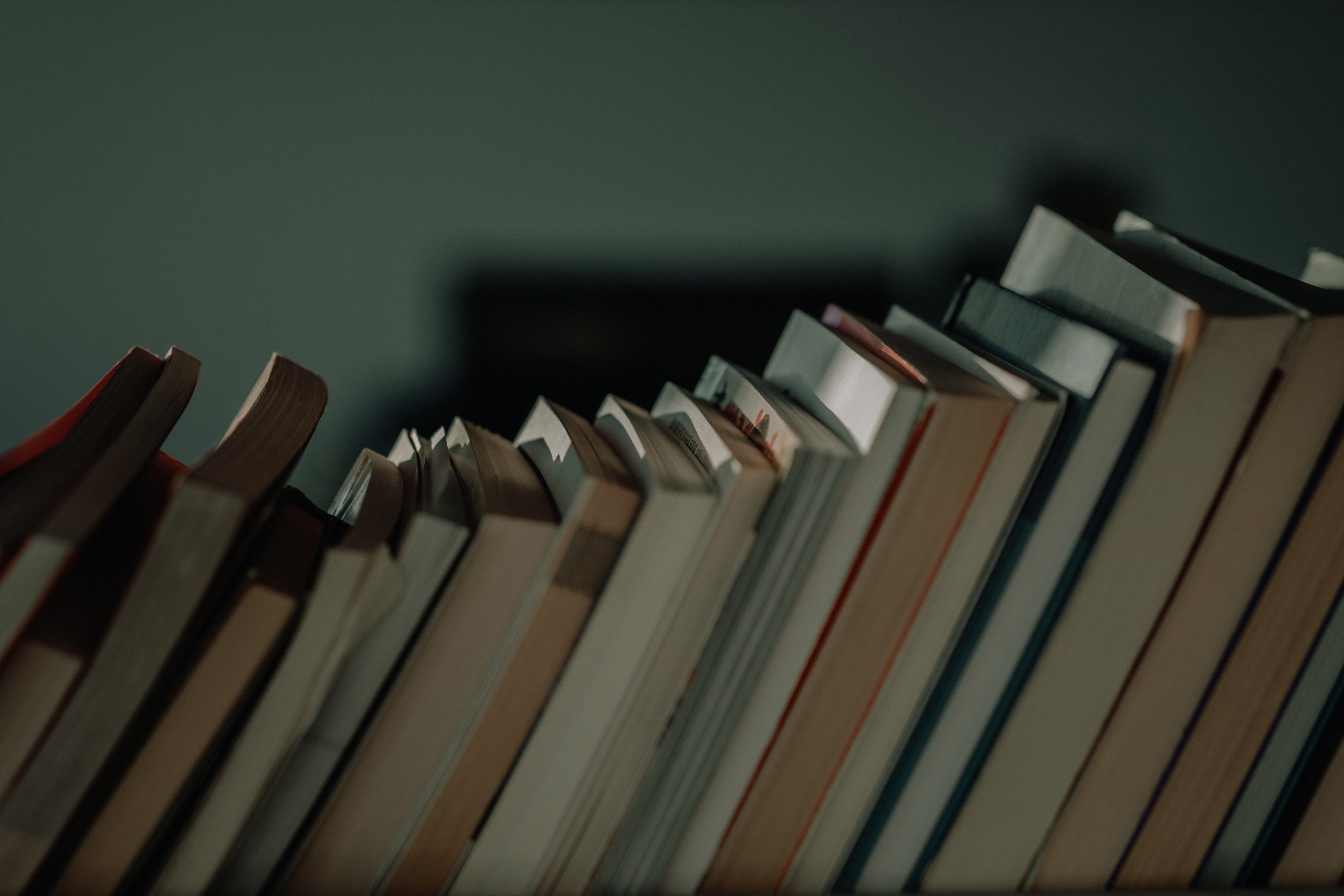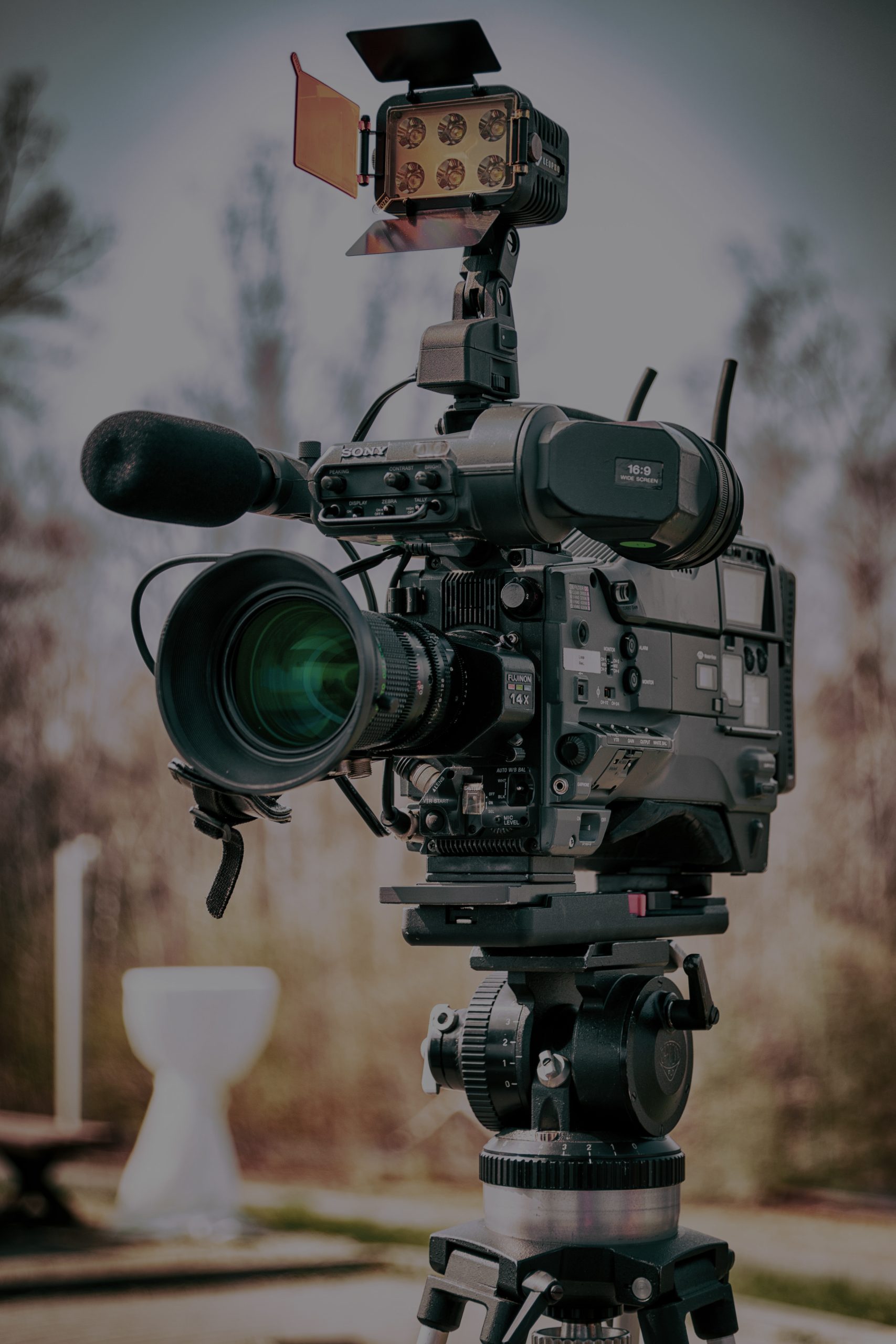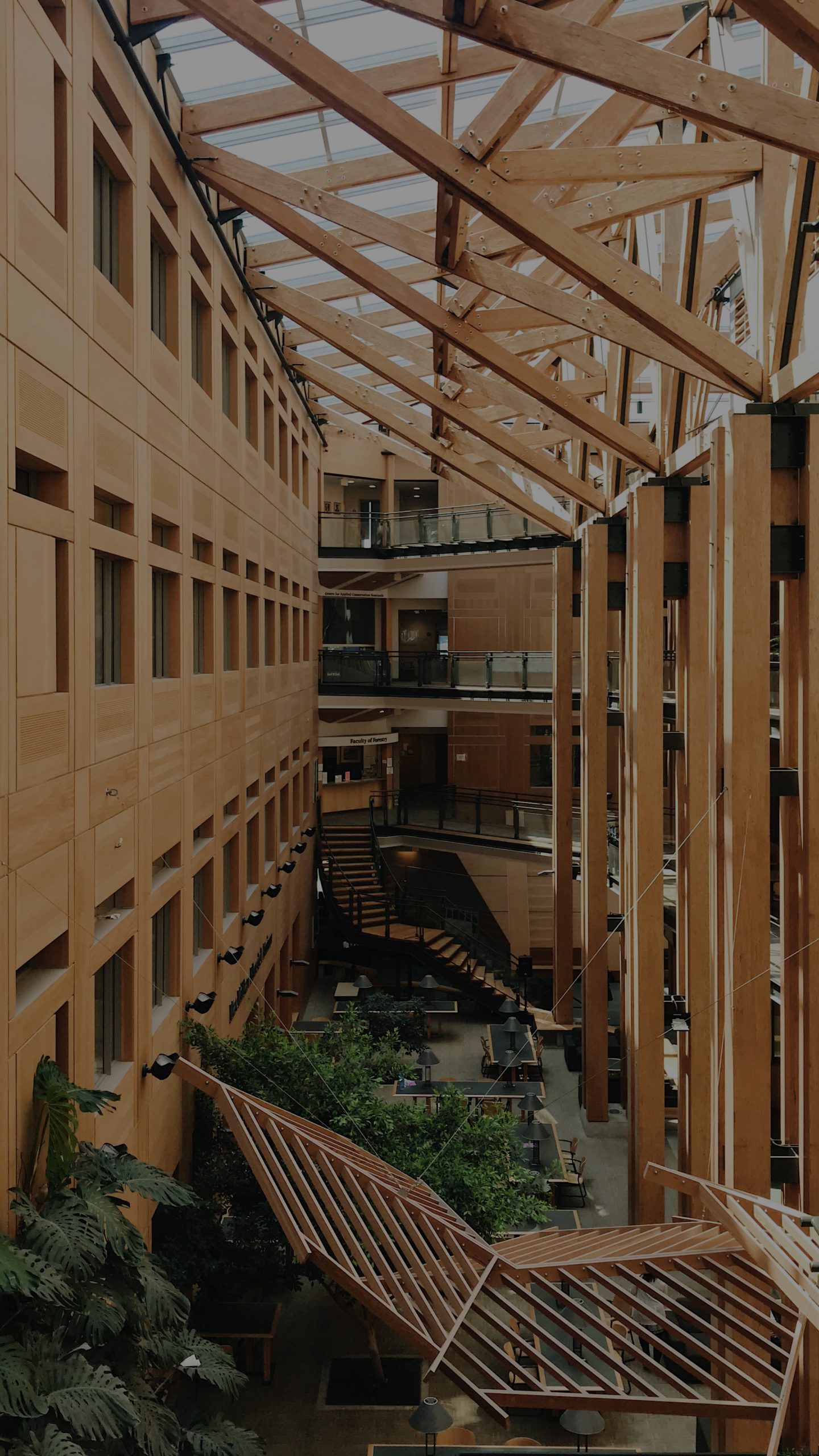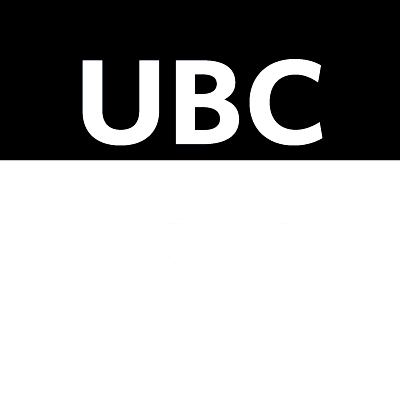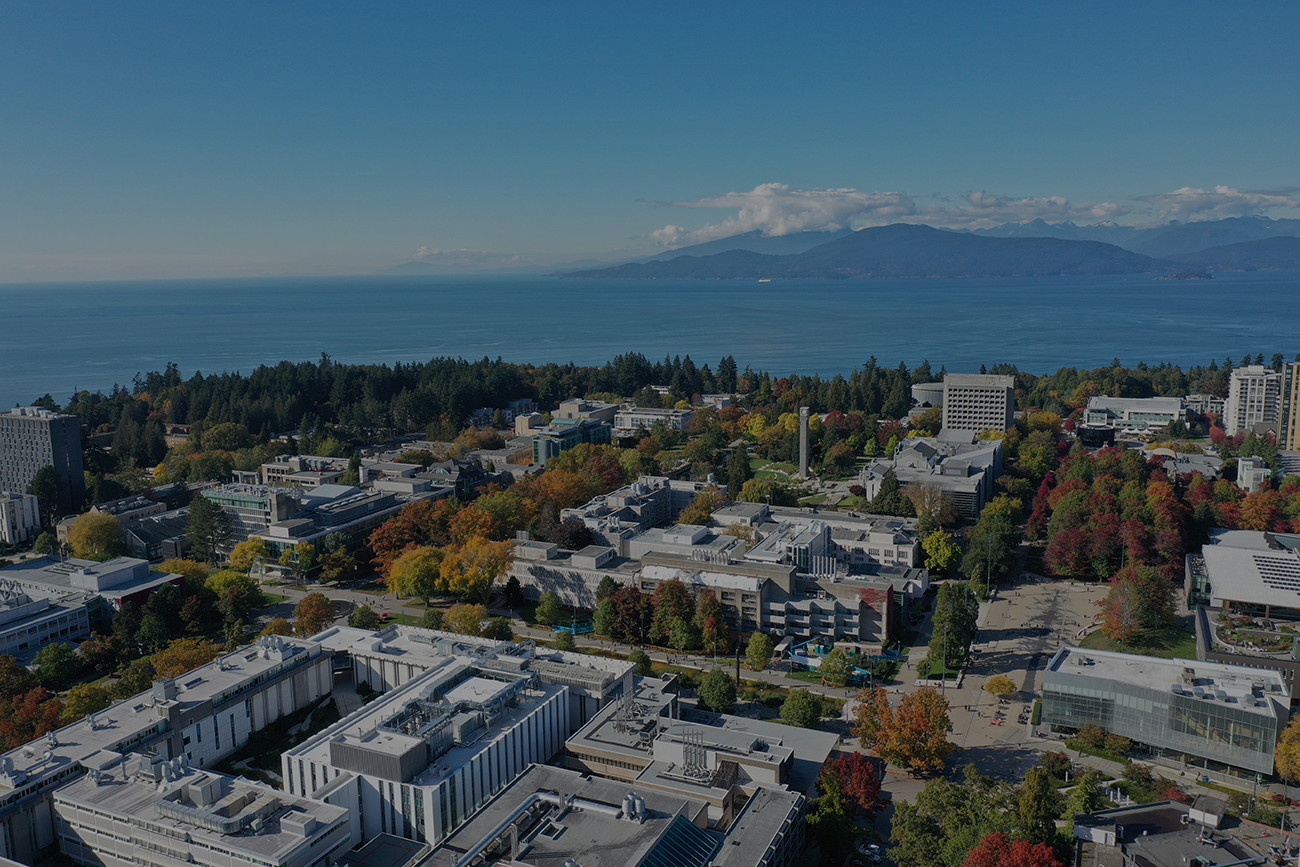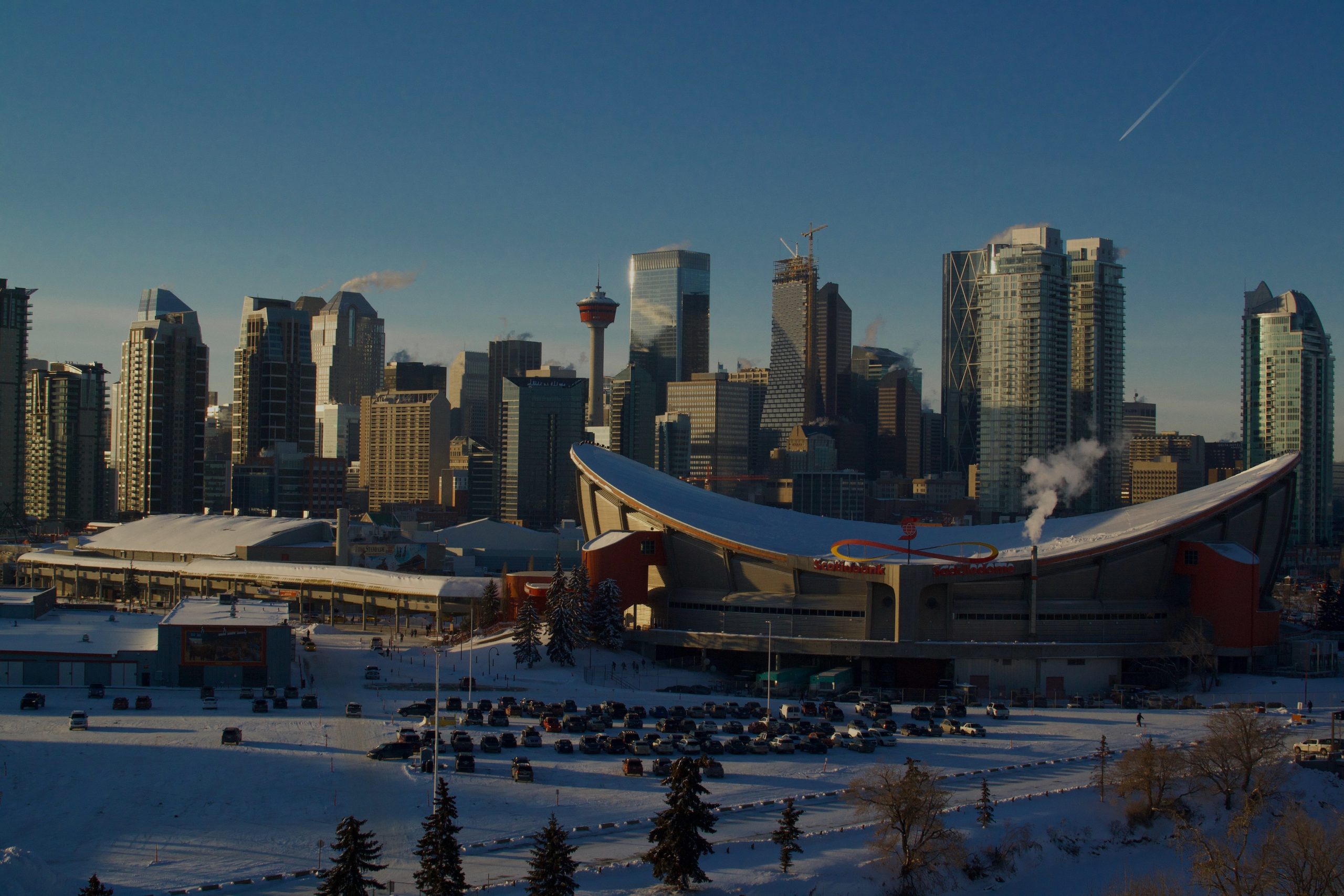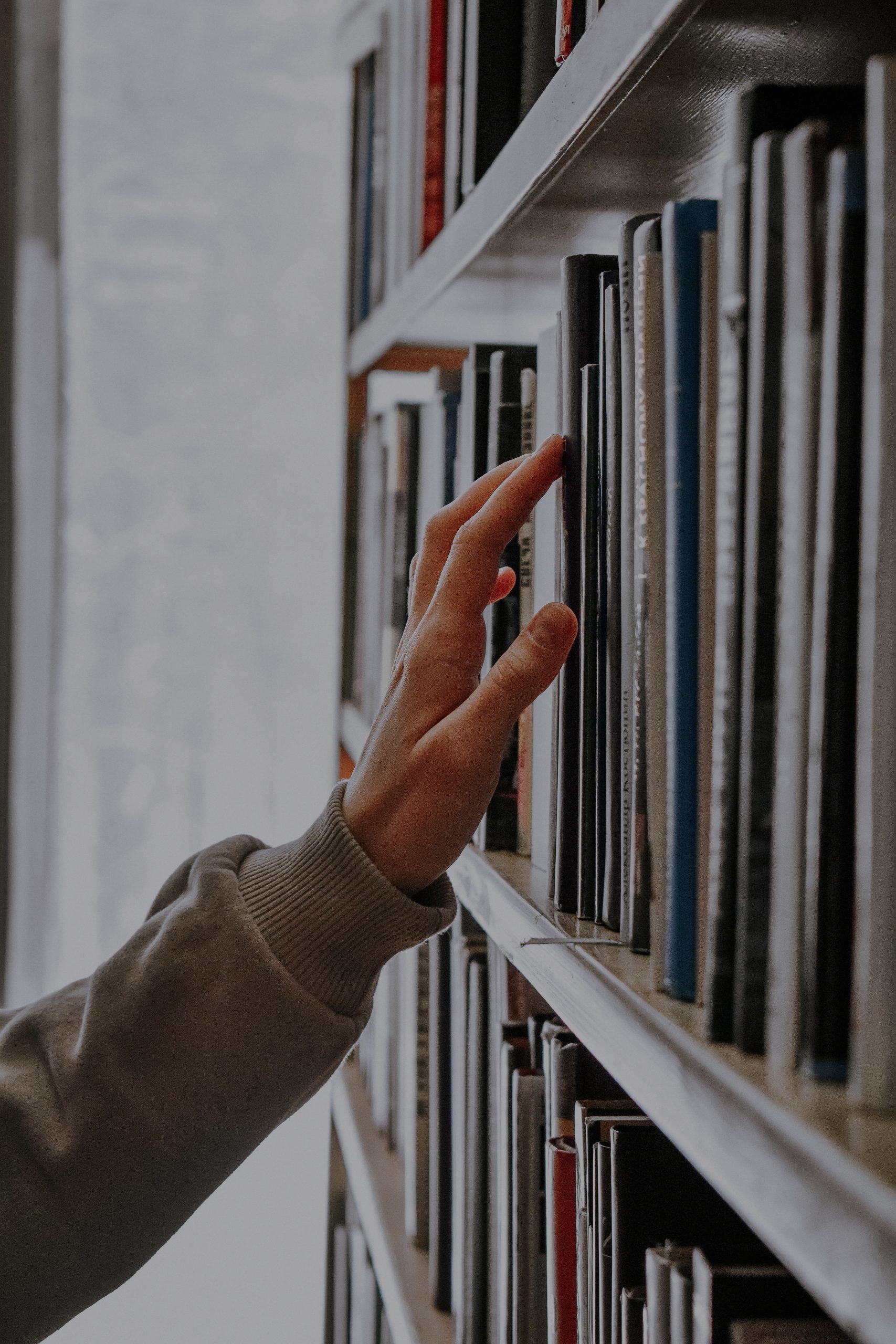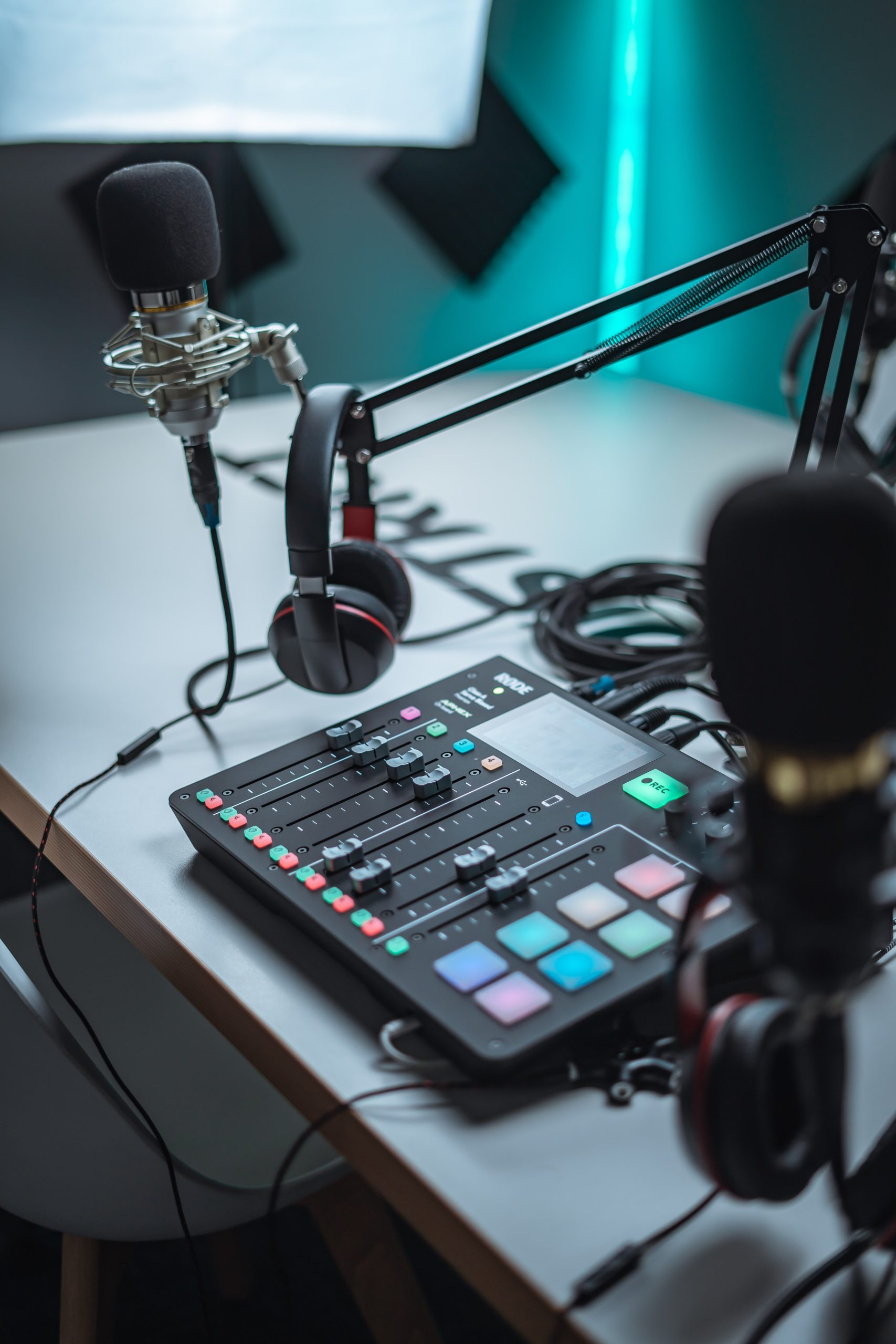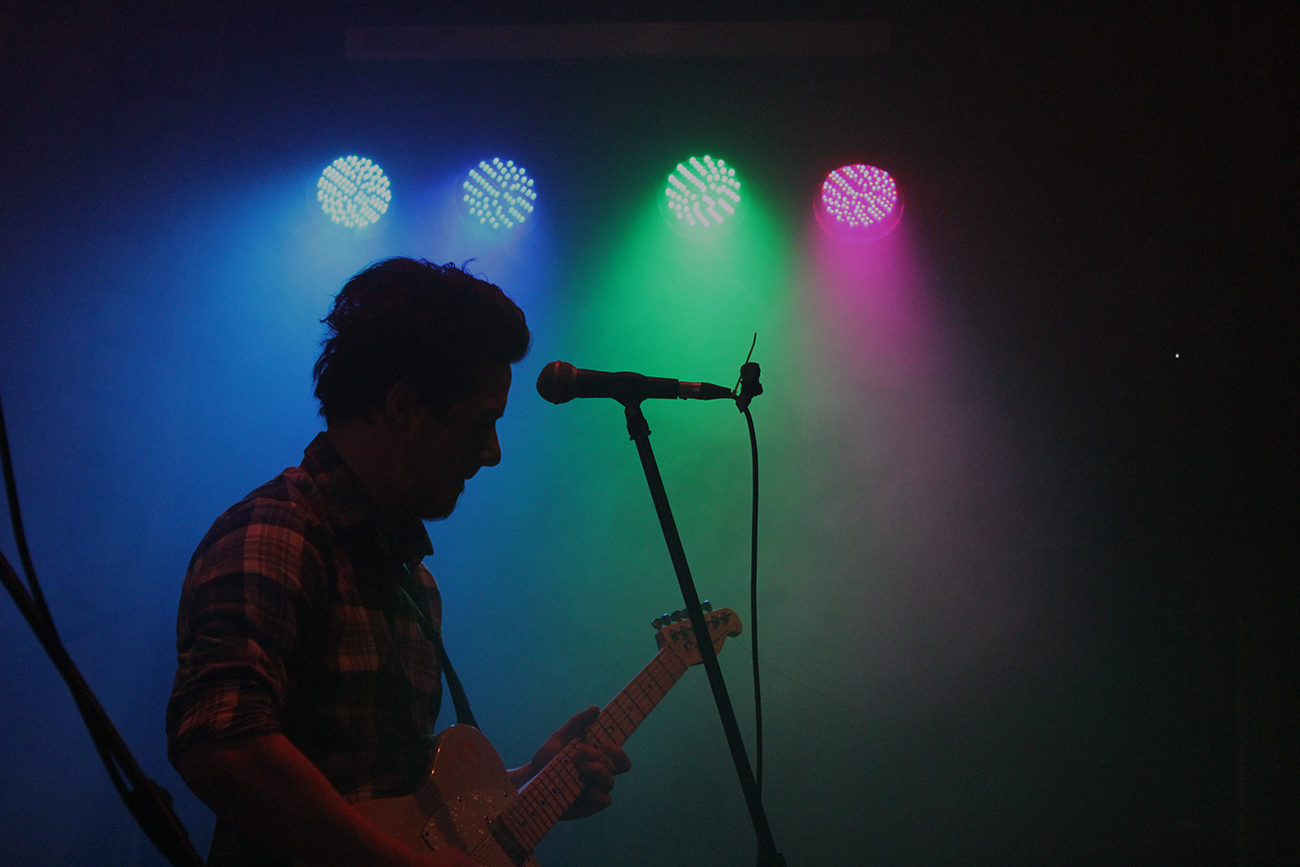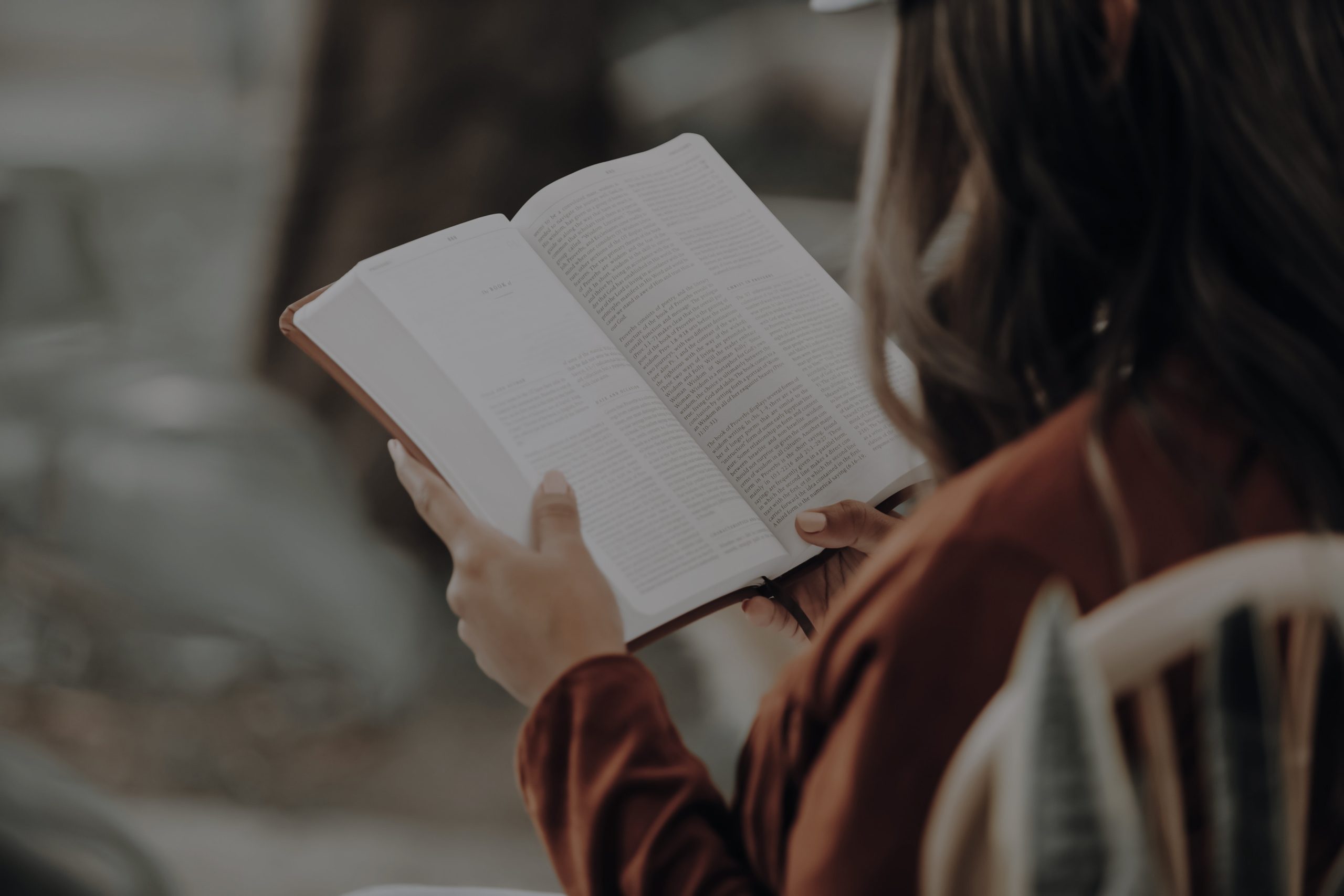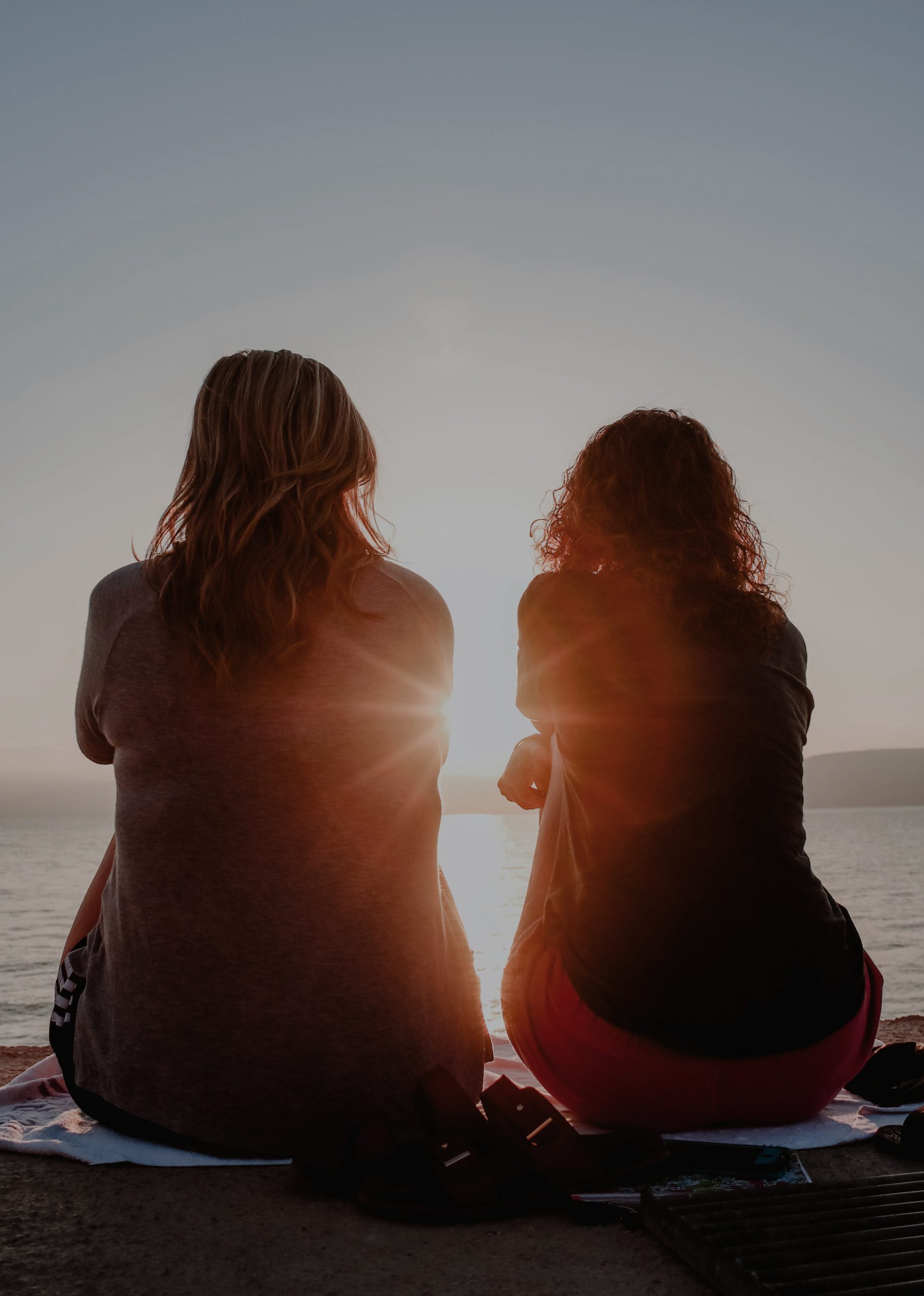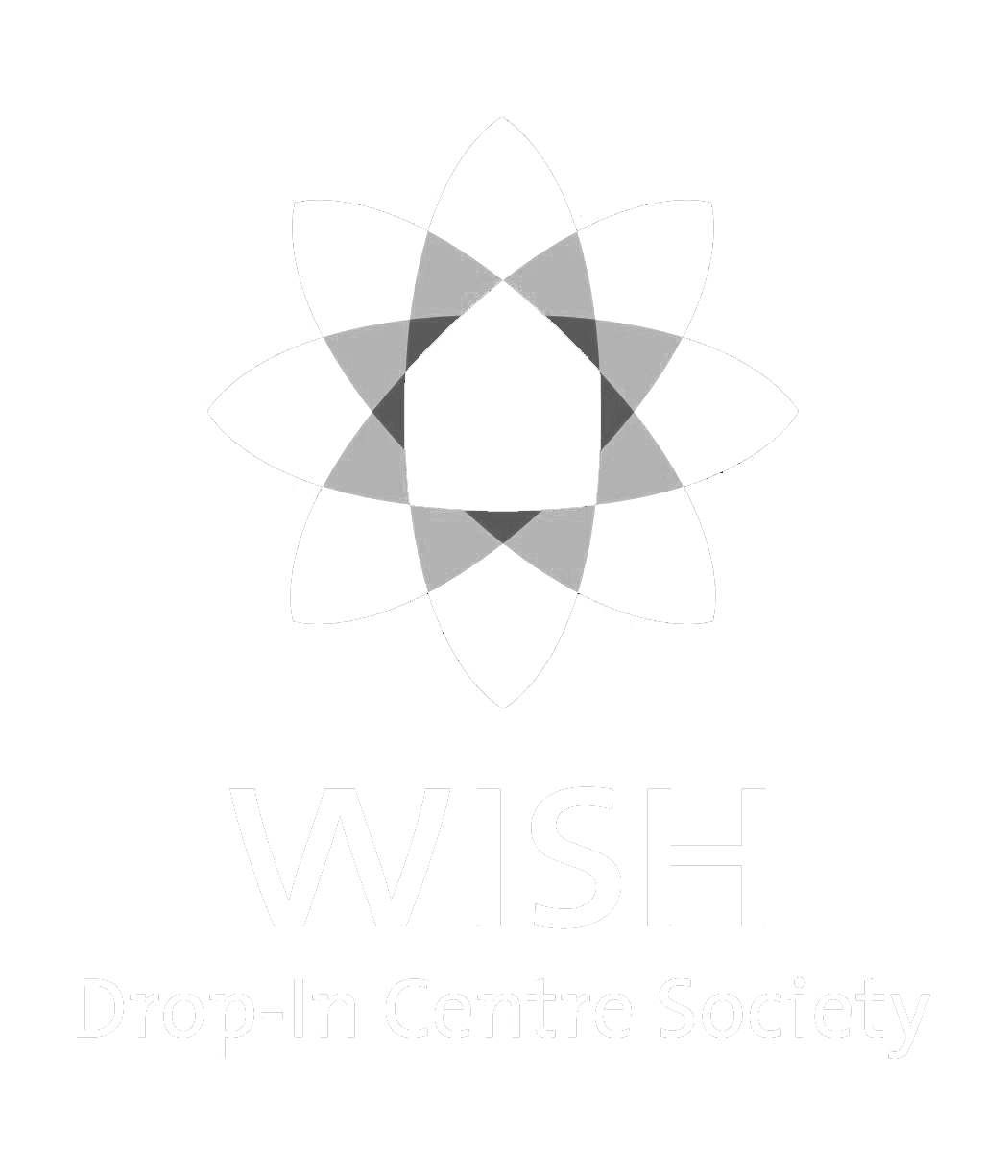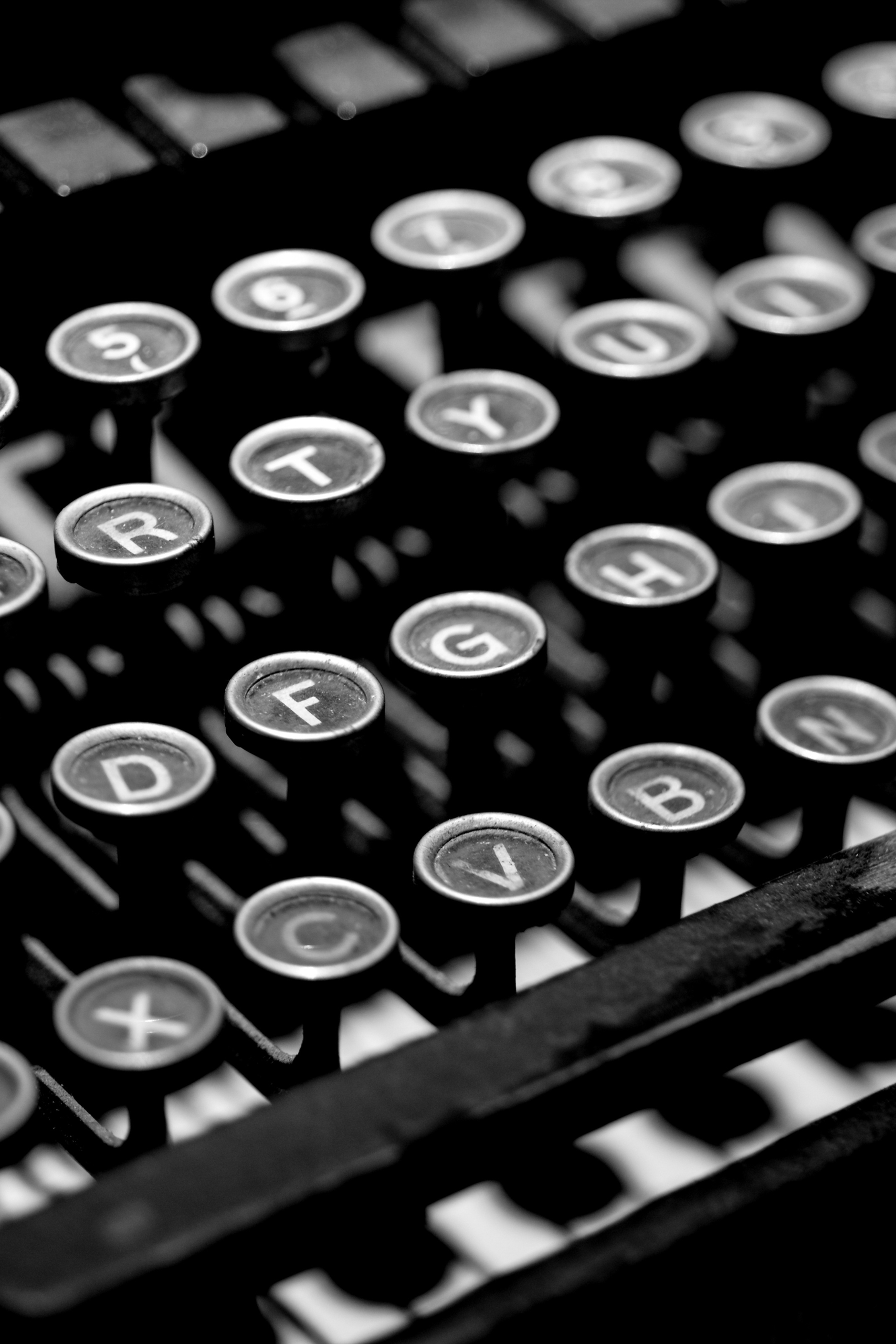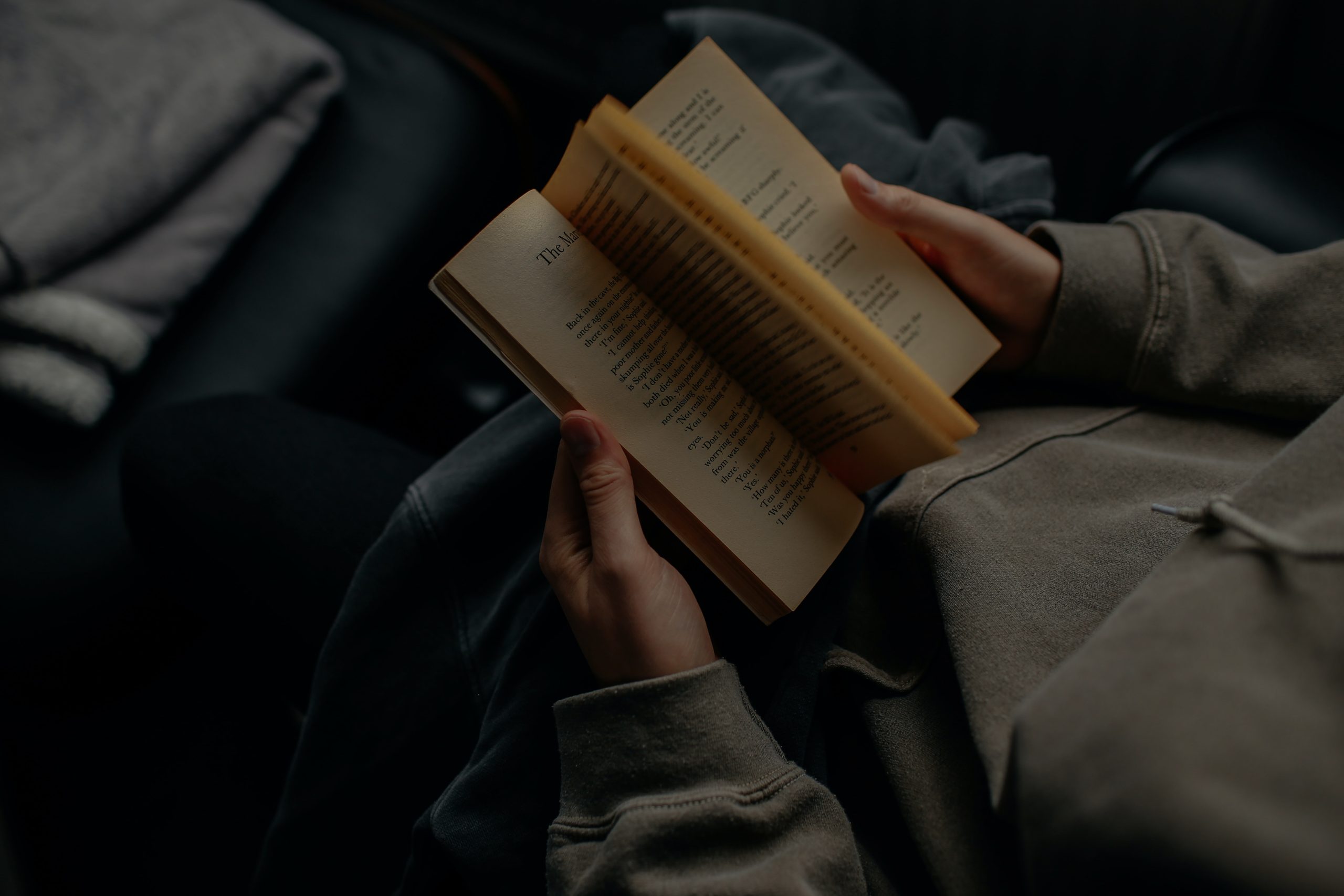 ---
Testimonials
It is with great attention to detail, and thoughtful processes, that Zg Stories achieves the high calibre of marketing and promotional work that helps our organisation to thrive. Zoe and her team are a pleasure to work with; innovative, organised and passionate about their roles and their clients.
Leslie Hurtig
Vancouver Writers Fest
ZG Stories is an invaluable partner for Book*hug Press: from working closely with us to develop important marketing tools such as robust catalogue copy for our titles to building and executing careful and engaging media and influencer campaigns for select titles each season, Zoe Grams and her wonderful and dedicated team have been instrumental in helping our authors and their books find their way to readers. We aren't sure what we would do without ZG Stories and can't recommend their services enough.
Jay Millar and Hazel Millar
Book*hug Press
Zg Stories is truly a force: dedicated, passionate and professional, the Zg marketing and publicity team has collaborated with PMP/HWP to successfully grow online sales, garner international media attention, and build brand awareness. The benefits of working with Zg are numerous; but the positive effect of amplified media attention and enhanced social media activity was immediate; sales grew and writers were thrilled! We've never looked back.
Catherine Gerbasi
Portage & Main / HighWater Press
Zg Stories has handled digital marketing campaigns for some of our key titles, and we are very impressed by the high level of professionalism that characterised all of our interactions, and all the work the team provided. We saw great results, the Zg team handled all aspects of execution, and they were a true pleasure to work with. 10/10 would hire again.
Sarah Labrie
Kids Can Press
Zg Stories opened our eyes to marketing and outreach opportunities we had never considered. We were extremely impressed with all their efforts publicising our event and relish the opportunity to work with Ms Grams and her team again.
David J. Smith
Poetry In Voice
I have worked with marketing and publicity specialists for many book launches over the years and Zoe Grams is simply as good as it gets. She is brilliant at what she does, a joy to work with, and above all she never mistakes activity for results.
Wade Davis
Working with Zg Stories was an absolute pleasure. They are organised, responsive, and innovative thinkers, with impressive attention to detail and total commitment to their clients. Can't wait to partner with them again!
Teresa Alfred
DOXA Documentary Film Festival
One of our closest and most treasured collaborators. Zg Stories have handled marketing on dozens of our book projects and without fail we're wowed by their results and professionalism. If you're looking for someone with integrity who delivers more than promised, Zg is a great fit.
Trena White
Page Two
Working with Zg Stories has been both a delight and a huge success. These things are both particularly thrilling as a first-time author of a somewhat niche book. Within a week of signing on with Zg, I had profiles secured in major daily newspapers and invitations from two book festivals. Zoe and her team know books and they know the arts; they know who and how to pitch, which is vitally important to everybody involved. Zoe and her team are smart, creative, organized and wonderfully ambitious. Most importantly, though, they care about their clients and the work we're all doing. The arts needs champions like Zg, and I am so lucky to have them in my corner.
Andrea Warner
The Zg Stories team is everything you want when you're trying to get the world to pay attention to your work—professional, kind, prompt, thorough, thoughtful, and, above all, effective. If you're unsure about whether you need their services, let me help: you do. I very much hope I get the chance to work with them again. And again. And again.
David Moscrop
Not only did they keep me informed every step of the way on exactly what they were doing and why (as well as what the responses were), their campaign resulted in numerous TV and radio appearances and great magazine coverage for my book.
Rachel Rose
Our sincere thanks and a standing O for your great work to promote Lost On Arrival with a robust social media and online campaign. It was a real pleasure working with Zg Stories. We'd do it again in a heartbeat.
Helen Slinger
Bountiful Films
I have worked with Zg Stories on a number of different editorial projects. They are some of the most professional, personable individuals I have ever had the pleasure of working with. I know I can always count on them to produce high-quality writing that is engaging, well researched and polished – even when adhering to tight deadlines and accommodating last-minute requests. I would highly recommend the Zg Stories team and look forward to continuing our working relationship in the future.
Jessica Napier
Yellow Pages
I had the distinct pleasure of working with Zg Stories on two projects. Both were somewhat complicated; there were lots of balls in the air in the planning and execution of the contracts, but they brought their extraordinary organisational and people skills, as well as genuine enthusiasm for our objectives to create very successful outcomes for us.
In addition to the above attributes, Zoe Grams is also an absolute delight to work with and a genuinely lovely person. I cannot recommend Zg Stories too highly.
Margaret Reynolds
Association of Book Publishers of BC
The publicity campaign performed by Zg Stories for The Call of the World: A Political Memoir by Bill Graham was an enormous success. In fact, they exceeded our expectations. Everything was handled professionally, thoughtfully, tenaciously, timely, and strategically, plus it was affordable. It was a 360 degree smash hit!
Kerry Kilmartin
UBC Press
As a PR person who owned the biggest agency in Vancouver I am very picky about the PR people who work for me. I would hire Zg Stories again without hesitation. They are thoughtful, professional and effective.
Jim Hoggan
Hoggan and Associates
We engaged Zoe and her team to help us to highlight a cause as well as to share the stories of individual companies. We were thrilled with the results and the breadth of coverage we received. Zg Stories is professional and effective. They provided an exceptional level of customer service, including additional support in the form of coaching and media training. Zoe and her team are an absolute pleasure to work with!
Jill Earthy
The RAISE Collective