Our Approach
Zg [zee-gee] stories
works at the intersection of storytelling and social, environmental and economic justice.
Our work stems from one central tenet: exceptional storytelling matters.
Stories are a deeply human way of communicating, artforms that give meaning to billions across generations. And stories shape our world and our futures—especially during times of crisis.
We champion stories for their own sake, and use stories for the sake of others.
We ensure important narratives are honed, discovered and widely appreciated.
We:
Care about substance, quality and possibility.
Immerse ourselves in storytelling.
Collaborate with organizations dedicated to sharing stories that create a more interesting, more creative, more just, more joyful, more sustainable world.
With our clients we:
Balance ambitious vision with attention to detail.
Build trusting, warm, results-driven relationships.
Combine decades of experience with
cutting-edge techniques to produce marketing and advocacy campaigns that work.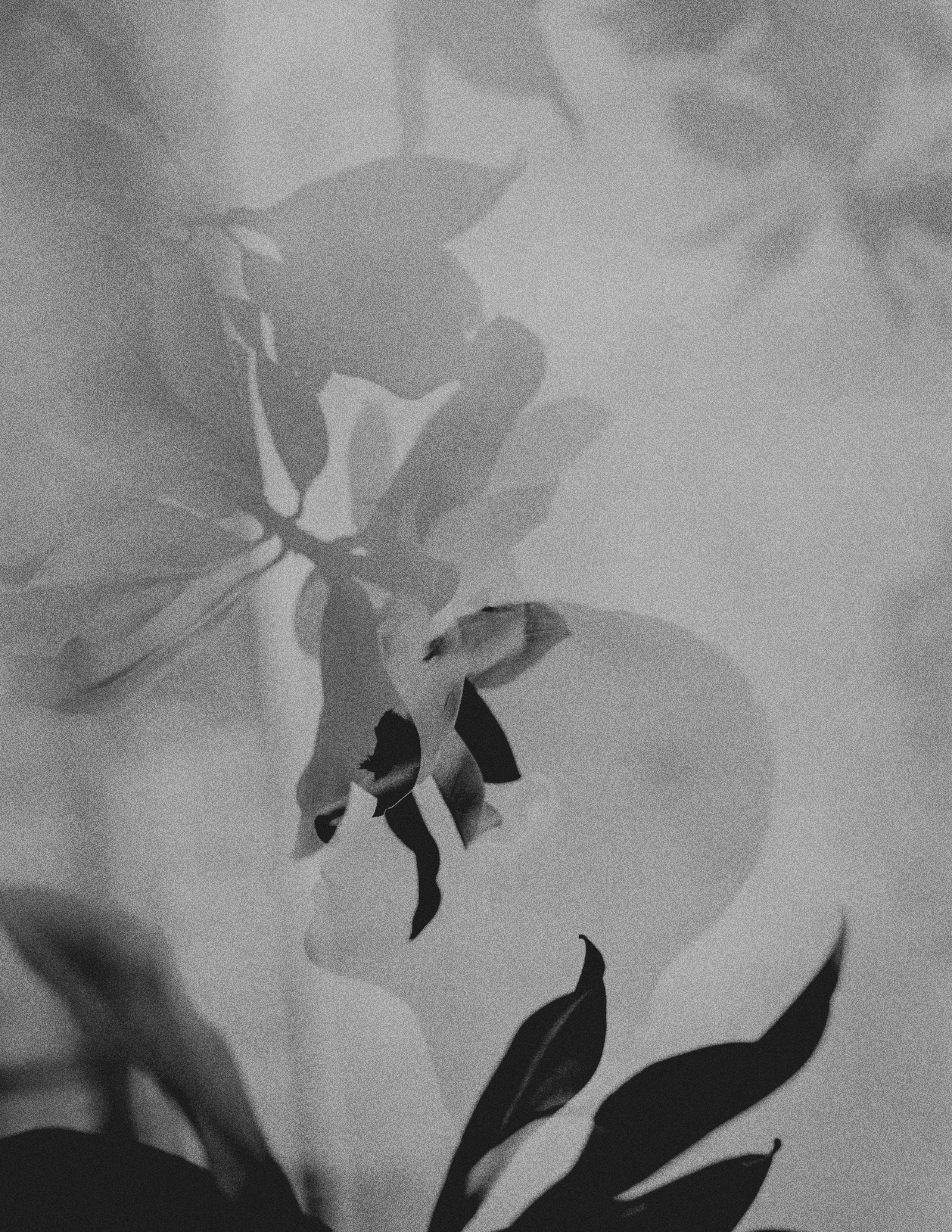 ---
Through our model we have helped major independent publishers rapidly increase their sales; conceived award-winning sustainability campaigns; expanded online communities; launched new brands for social transformation; built audiences for progressive media outlets;
sold out tickets to esteemed literary festivals; mentored emerging poets, authors and publishing professionals;  shared stories for environmental justice; and launched hundreds of books.    
---
Our Team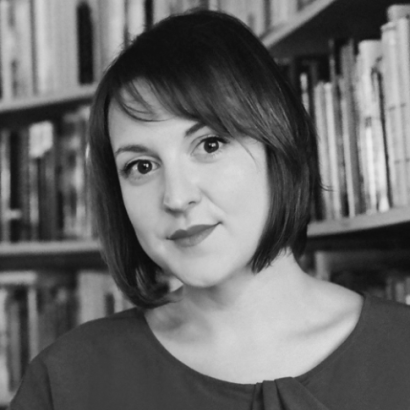 Zoe Grams (she/her)
Founder
→ Strategy / Relationships / Writing
Zoe Grams is an entrepreneur and writer. Her roles include founder of ZG Stories; founder of Good Stories, a decentralized communications initiative; co-founder and curator of Upstart & Crow Literary Arts Studio; and co-chair of WISH Drop-In Centre Society, the largest sex worker advocacy organization in Canada. Her work has been featured in publications across Canada, as has her writing. Born and raised in Scotland, Zoe holds an M.A. in Philosophy from The University of Glasgow. She now lives on a small island in the Pacific Ocean on unceded Tla-oh-qui-aht territory when not in Vancouver or elsewhere. She is passionate about supporting structures that enable all people to have the resources and autonomy required to create a fulfilling life in their own vision.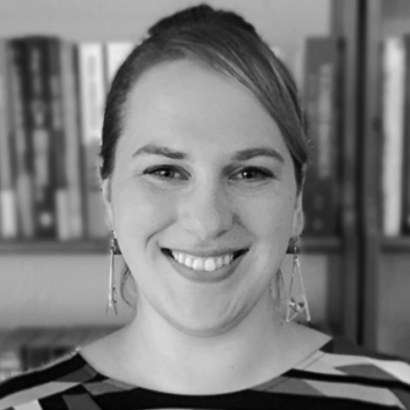 Ariel Hudnall (she/her)
Managing Director
→ Strategy / Online Marketing / Team Building
Ariel Hudnall is an experienced marketing specialist with an extensive background in publicity, marketing and strategic communications for small to mid-sized publishers and indie authors. She holds a Masters of Publishing from Simon Fraser University and a BA in Japanese Language and Culture from UC Berkeley. Prior to joining Zg Stories, Ariel worked with award-winning culture magazine Kyoto Journal as a consultant, and as a workshop facilitator and editor for indie authors. An avid traveler, she has lived in Louisiana, California, Kyoto, and across BC.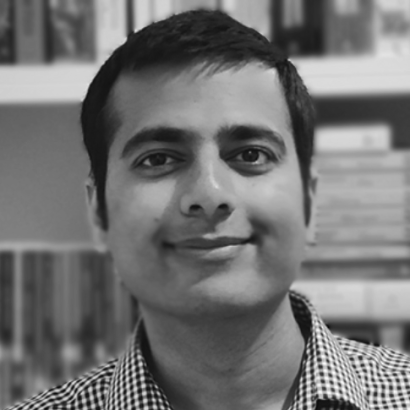 Lohit Jagwani (he/him)
Publicity Manager
→ Public Relations / Author Consulting / Media Strategy
Lohit Jagwani has spent much of the last decade working at the intersection of content creation, journalism and communications. As a journalist, he published for Dentsu, LiveMint, and News Corp. Prior to ZG Stories, he worked at Penguin Random House (PRH) as a Commissioning Editor and Rights Manager, where he focused on creating compelling content and managing marketing communications of his projects. In five years with Penguin, he discovered several debut authors and published many national bestsellers, of which two were shortlisted for prestigious national awards.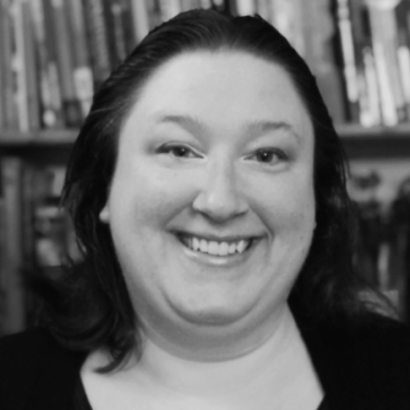 Nicole Magas (she/her)
Publicist
→ Public Relations / Author Consulting / Events
Nicole Magas holds a BA in Sociology from Simon Fraser University, with a minor in World Literature. During her studies she worked as a section editor for the university's independent newspaper, The Peak. Prior to university, she lived and traveled throughout Asia studying language and martial arts. Merging her passion for writing and storytelling with her values of social and economic justice, Nicole endorses the power of the written word as a means of sharing and experiencing a diversity of perspectives and ways of being and knowing.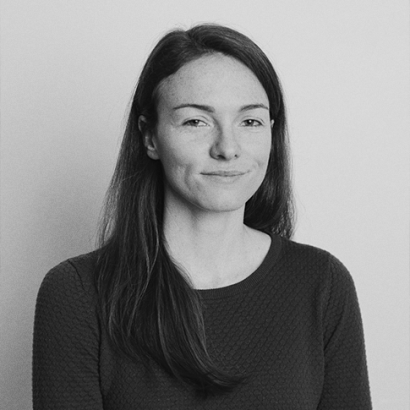 Robyn Smith (she/her)
Associate Director
→ Strategy / Writing / Audience Development
Robyn is former Editor in Chief of The Tyee, where she oversaw an accomplished team of staff writers, columnists and freelancers who won awards and recognition for their investigative journalism on climate change, labour rights and urban development. She is now also Creative and Operations Director with Upstart & Crow Literary Arts Studio, a sister organization to ZG Stories. She holds a deep love of books, ever since her years working at Toronto's Mabel's Fables Children's Bookstore. She lives in East Vancouver with her partner Sean and son Charlie.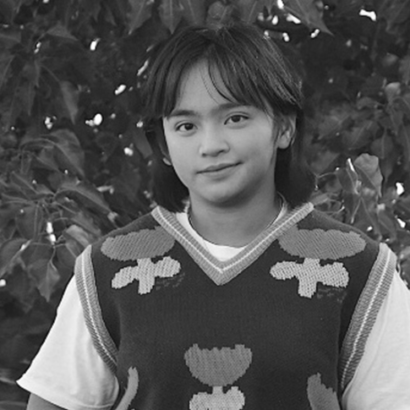 Trisha Gregorio (they/she)
Copy & Social Media Lead
→ Copywriting / Social Media / Community
Trisha Gregorio was most recently the fellow on Disability and Inclusion at The Walrus, as well as the producer and co-host for the Living Hyphen podcast. They have been previously longlisted for the 2022 CBC Short Story Prize, among many other forays into expansive audio and arts projects. Always eager to find new areas to expand their storytelling into, what has remained unwavering throughout is their passion to make space for those whose love they can help amplify and give back.
---

Zg Stories is a certified B-Corporation: one of 5,000+ organizations across the globe verified as supporting the global movement for an inclusive, equitable and regenerative economy. We're also part of the 1% for Planet community.
We are committed to a business model that supports shared, sustainable prosperity for all.
We do this by:
Ensuring living wages and competitive salaries for all our employees.
Donating at least 1% of our revenue to environmental and environmental justice
not-for-profits.
Donating a further portion of our income to other charities.
Prioritizing local-to-us suppliers that are
women-owned and
BIPOC-owned businesses.
Supporting NGOs with in-kind mentorship and support.
Practicing our work with kindness, honesty and care.